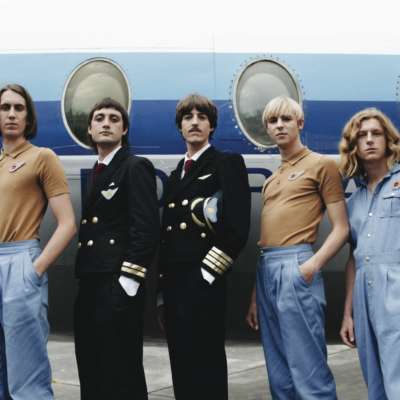 News / Neu
The self-titled effort comes out next month via Kitsuné / Because Music.
September 6, 2018 2:00pm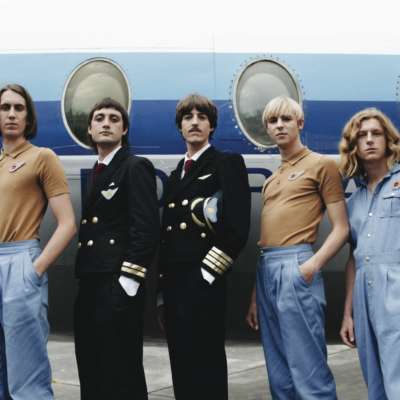 News / Neu
The band played the new track on an NYC rooftop, all fancy like.
July 16, 2018 1:17pm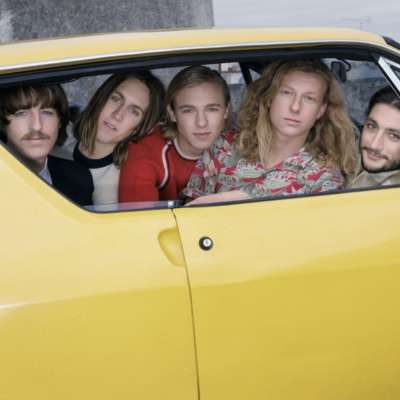 Features / Neu
This Byron Bay quintet might not be pals of Postman Pat's, but they still write some first class tunes.
October 30, 2017 2:05pm