Artist
Phantastic Ferniture
Features & Interviews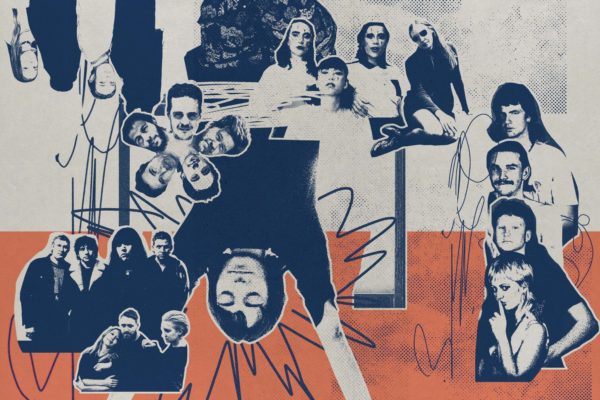 A new, vital young scene is bubbling up in the Australian underground right now: we speak to all the key players to find out just what's in the water down under.
18th July 2018
Album Reviews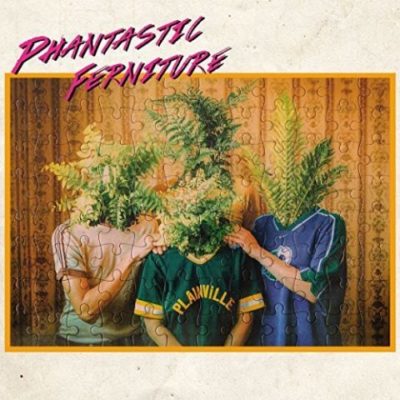 3 Stars
A short but promising introduction.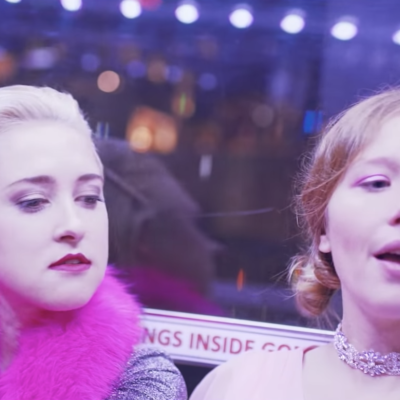 News
The track is taken from the Aussie band's self-titled debut.
August 9, 2018 1:09pm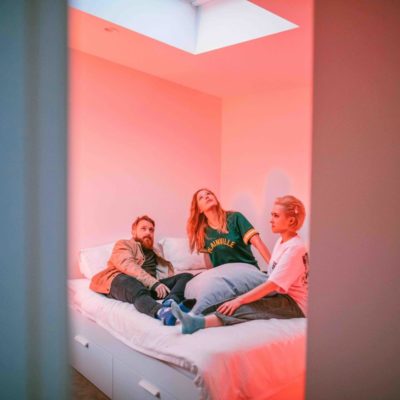 Features / Neu
DIY's essential, weekly guide to the best new music.
May 9, 2018 4:30pm