Features & Interviews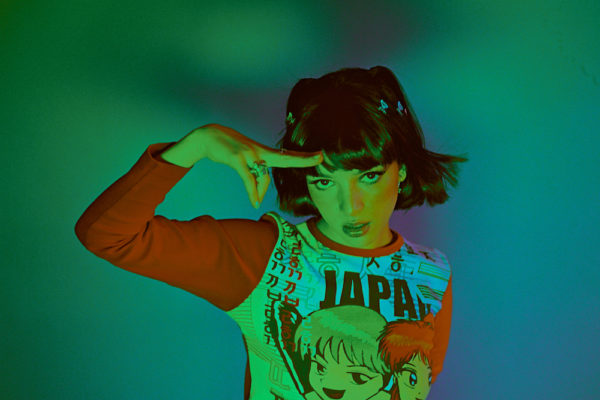 Her debut EP 'HEROGIRL' arrives later this year!
3rd February 2021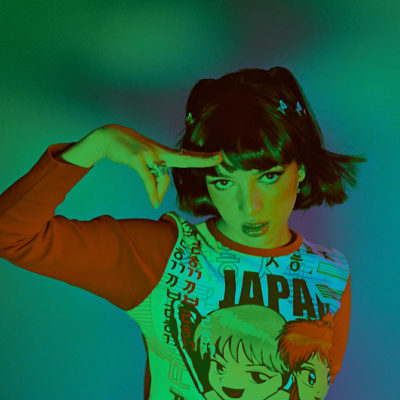 News / Neu
It follows the release of her debut EP.
June 11, 2021 2:26pm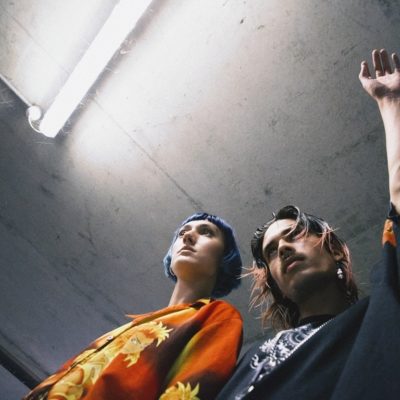 Features / Tracks / Neu
DIY's essential, weekly guide to the best new music.
January 28, 2021 11:05am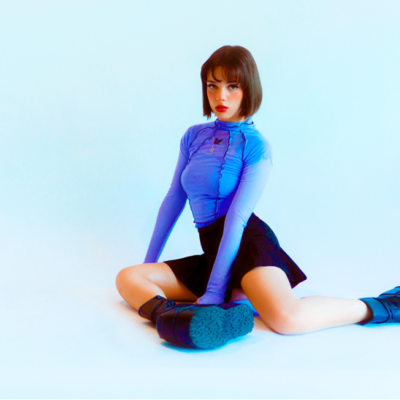 News / Neu
The track is lifted from her forthcoming debut EP!
January 22, 2021 2:20pm