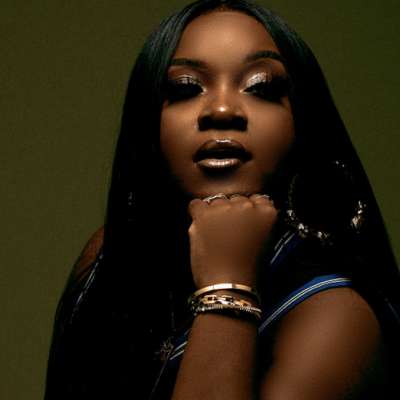 News / Neu
It's the first release from her highly anticipated debut album!
October 16, 2020 10:23am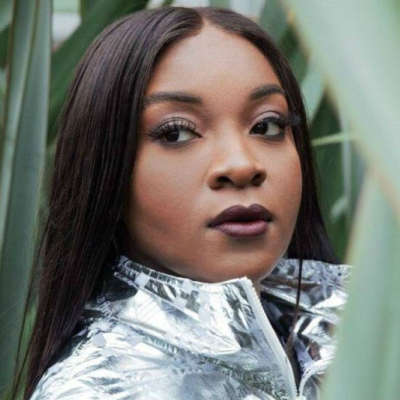 News
Boiler Room have teamed up with the Mayor of London to curate a night of all-female talent.
June 27, 2018 12:49pm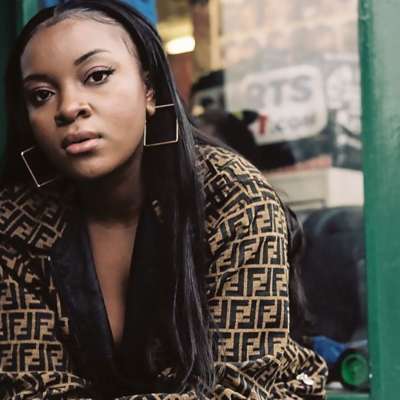 News / Neu
The Catford musician is the first unsigned winner in the poll's history.
January 6, 2017 10:58am