Watch Ray BLK, Jamz Supernova, Rina Sawayama, Flohio and more perform live as part of Sounds Like London
Boiler Room have teamed up with the Mayor of London to curate a night of all-female talent.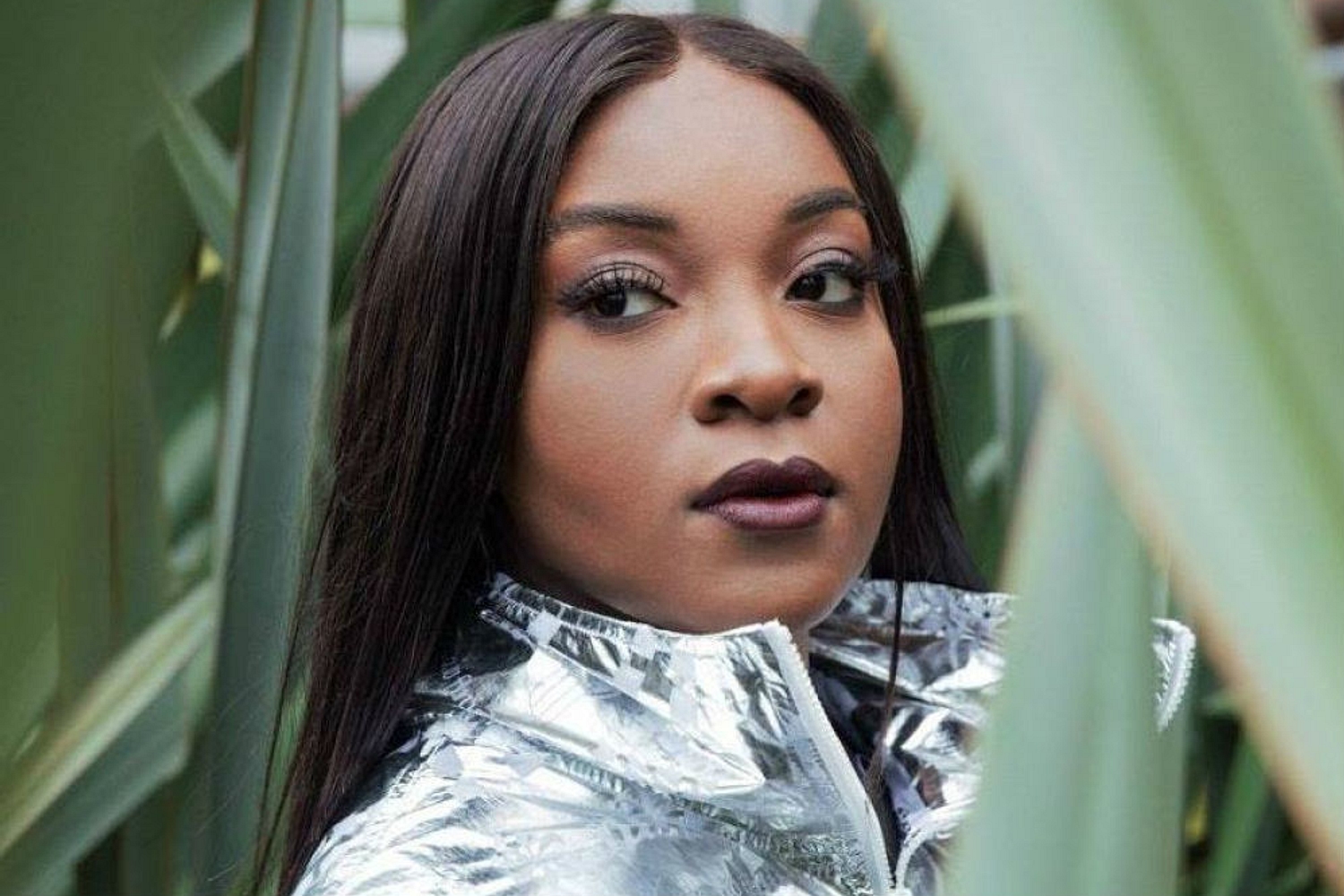 The Sounds Like London campaign has been running across the capital throughout June, aiming to support the city's music scene from the ground up by backing grassroots venues, emerging talent and women in music - who, as we know, are still often underrepresented in the music industry across a huge variety of sectors.
Now, tonight (27th June), the Sounds Like London campaign is joining forces with the Mayor of London and Boiler Room to curate an evening of some of the best artists and DJs who have been backed by the campaign.
You can catch live performances from BBC Sound Of 2017 winner Ray BLK, Rina Sawayama, South London MC Flohio (who we included in our latest NEU Recommended column) and DJs Jamz Supernova, Ellie Prohan and A.G.
The event will be taking place at City Hall tonight and will be streamed online via Boiler Room.
Speaking about the night the Deputy Mayor for Culture and Creative Industries, Justine Simons, says: "Despite the global success of Londoners such as Adele and Dua Lipa, women remain unacceptably underrepresented on stage, in event promotion and in music production. Sounds Like London is providing the much needed opportunities for all-woman line-ups to take centre stage that can help to make a real difference. Our work with Boiler Room, who have a stellar reputation for curating diverse and inclusive performances, is helping to support local talent, promote grassroots venues and celebrate the women who help make our capital a powerhouse of creativity."
Sounds Like London runs until 1st July and features a range of performances, workshops, panels and broadcasts championing London's music scene. See the full calendar of events here.
You can watch the Boiler Room performance from 6.30pm onwards here.
Read More
Featuring James Blake, Romy, Marika Hackman, yeule and more.