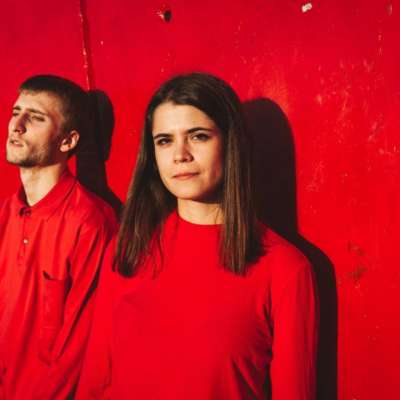 Features / Neu
DIY's essential, weekly guide to the best new music.
February 13, 2019 4:00pm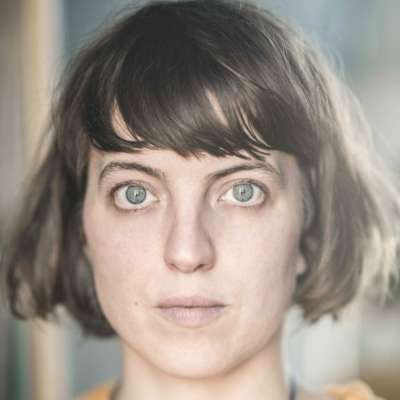 News
Bristol songwriter is bringing together rarities for a new release. Stream the stirring lead track now.
April 6, 2016 10:27am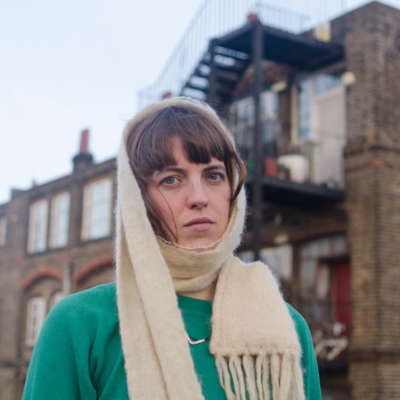 News / Neu
London-based, Winchester-born talent finds raw truth in a take from her 'Friend' album, on Lost Map.
January 27, 2015 2:21pm