Features & Interviews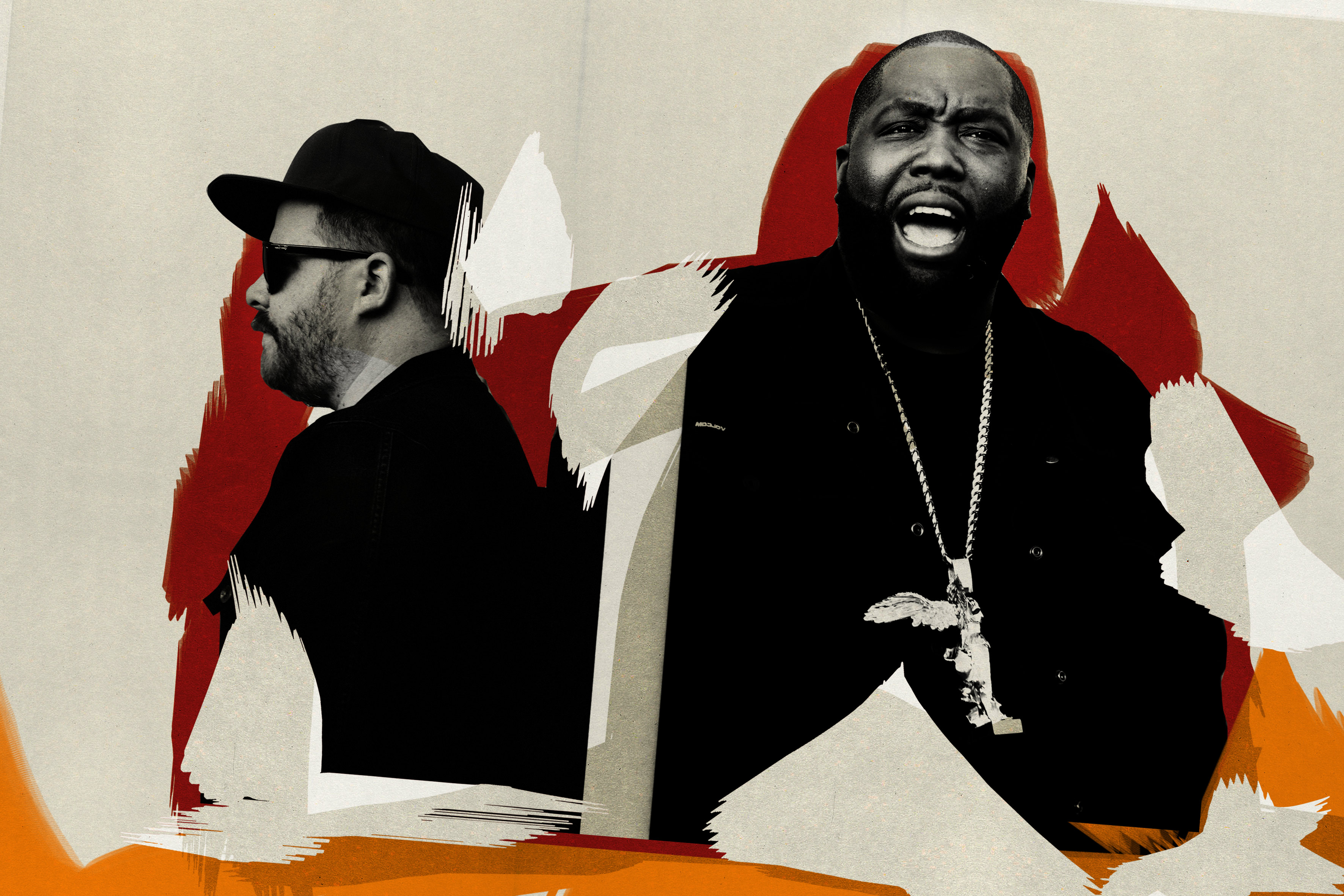 Not many artists end up with Jeremy Corbyn as their support act, but then again, Run the Jewels' 2017 has been extraordinary.
10th November 2017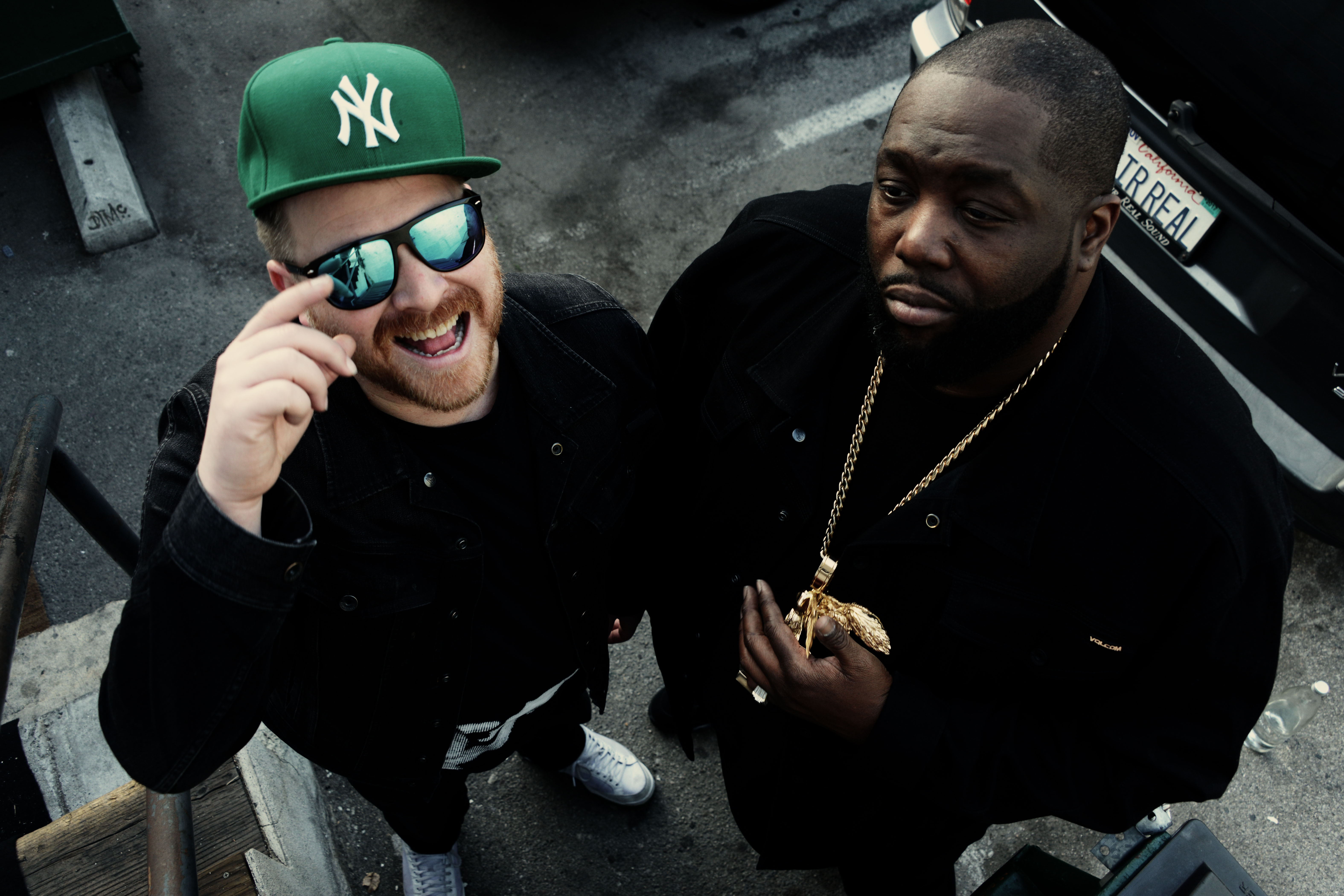 Run the Jewels have already perfected the jewel heist, stealing the limelight as rap's most shining duo. 'Run the Jewels 3' sees the two best pals nabbing hearts instead…
27th January 2017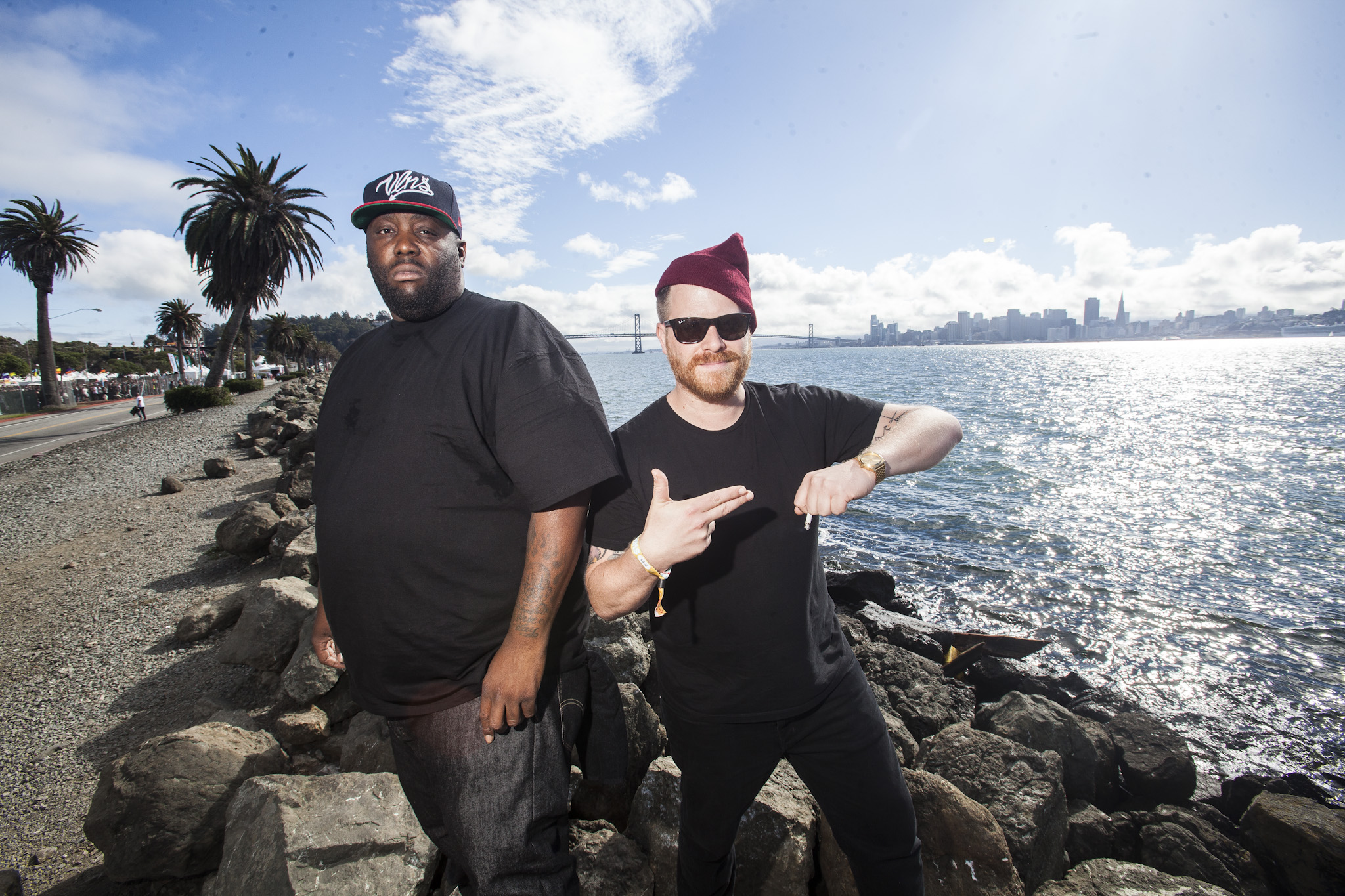 Poodle-shooting rule breakers with a penchant for cat noises and politics, not even Killer Mike and El-P could've predicted just how big they'd become in 2015.
18th November 2015
Album Reviews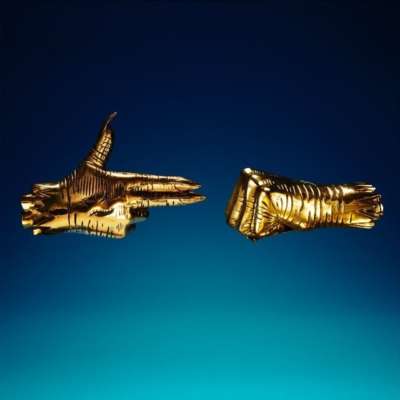 5 Stars
A straight up cliff face of sheer imposing quality.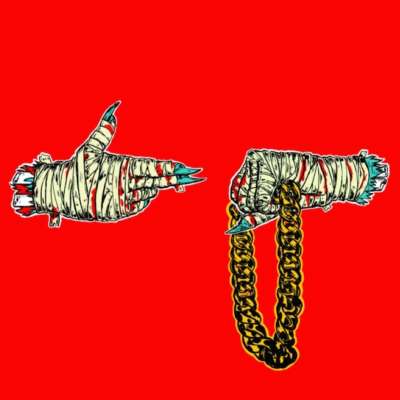 4 Stars
There's not a single speck of emotion that wants it to end.