Features & Interviews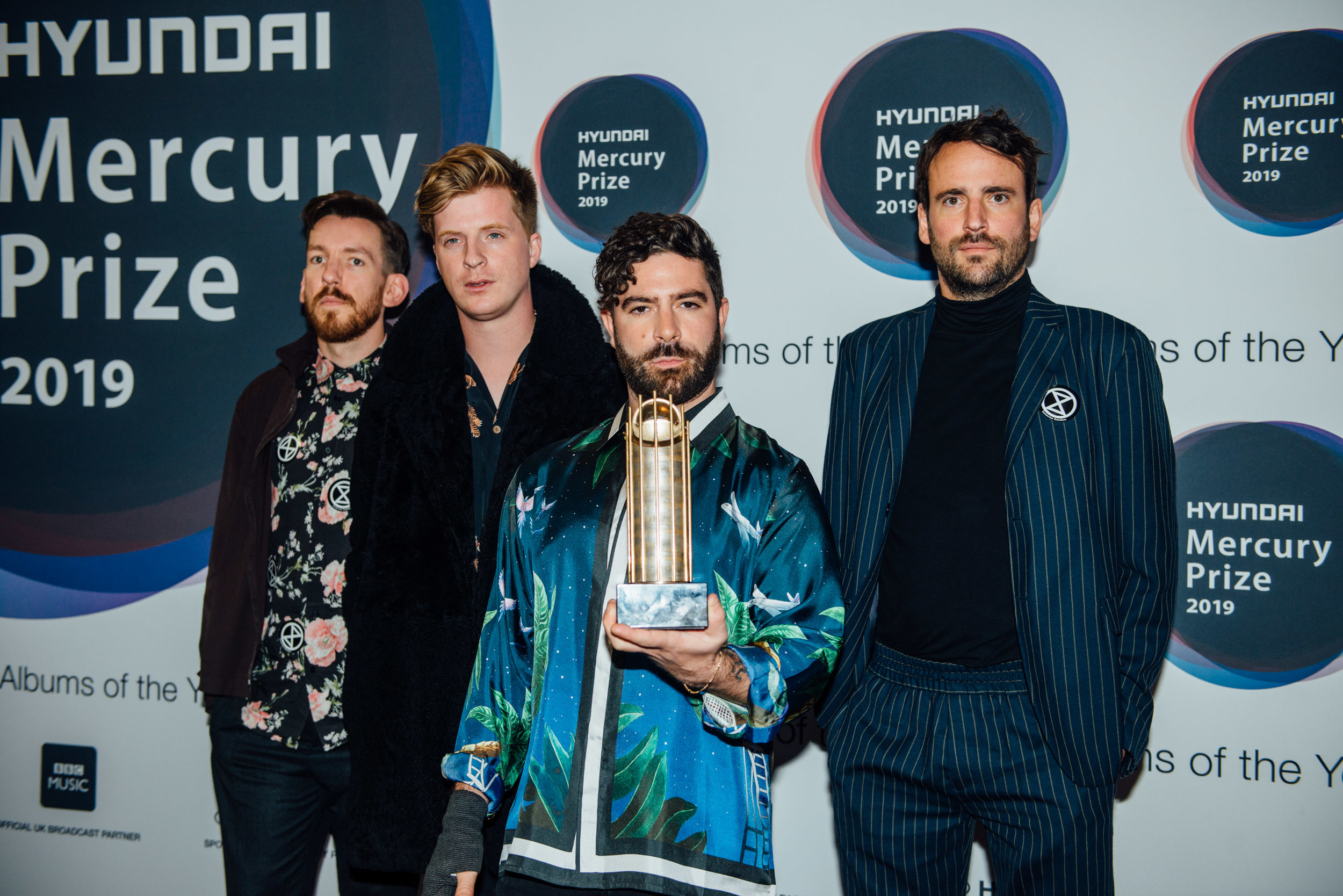 We caught up with Yannis Philippakis and Cassie Kinoshi around this year's edition of the Prize.
30th October 2019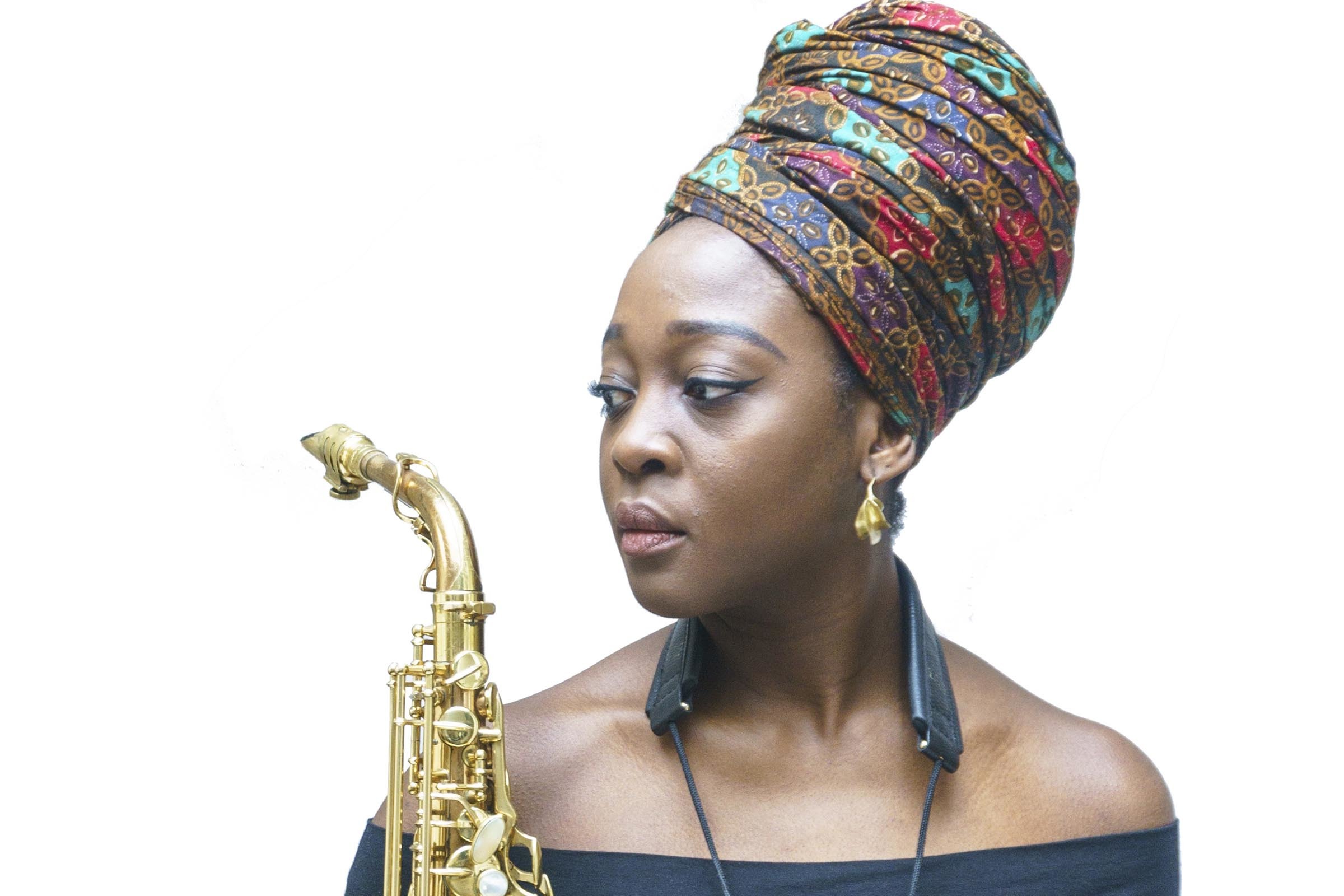 Led by the prolific composer and alto-saxophonist, the collective's debut saw them fuse together vibrant jazz and grooves with influences from across their own rich backgrounds.
18th September 2019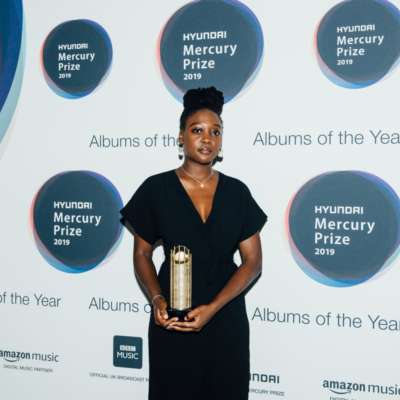 Archive
The ten-piece project have been shortlisted for their debut album, 'Driftglass'.
July 25, 2019 7:55pm