Features & Interviews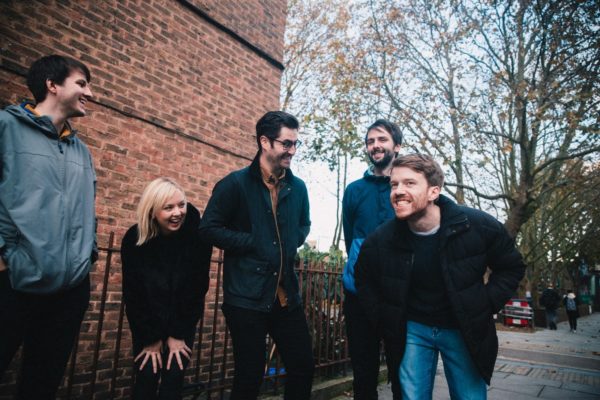 The Dublin five-piece destined to be way more than just a 'Fad'.
15th July 2020
Album Reviews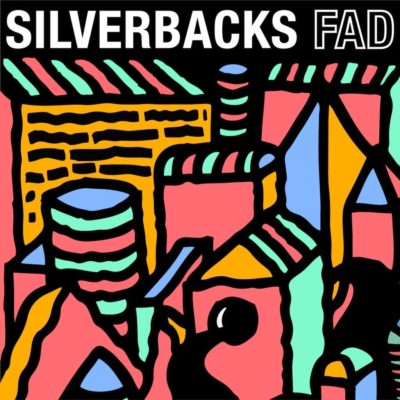 4-5 Stars
An excellent example of how a debut should be done.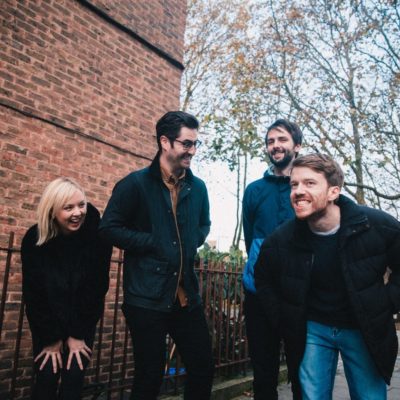 News
The Blondie-inspired track is taken from their upcoming debut album, 'Fad'.
June 26, 2020 1:19pm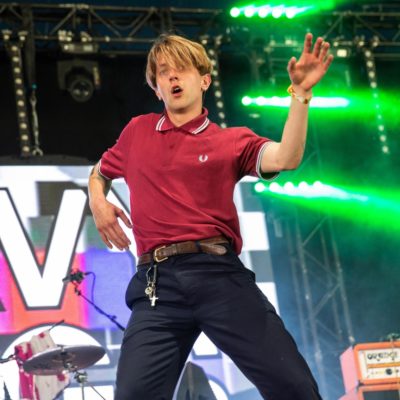 News
This January, we're back at the Old Blue Last for Hello 2020 - raising a toast to the next in line with four free shows, loads of brilliant new artists and one smoking hot ticket.
December 16, 2019 12:00pm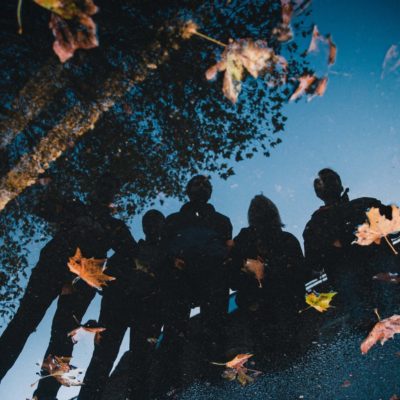 News / Neu
The group have just finished a stint supporting neighbours Girl Band.
November 15, 2019 1:03pm