Album Review
Silverbacks - Archive Material
2-5 Stars
A puzzling, and largely forgettable collection.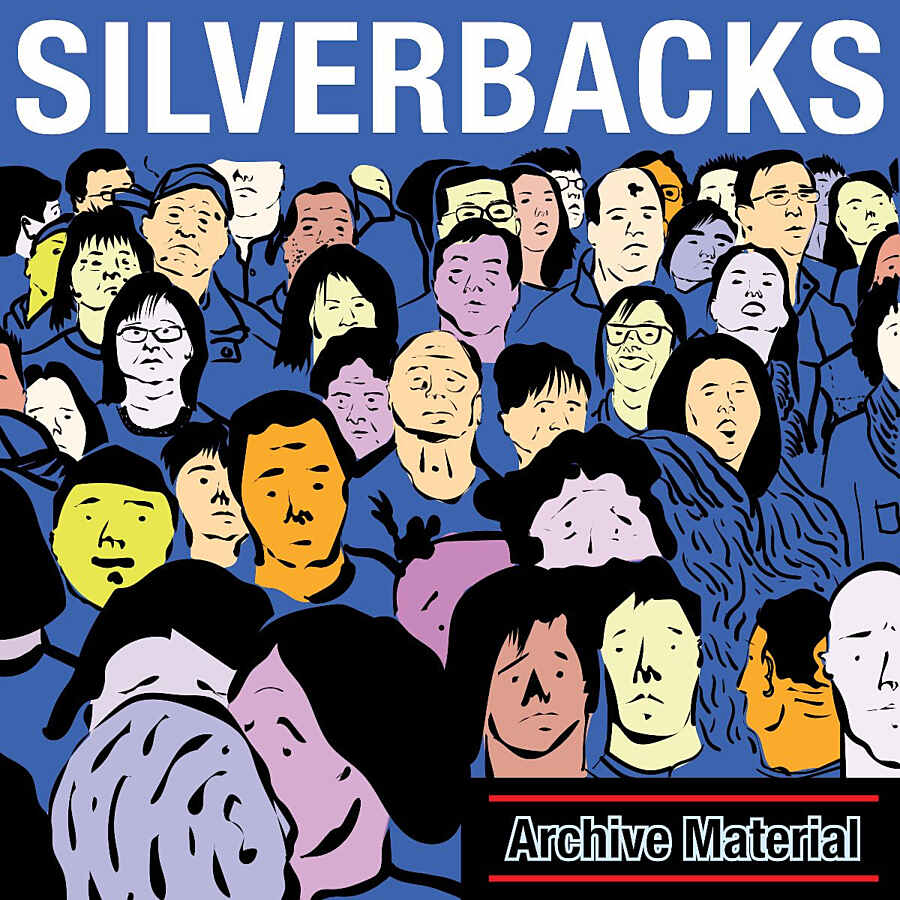 Following up your debut in little over a year would suggest you've got a lot to say - and an urgent need to do so immediately. Yet Silverbacks' 'Archive Material' doesn't go far enough in any which way to seem anywhere as crucial: where debut 'Fad' showcased the Dublin outfit's shape-shifting nature as 'something for everyone', second time around it's more 'nothing in particular'. The likes of 'Wear My Medals' and 'Recycle Culture' echo the late post-punk tidal wave, but with that quickly fade into familiarity. 'Nothing To Write Home About' and closer 'I'm Wild' meanwhile, err towards jangly indie-pop, forming the stronger tracks on show, but somehow still sit uncomfortably, the change in pace jarring not because of the differences between them - but because it's not quite enough of one. A puzzling, and largely forgettable collection.
As featured in the December 2021 / January 2022 issue of DIY, out now. Scroll down to get your copy.