Features & Interviews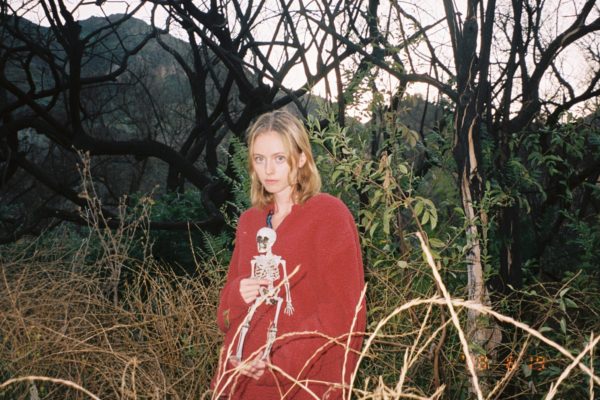 Fragility and strength go hand in hand in the delicate ecosystem of the LA singer.
12th April 2021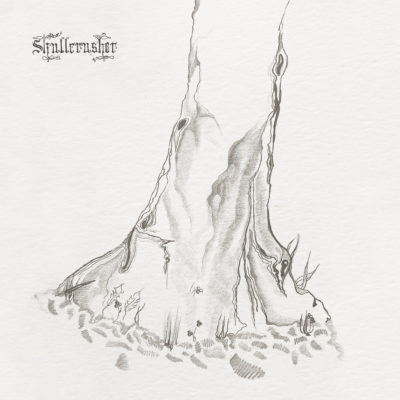 Reviews / EP / Neu
The balance between the delicate soundscapes and Helen's words hits hard.
April 8, 2021 8:00am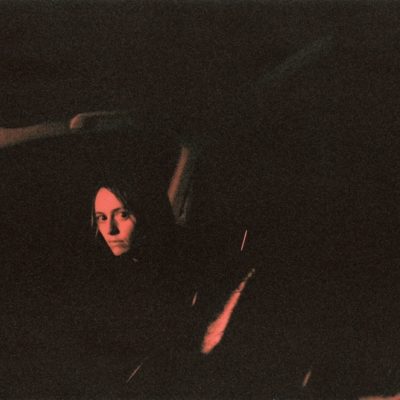 News / Neu
And she's sharing the title track to celebrate!
March 9, 2021 10:06am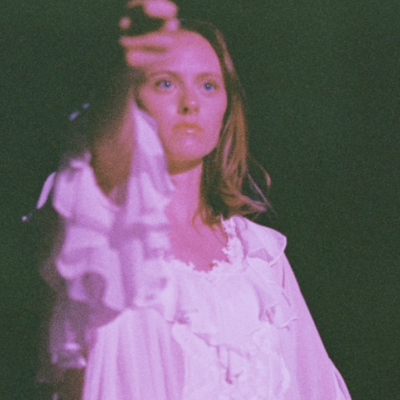 News / Neu
"The song is really my homage to music and the times I felt most immersed in it."
February 2, 2021 1:53pm