EP Review
Skullcrusher - Storm In Summer
4-5 Stars
The balance between the delicate soundscapes and Helen's words hits hard.
"I thrust my foot through the windshield," Skullcrusher's Helen Ballentine sings with delicate brutality on the opener of her folk-meets-bedroom-indie EP, 'Storm In Summer'. It immediately foreshadows her disarmingly tranquil sound, landing somewhere between the intricacies of Nick Drake and the hushed soundscapes of Elliott Smith, with added rousing flourishes and the understated power of Helen's voice. A product of a depressed summer holed up with Nick Drake's records on repeat, her music wears this influence brilliantly, not least on the overt ode to her inspiration.
Having parted ways with a career in art, and swapping ambitions of electronica for the guitar, Skullcrusher swirls around the foundations of both. 'Storm In The Summer' is simultaneously bold and reserved, nodding to the minimalist experimentation of the likes of Radiohead, not least in the subtle pulse that runs throughout closer 'Prefer'. It's both familiar and entirely unique, pushing way beyond what has come to be expected from the wave of young songwriters reinterpreting folk.
The balance between the delicate soundscapes and Helen's words hits hard. "No one came to get me from the station," she sings with palpable despair on 'Song For Nick Drake'. "Hoping I have all my friends when I'm older sick in bed, but I'm sitting here alone," she anticipates on 'Steps', before launching into a rare glimmer of positivity. "I prefer the rain in the summer," Helen reveals as 'Storm In The Summer' reaches its conclusion, perfectly capturing her push and pull between beauty and devastating isolation.
Read More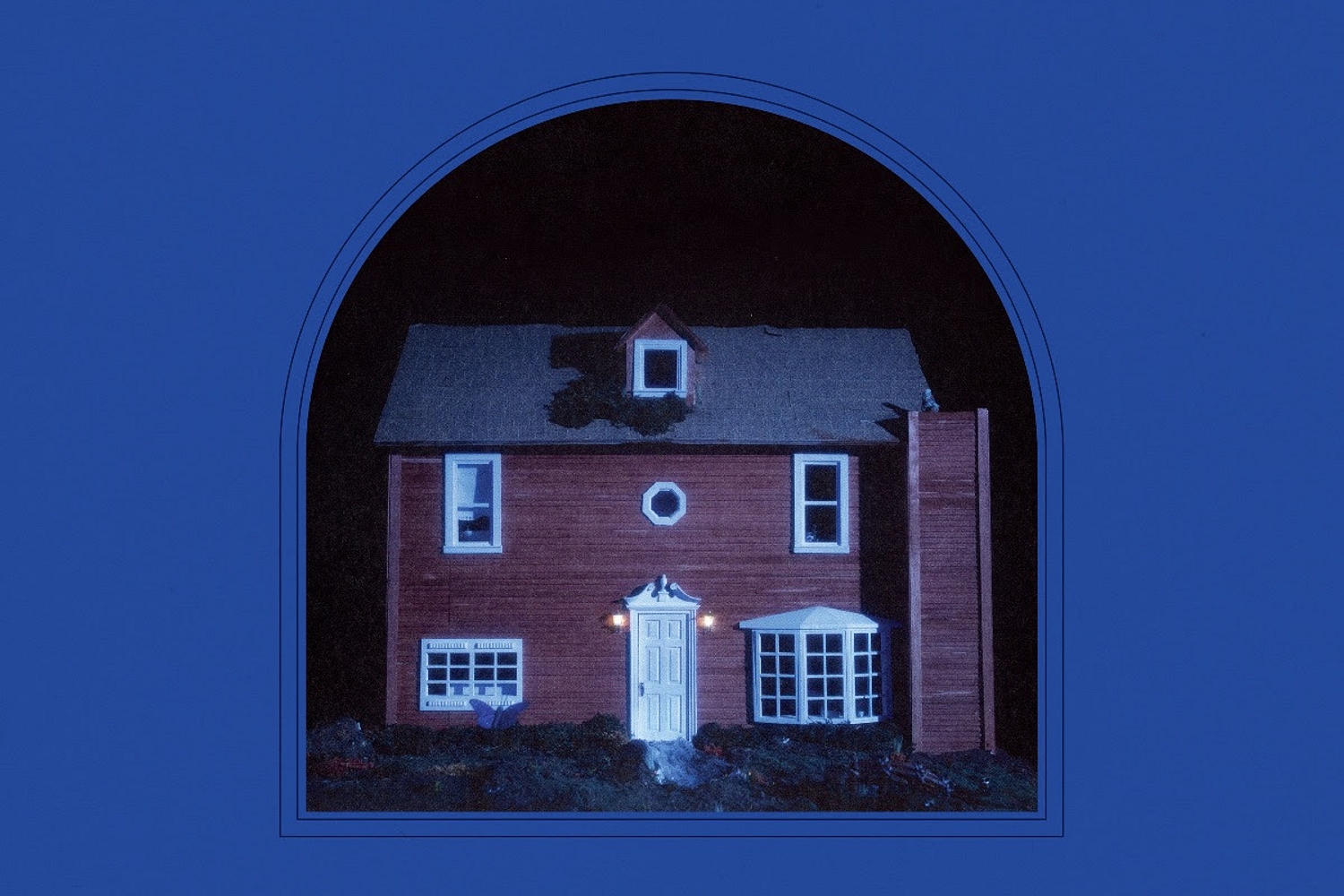 'Quiet The Room' leans heavily on folk, yet in style it embodies something entirely different.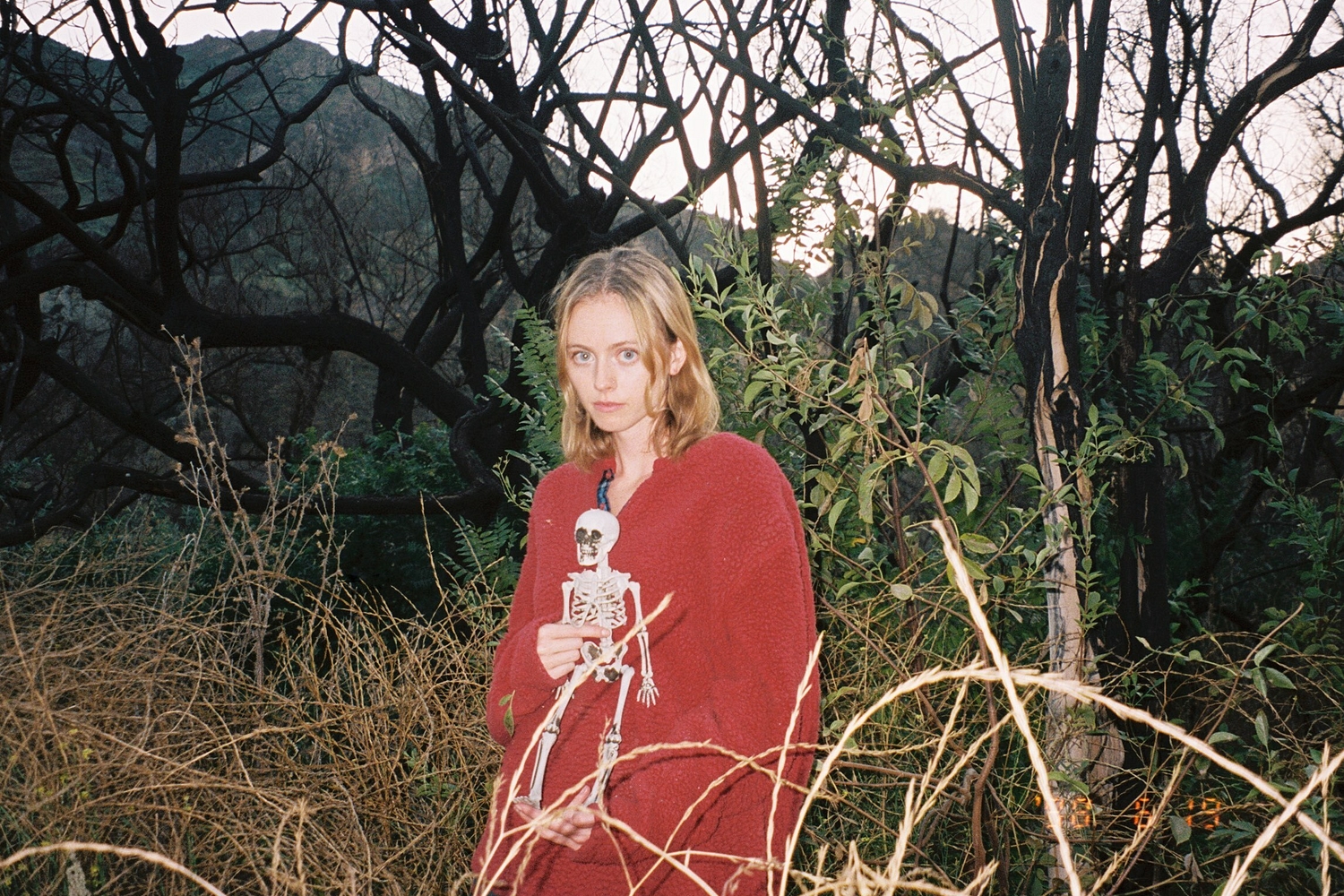 Fragility and strength go hand in hand in the delicate ecosystem of the LA singer.