Features & Interviews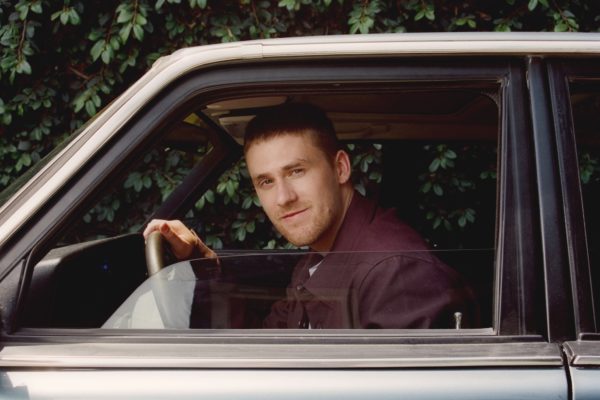 After years of drip-feeding singles, the self-sufficient Portland musician's long-awaited debut cements the arrival of a prodigious talent.
6th September 2021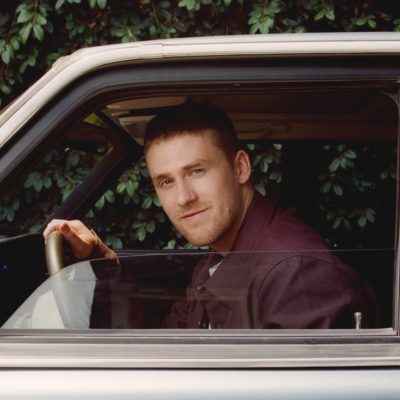 News / Neu
Lifted from his forthcoming debut 'If This Isn't Nice, I Don't Know What Is'.
July 16, 2021 4:46pm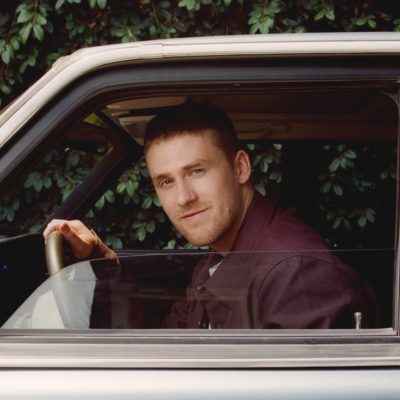 News / Neu
Listen to new track 'That's Life' now.
June 22, 2021 1:38pm
News / Neu
"I wrote Kenny after experiencing life in the great plains of Montana for a bit."
May 4, 2021 4:09pm