News
Still Woozy announces debut album 'If This Isn't Nice, I Don't Know What Is'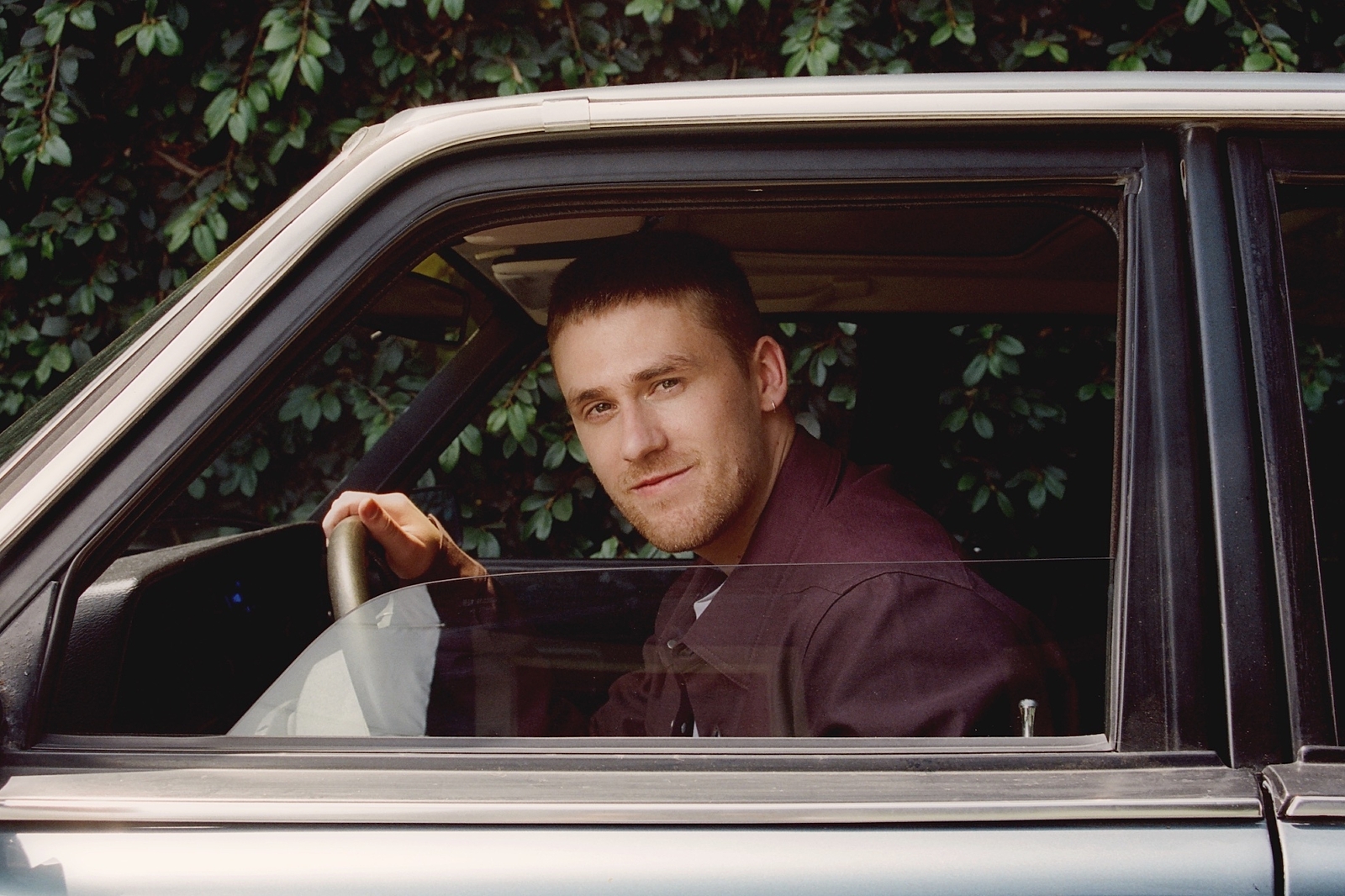 Listen to new track 'That's Life' now.
Set for release on 13th August, alt-pop fast-riser Still Woozy has announced the release of his debut album 'If This Isn't Nice, I Don't Know What Is' via Still Woozy Productions/Interscope Records.
Sharing new track 'That's Life' alongside the news, Still Woozy - aka Sven Gamsky - comments, "This song is my attempt to make peace with life's inconsistencies".
Check out the full track list below.
'If This Isn't Nice, I Don't Know What Is' Tracklisting:
1. Woof
2. Rocky
3. That's Life
4. Woopie
5. Get By
6. Before You Were Mine
7. Drake
8. Window
9. Kenny
10. Get Down
11. All Along
12. WTF
13. These Days
Read More