Features & Interviews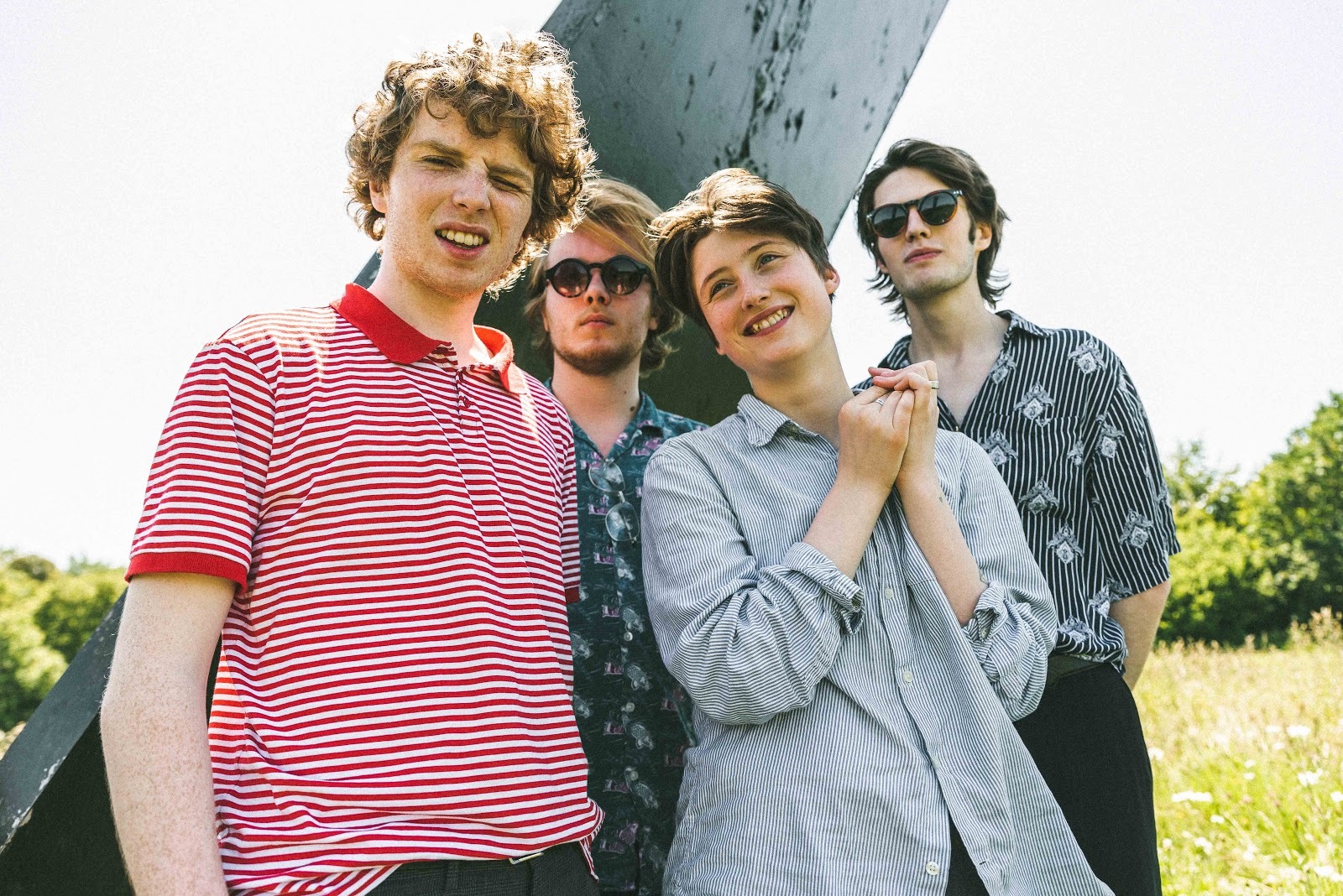 We meet the buzzy Kilkenny band.
18th September 2019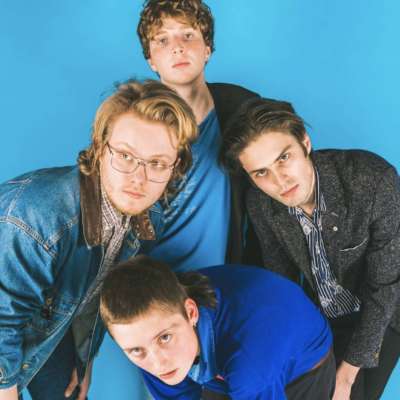 News
The new bop comes alongside a video following their journey so far.
July 8, 2020 10:40am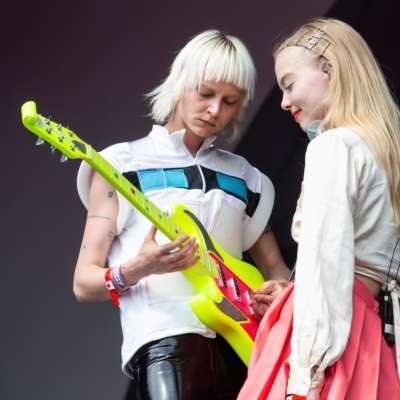 News
They join the likes of The Magic Gang, Walt Disco and Working Men's Club.
February 13, 2020 3:52pm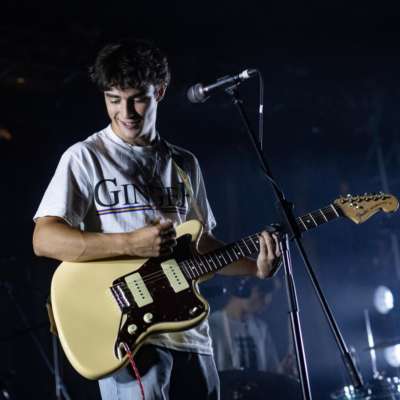 News
They'll be heading across the UK this May!
January 27, 2020 10:21am