We meet the buzzy Kilkenny band.
Hello and welcome to DIY's introducing feature, Get To Know… getting you a little bit closer to the buzziest new acts that have been catching our eye as of late, and working out what makes them tick.
Recently we've brought you rock'n'rollers Vinyl Staircase, South London rapper Master Peace, London-via-Bologna trio Husky Loops, and LA indie dreamboats Wallows, and now we're introducing Irish newbies The Wha.
One of the newest signees to Chess Club, the Kilkenny based quartet shared their debut track 'The Innocents' earlier this year. A playfully chaotic number featuring guitar-led melodies and shimmering indie flair, they've also just released the charming accompanying video.
We caught up with the group - made up of Finn Cusack, Sam Cullen, Marek Lech and Abe G. Harris - to find out a little bit more!
Describe your music to us in the form of a Tinder bio.
Young, impressionable, innocent and DTF.
What's your earliest musical memory?
Marek: My mother's ringtone on her phone being 'London Calling' for about ten years straight.
Abe: Same but it was my dad and Foxy Lady
Finn: Listening to an Oasis cassette in the kitchen with my dad and liking the cover art.
Sam: The songs of birds in the morning of the 4th of December 2000, they called out, and I responded, coincidentally it was also the first time i watched Spongebob (The theme song slaps).
Who were some artists that inspired you when you were just starting out (and why)?
Sam: The Smiths, Elvis Costello, Brian Jonestown Massacre, Arcade Fire, Father John Misty.
Finn: Bob Dylan, The Beatles, Last Shadow Puppets, The La's, The Jam.
Marek: The Clash, Primus.
Abe: Arctic Monkeys, Velvet Underground, Gorillaz, Stone Roses, Vulfpeck.
You're from Ireland - what's the music scene like there at the moment?
Sam: There's a very strong scene at the moment, deadly tunes left, right and centre but we're not part of it. We've no intention of being part of the so-called 'post-punk' scene, though we recognize its importance and placement at this moment in time. As it stands we're more interested in doing our own thing.
Are there other artists breaking through at the same time that you take inspiration from?
Black Midi, TPM, Tera Melos, Kevin Morby and PowPig from Limerick City.
Who would be your dream collaborator?
Anton Newcombe.
Musically or otherwise, what are you most looking forward to for the rest of 2019?
Playing in the Olympia, meeting new people, moving out of our parents houses, travelling around and maybe getting over to the UK for a gig or two.
If people could take away one thing from your music, what would it be?
Marek: The fact that you can be Polish and play the bass
Finn: I'd like people to feel alive and have a great time :-)
Sam: I would like people to empathise with the lyrics maybe achieve a bit of catharsis.
Abe: Frogs die lucky they eat what bugs them.

Get your copy of the latest issue
More like this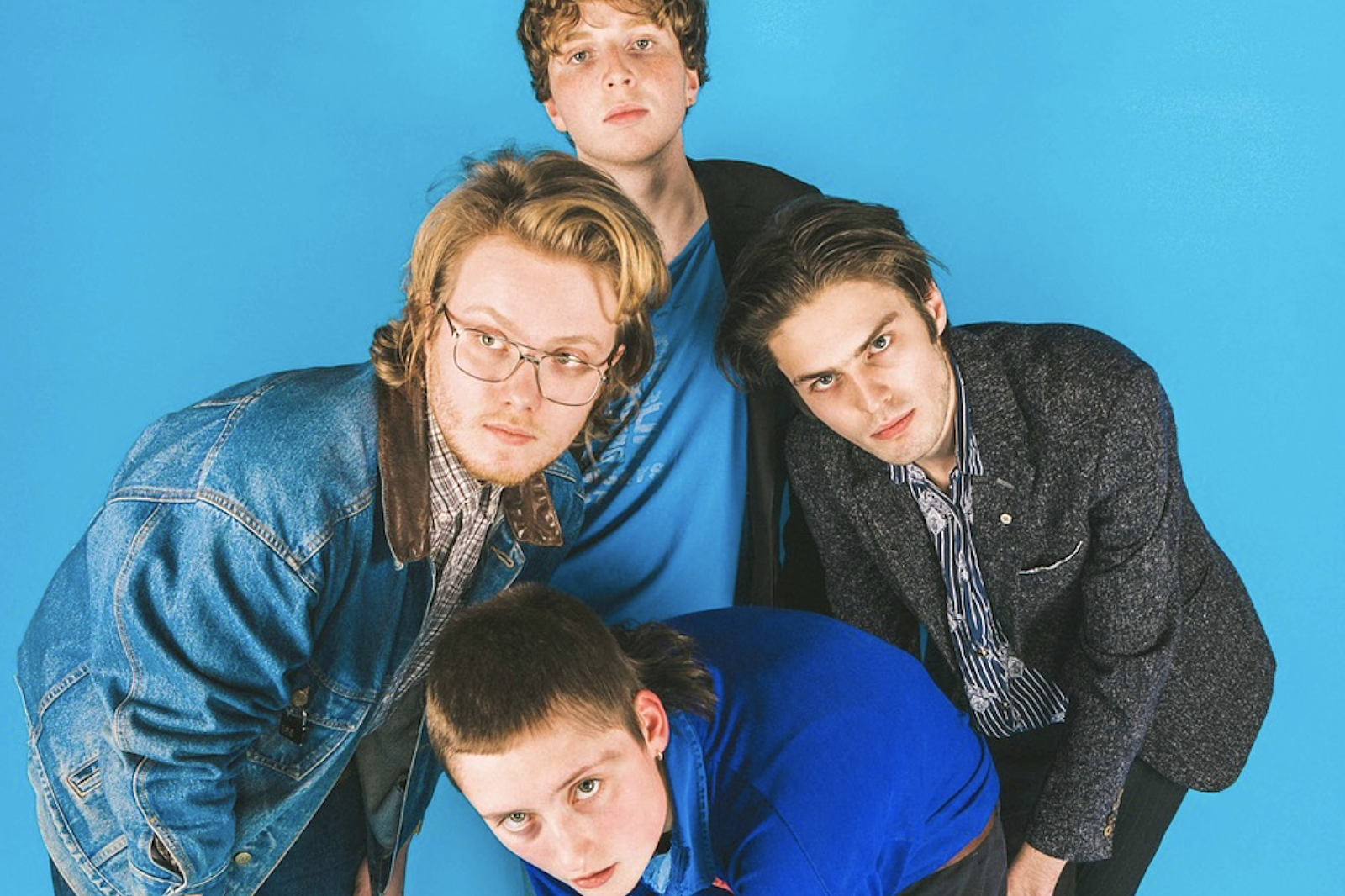 The new bop comes alongside a video following their journey so far.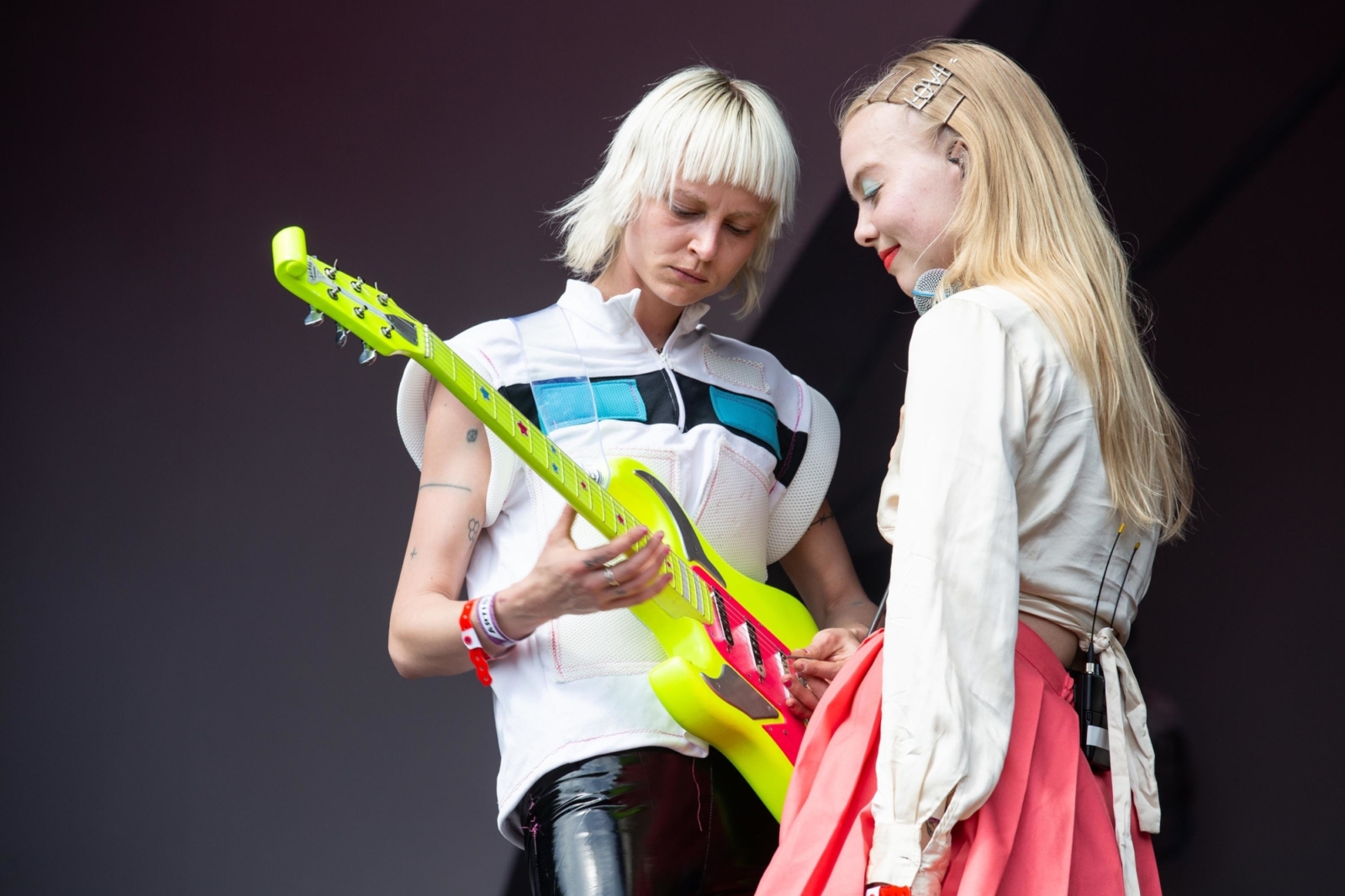 They join the likes of The Magic Gang, Walt Disco and Working Men's Club.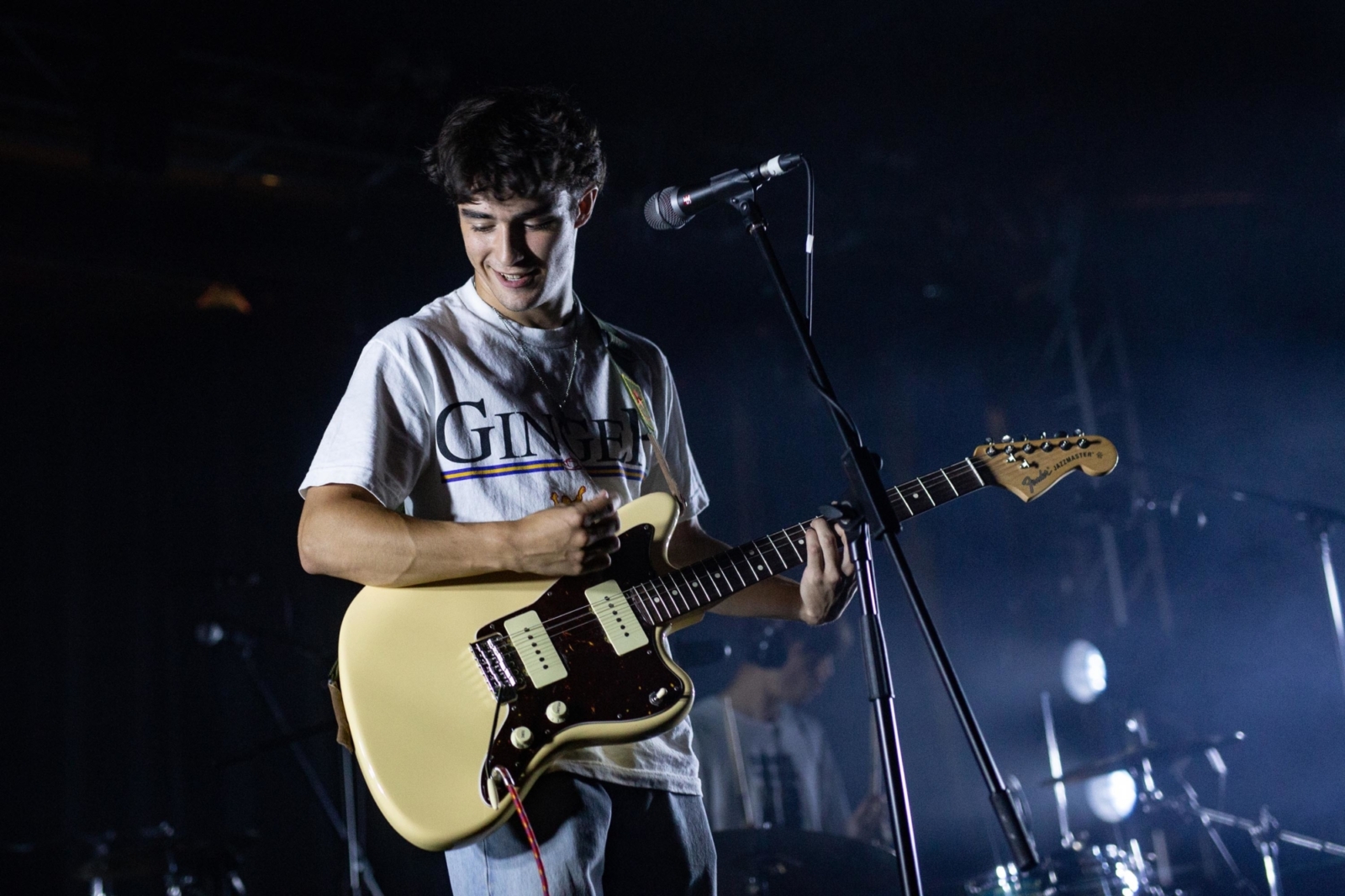 They'll be heading across the UK this May!