News / Neu
Lifted from their upcoming debut EP, 'Life Preserver'.
July 27, 2021 10:44am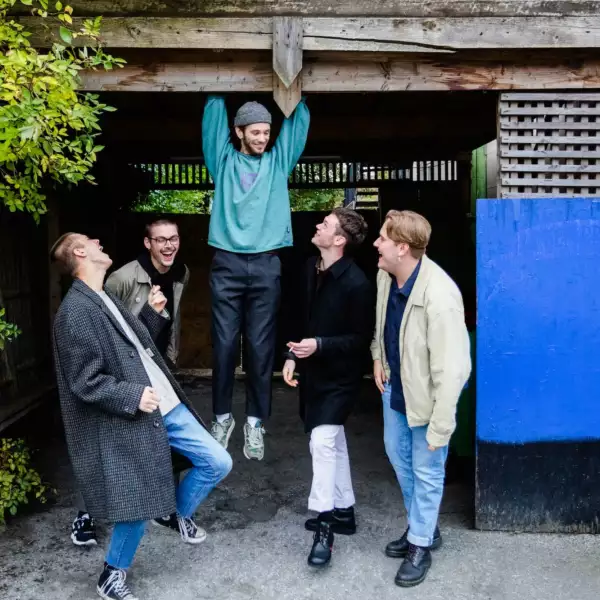 News / Neu
The band are off on a UK tour with Chest Pains this month.
November 2, 2018 12:03pm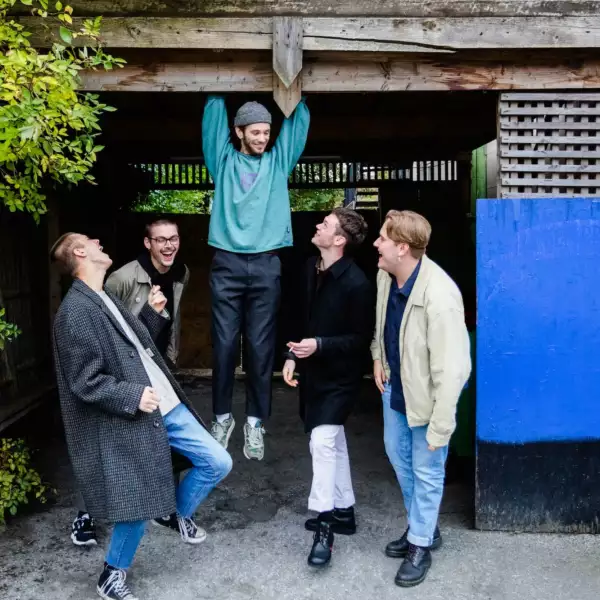 News / Neu
No llamas were harmed in the making of this (very good) song.
November 1, 2017 11:03am