Features & Interviews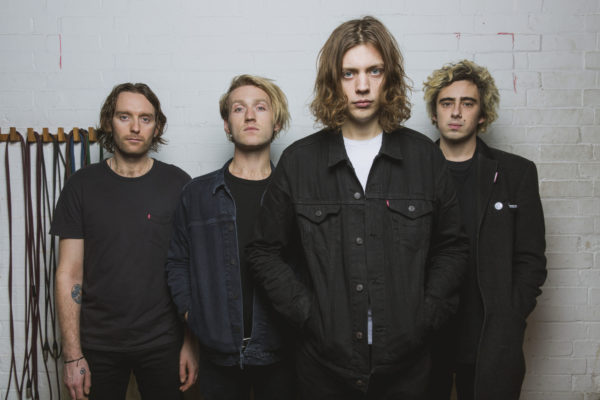 With debut album 'Dumb Blood,' VANT are putting themselves front centre in a movement who want to initiate much-needed change.
17th February 2017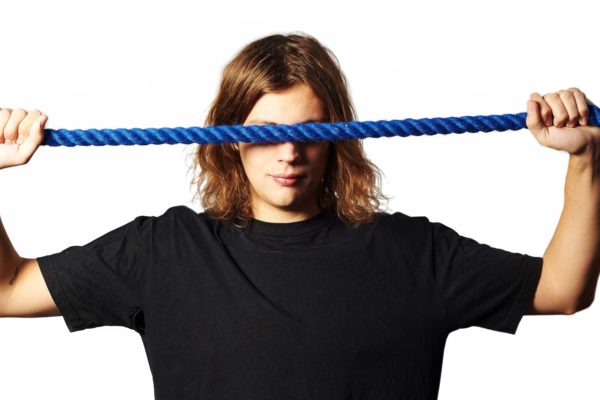 From growing up in a punk band to inciting mosh pits at half past eight on a Tuesday night, VANT are ready for the charge.
11th December 2015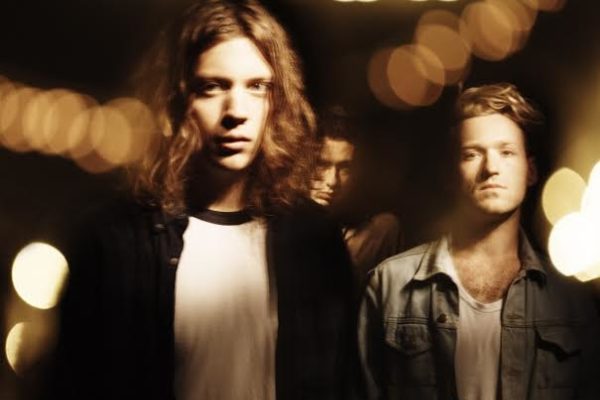 Mattie Vant speaks his mind about the big topics, and he's only going to get louder. He speaks ahead of the Neu Tour 2015.
12th August 2015
Album Reviews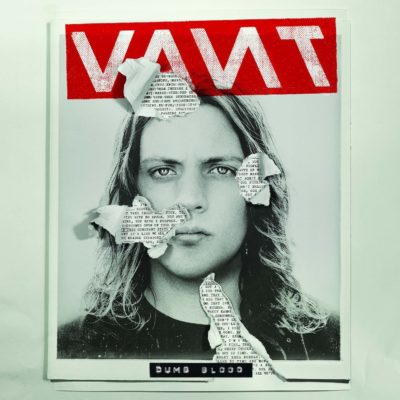 4 Stars
On every single count, VANT have nailed it.