Features & Interviews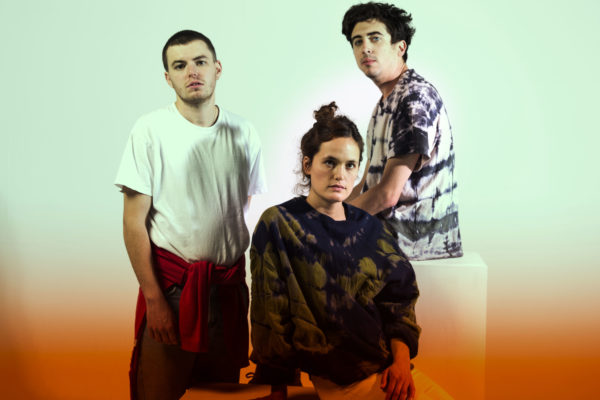 This Massachusetts trio cut through the fog with vital pop songs. But first thing's first - how the hell did they get the @wet Twitter handle?
1st February 2016
Album Reviews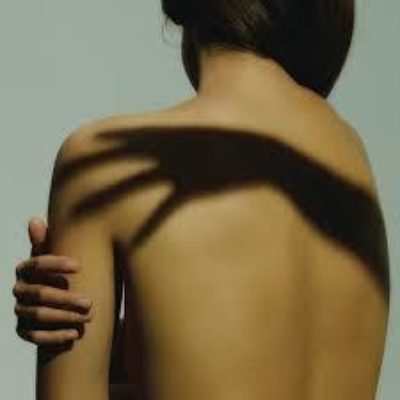 4 Stars
Unflinchingly honest, Wet don't specialise in happy endings, but they're always telling a good story.