Features & Interviews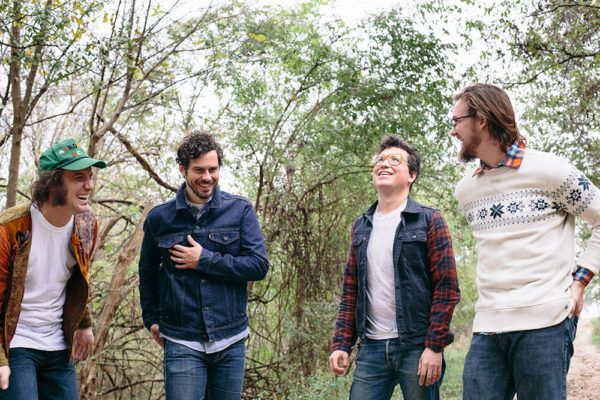 A whirlwind couple of years saw White Denim's future under threat. Steve Terebecki tells Charlie Mock how they kept it together.
24th March 2016
Album Reviews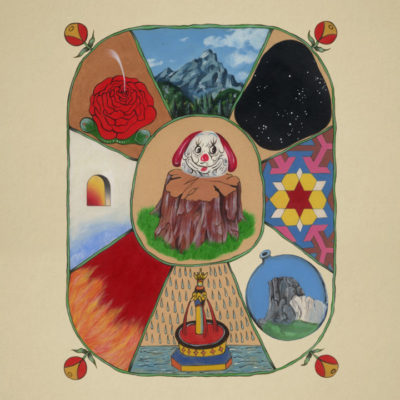 4 Stars
An album that refuses to let up across its nine tracks.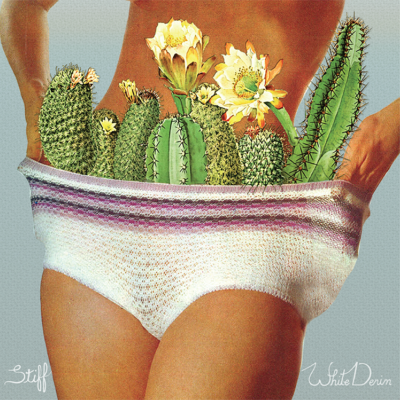 3 Stars
The quartet are capable of just about anything they turn their hands to.