Contributor
Johnny Hostile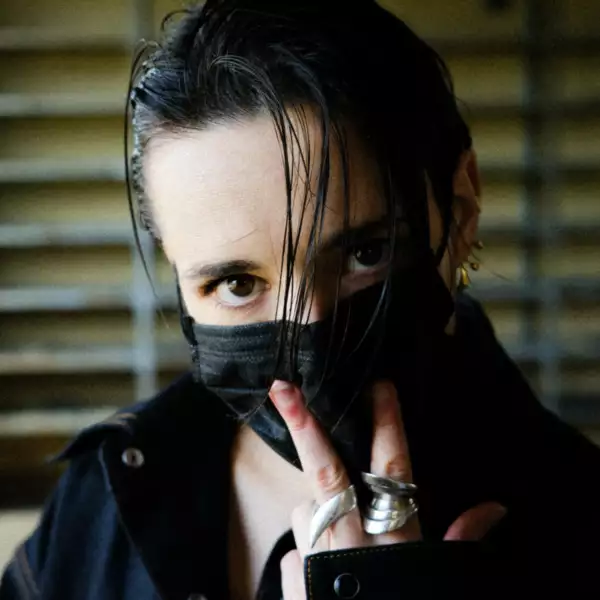 A record that revels in the complex duality of good and evil and reaches down to the crux of what it means to be human, her debut solo work is in search of a world "without judgement and censorship".
June 16, 2020 2:05pm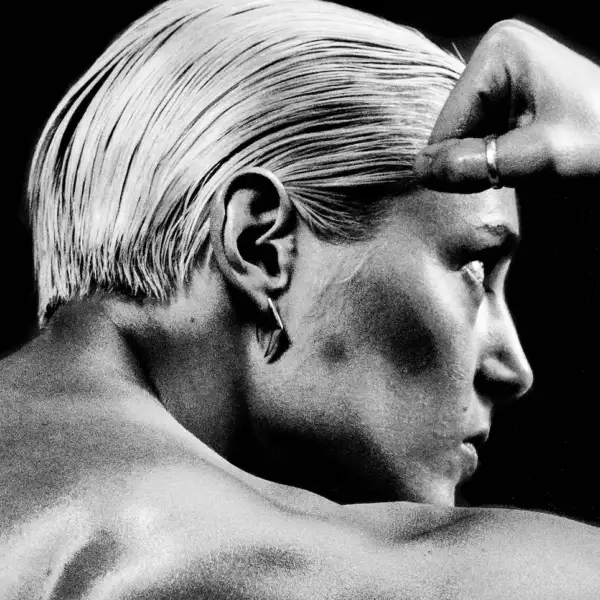 With debut solo album 'To Love Is To Live' due for release in May, Savages singer Jehnny Beth explains how David Bowie's death pushed her to take the leap.
March 11, 2020 10:30am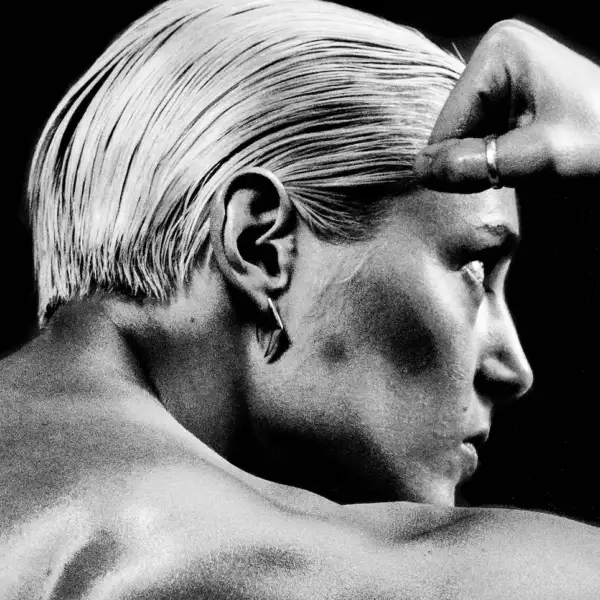 She's also revealing brand new track 'Flower' too.
February 6, 2020 10:59am