Exclusive
Back to the Drawing Board: Rat Boy
Besides being a musician, Jordan Cardy is also a dab hand with a pen and paper. So, obviously, we interviewed him via the medium of drawing.
As you might already know, Rat Boy isn't just a dab hand when it comes to music. A prolific pen-scribbler, he takes a hands on approach with the visual side of his band, too, and for Jordan Cardy, art is yet another instrument at his disposal. "I make art and I make music, and I just put them both together," he told DIY. "They kind of go well together because they are both coming from me, and the same headspace. That's how my mind works, all over the place. I do what I want with it, and no one can tell me it's shit or wrong because there is no right way of making art. That's why I enjoy it," he added.
With this in mind, we decided to interview Jordan about his debut Rat Boy record 'SCUM' - which he released earlier this month - with one big difference. He was only allowed to answer us with interpretive drawing.
If you'd like to read an interview with Rat Boy where he, erm, talks more, head here to read the full DIY feature. Otherwise, pencils at the ready…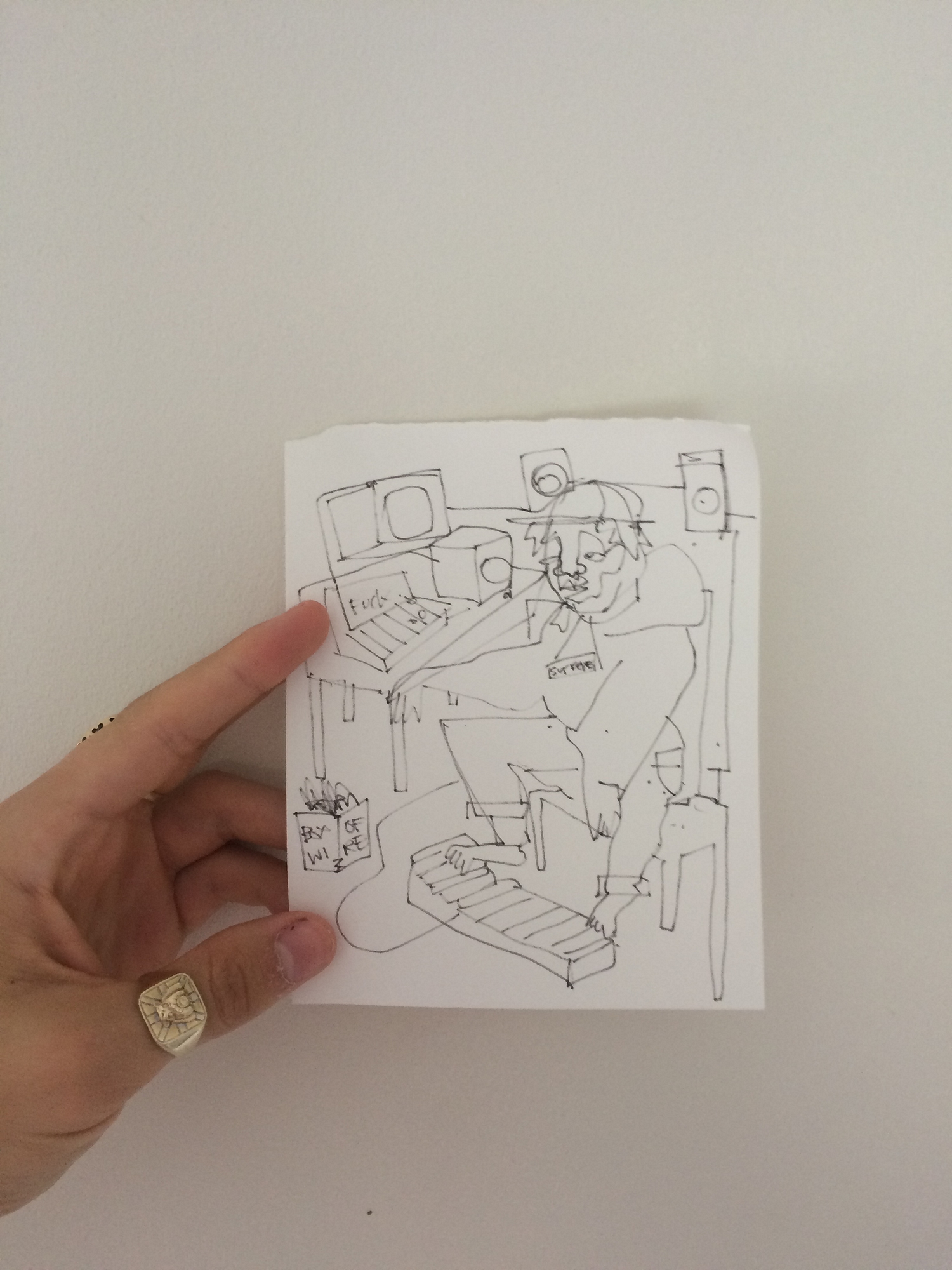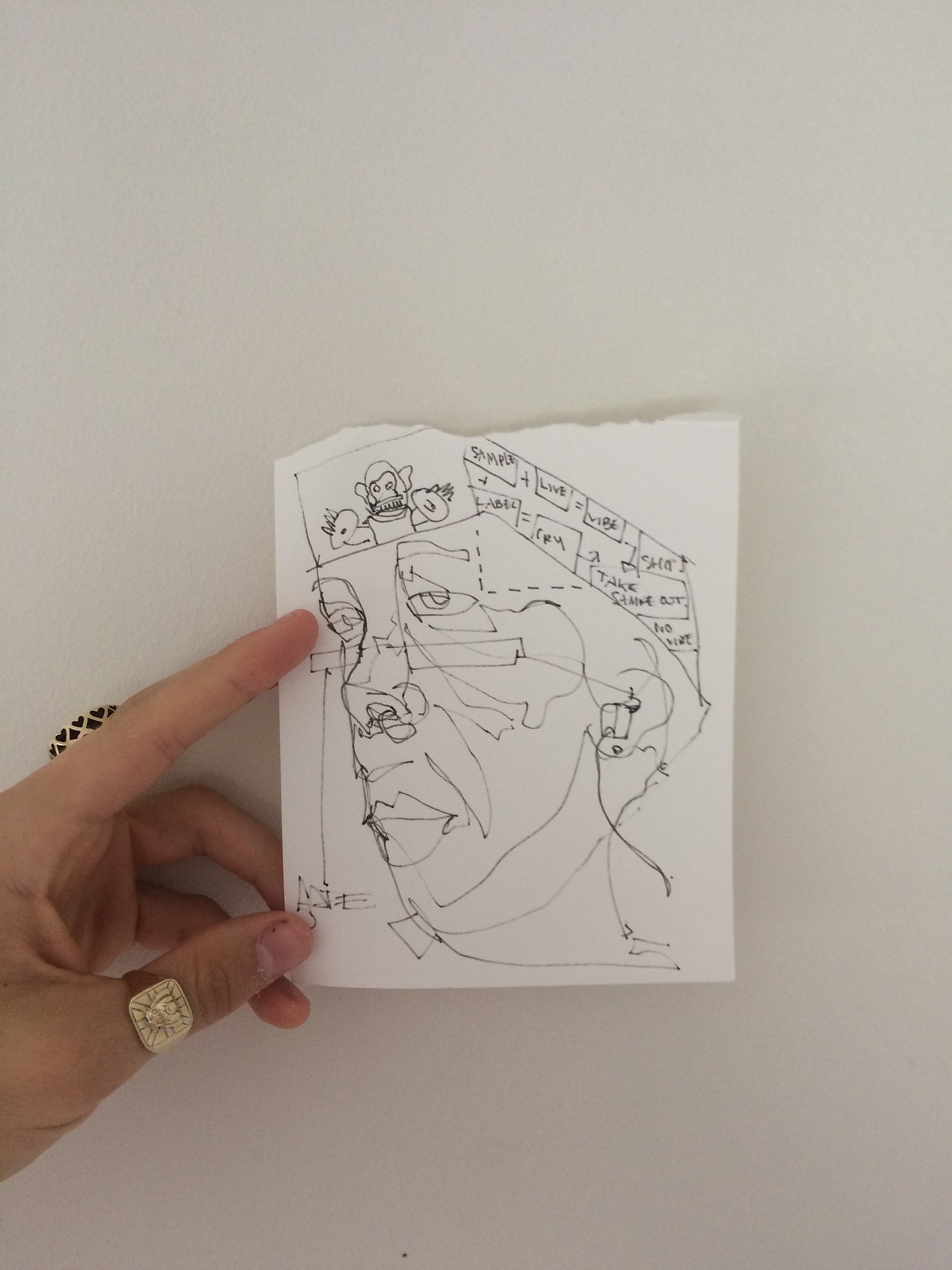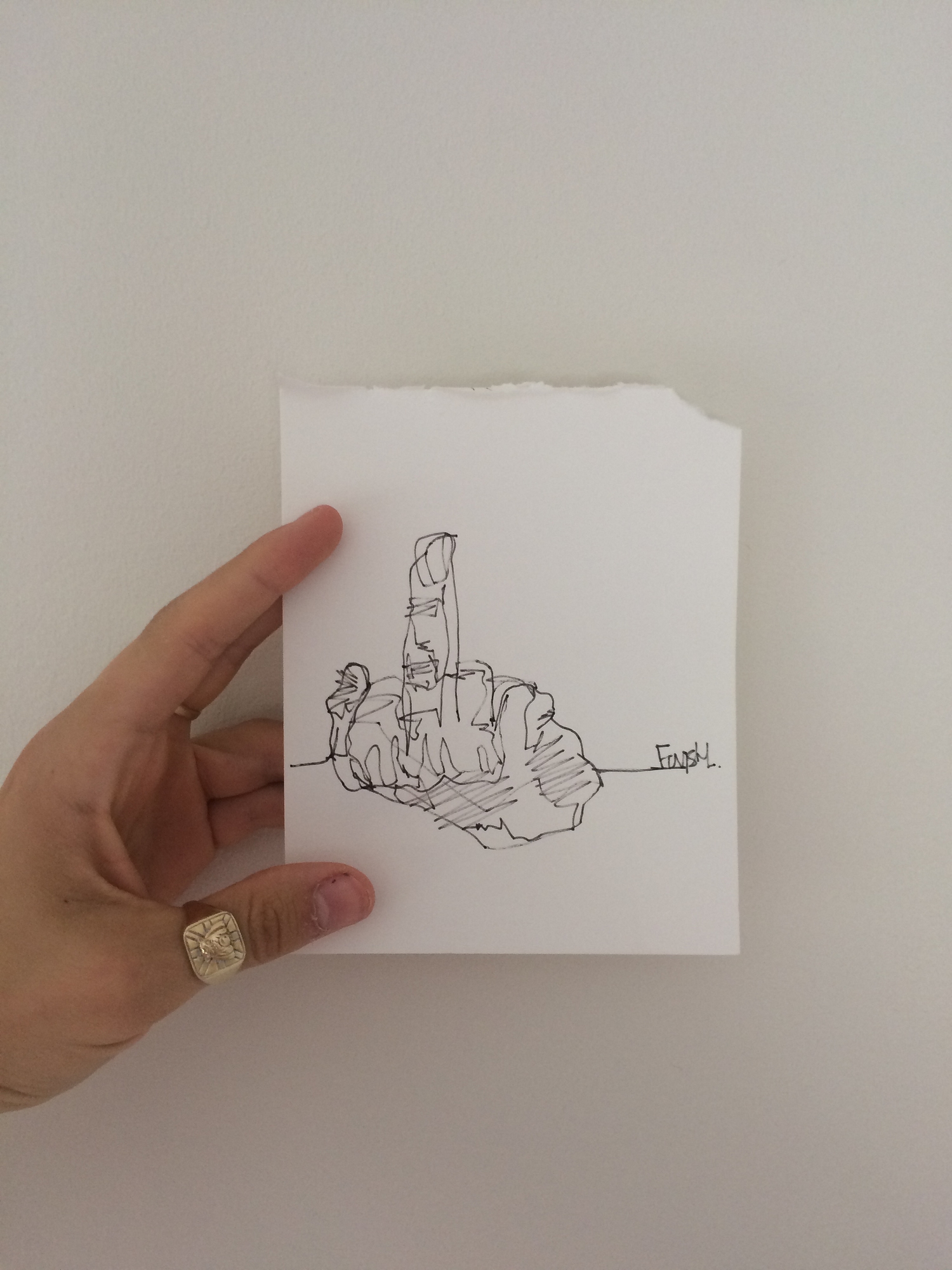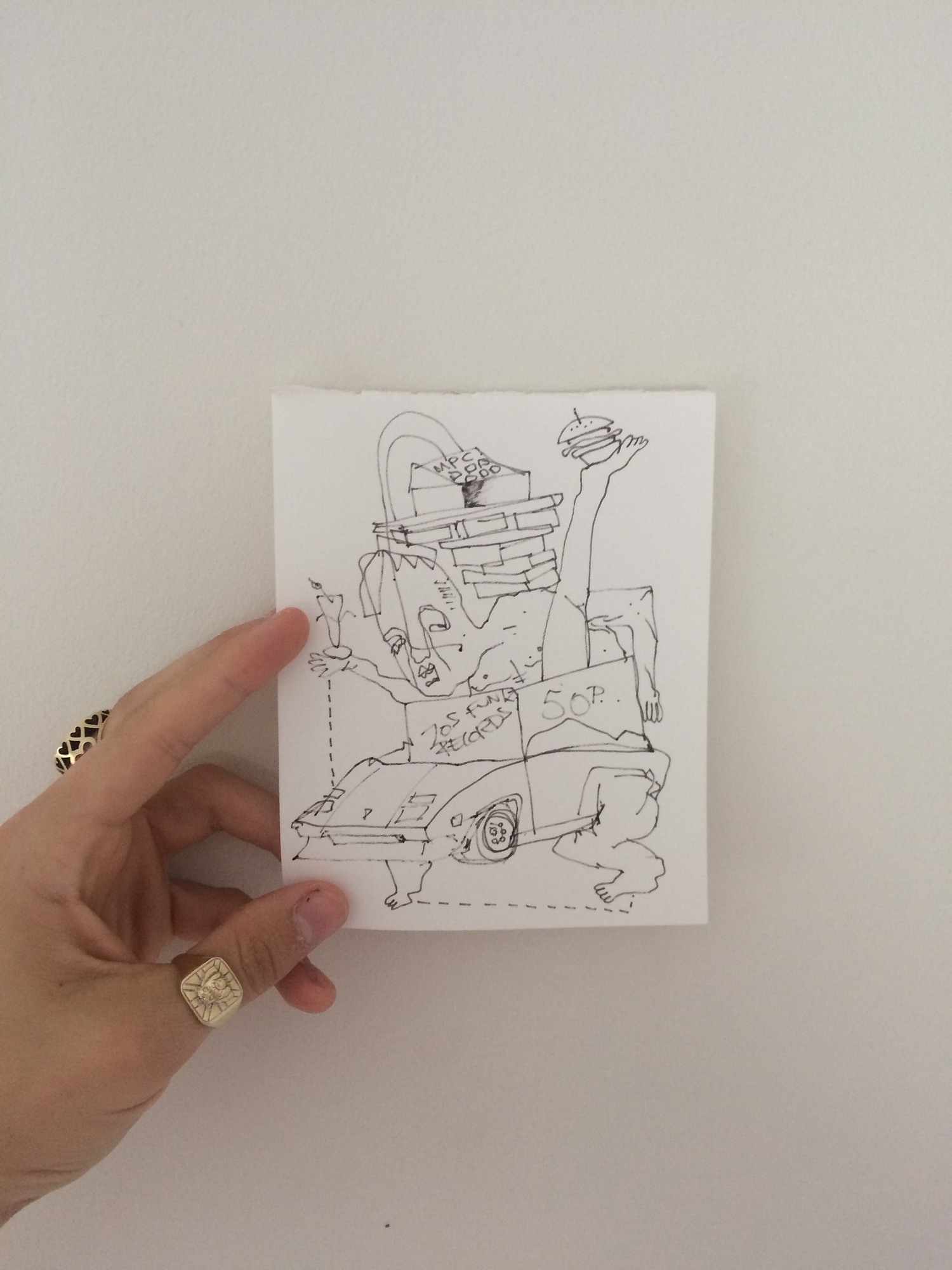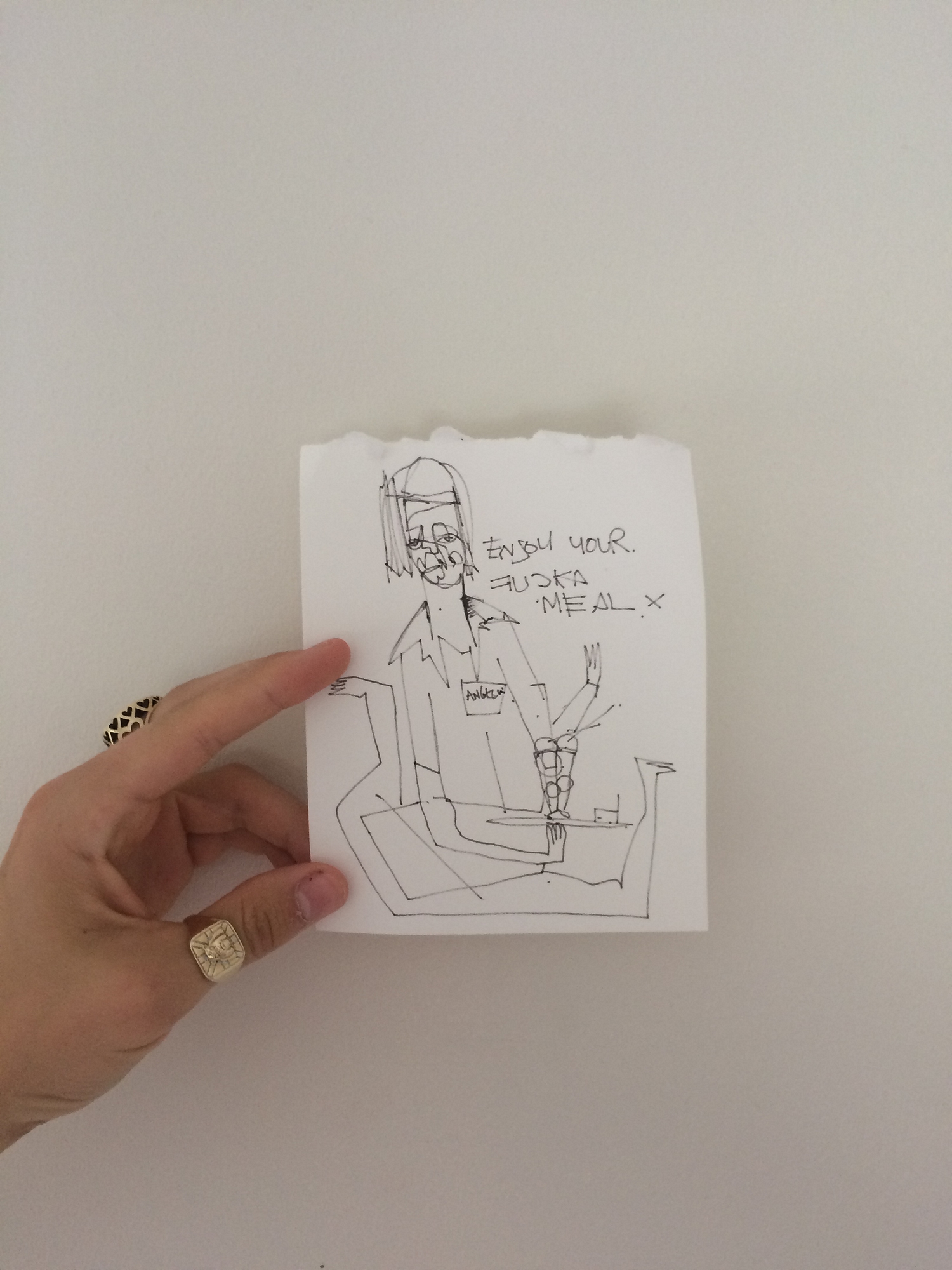 Read More
Featuring James Blake, Romy, Marika Hackman, yeule and more.