Features & Interviews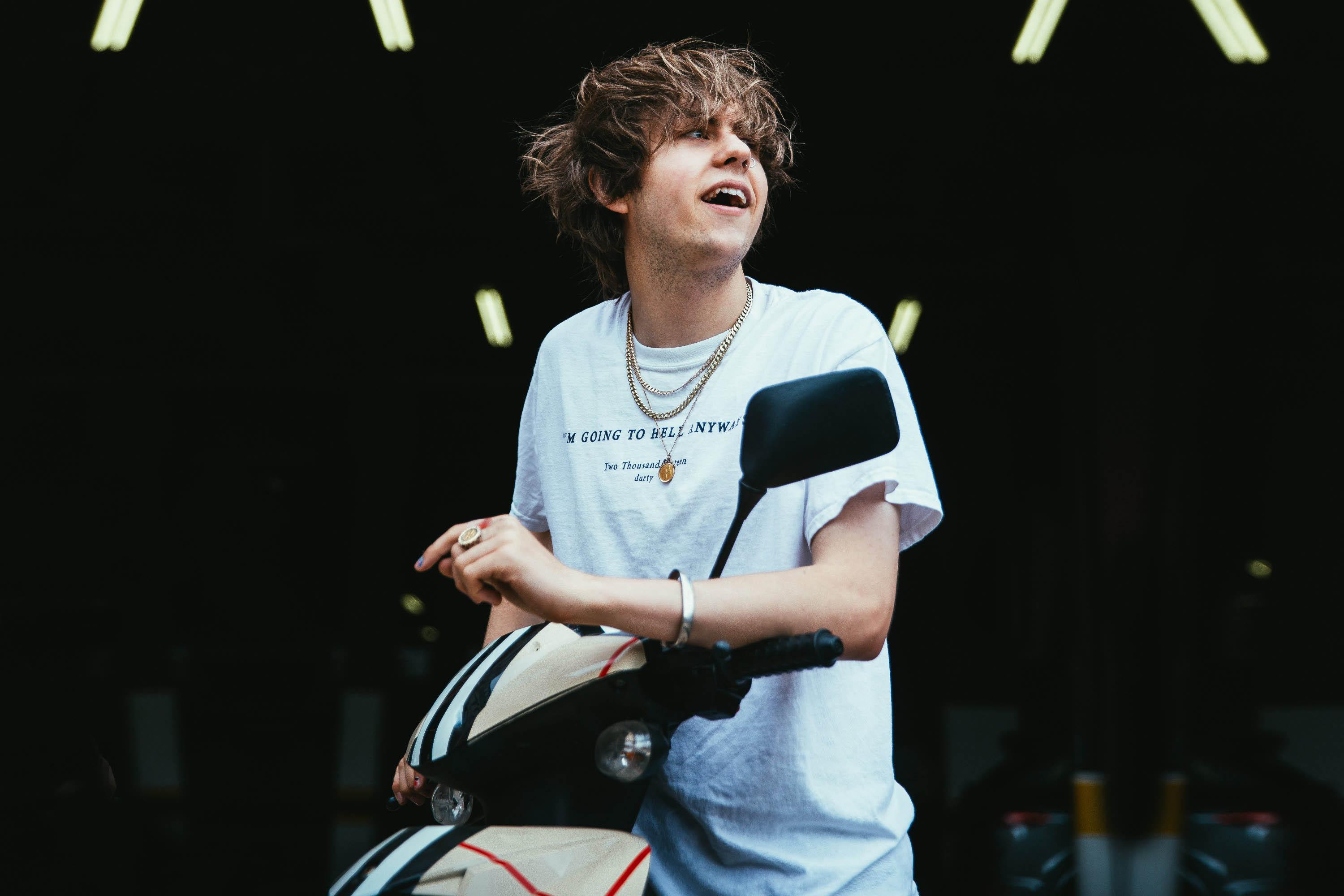 Collaborating with Damon'n'Graham and finding himself sampled on the biggest album of the year, Rat Boy is releasing his debut album this month, and already looking years into the future.
9th August 2017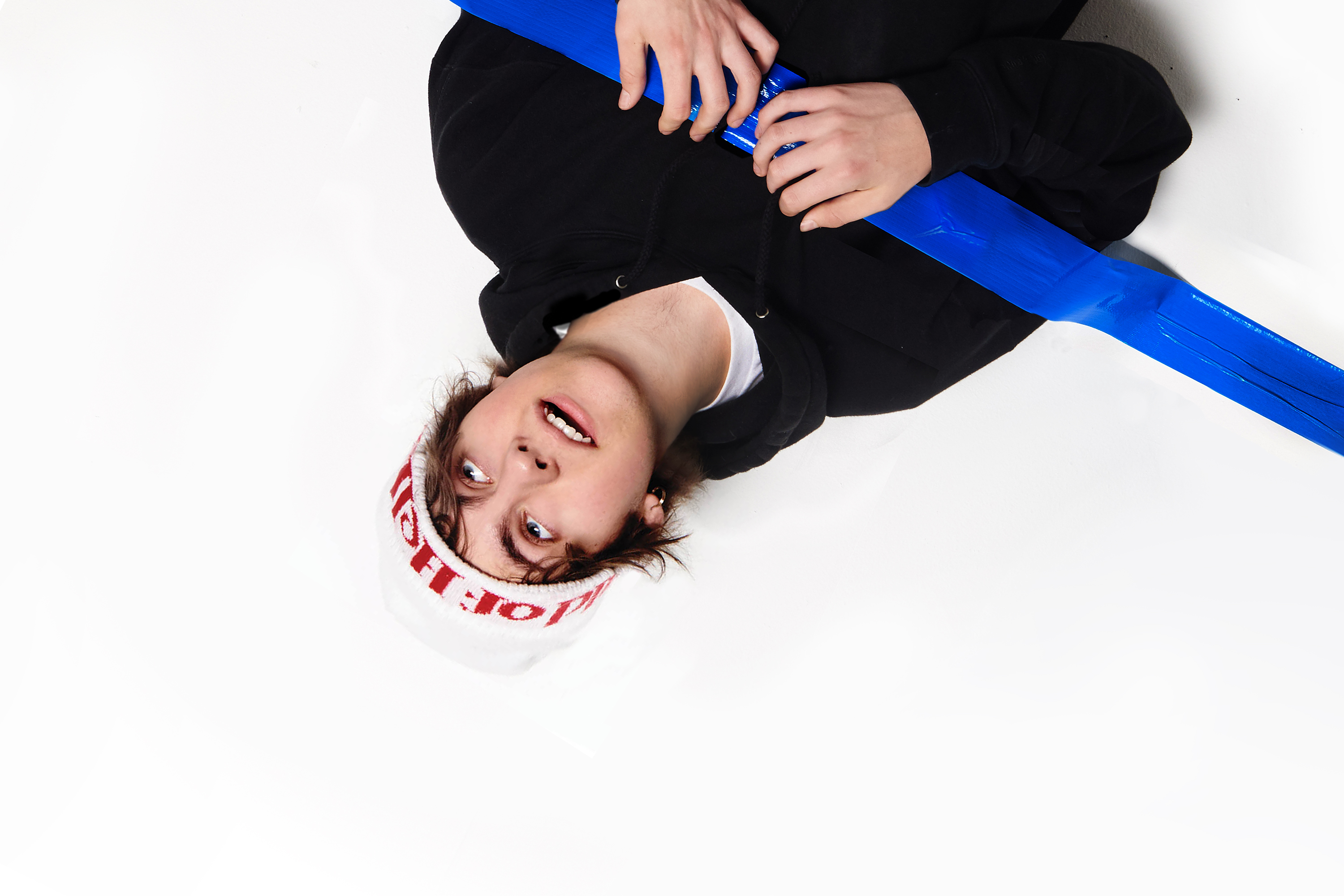 Damon Albarn's making him cups of tea. Shamir's inviting him round to house parties. And thousands of fans are losing their minds at his gigs. We've seen nothing yet from Rat Boy.
4th December 2015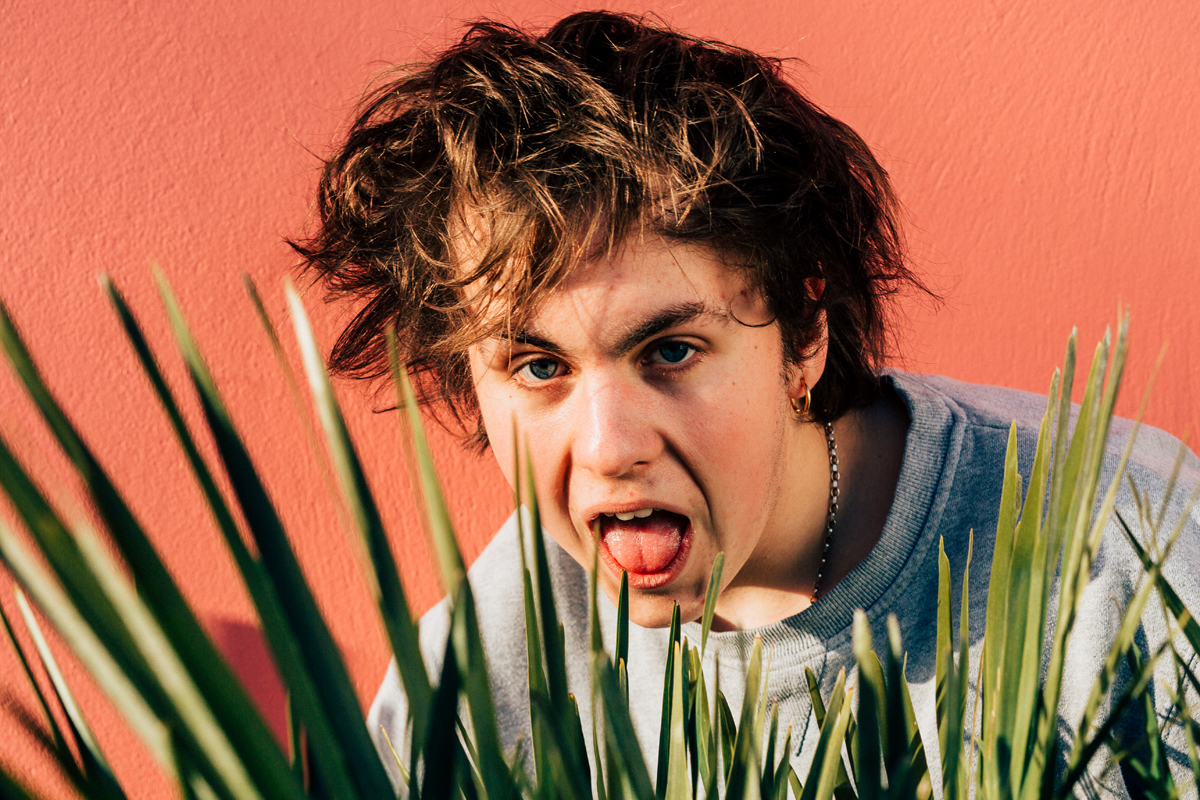 Watch out, world. Anyone who so much as sneezes near Jordan Cardy might end up on his next mixtape.
29th April 2015
Album Reviews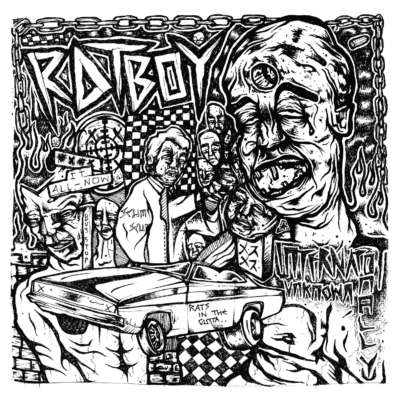 3 Stars
Rat Boy works best on this record not giving the fans what they want - but something new.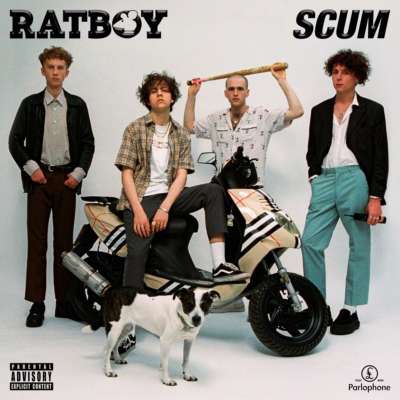 4 Stars
Rat Boy's a whole a lot smarter than he's ever allowed himself to be shown as.