Great Escape 2015
From Rat Boy to Låpsley - Ten acts to see at The Great Escape 2015
We've waded through the sea pebbles to find the best of this year's Brighton buzzathon, running 14th-16th May.
Nothing beats the feverish feeling of a thousand new bands flocking into the same city and making their first steps in the salt-paved, seagull shit-stained beauty that is Brighton.
The Great Escape is a brilliant mess. It's booze-fuelled, industry-crammed and absolutely bursting with new music at every corner. The seaside's already-buzzing streets get rudely interrupted with noise. Stag parties and weekend picnics are invaded by buzz, pouring from all sides and leaving no punter hungry for their big new discovery.
Forget the fact that you'll probably miss a hundred of the bands you want to see. Ignore the reality that you're more likely to be found guzzling a four-pack of cheap beer and getting swept in by the tide than you are catching the next Haim before the rest of the world. Stick with us and you won't make a single misstep across the weekend.
We've got two stages at this year's fest - one is an official shindig with Spector, Menace Beach and Ekkah, the other is an 'Alt Escape' get-together with The Magic Gang and Brighton collective Echochamp.
We've whittled down this year's extensive bill to pick out ten of the must-see acts at this year's Great Escape.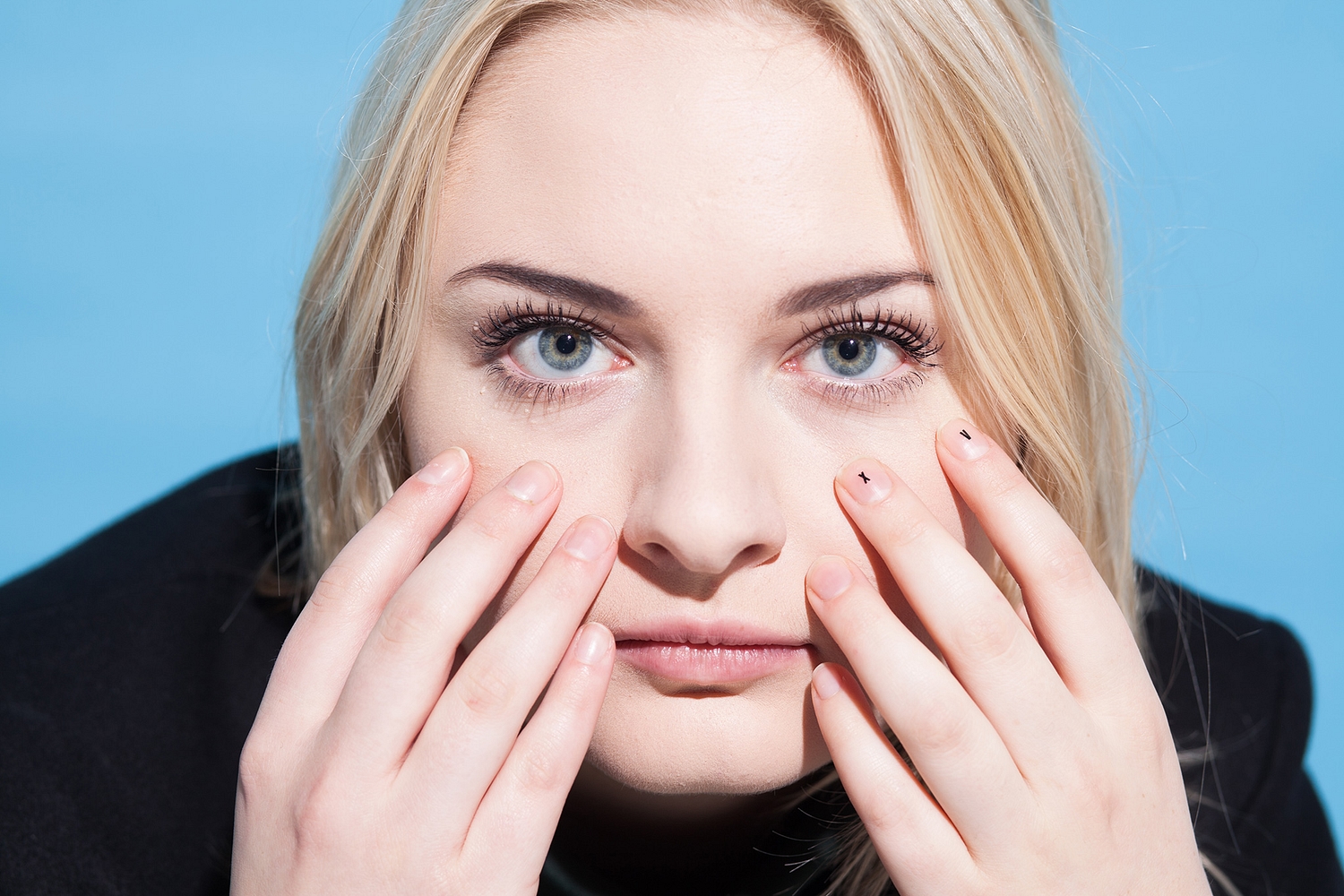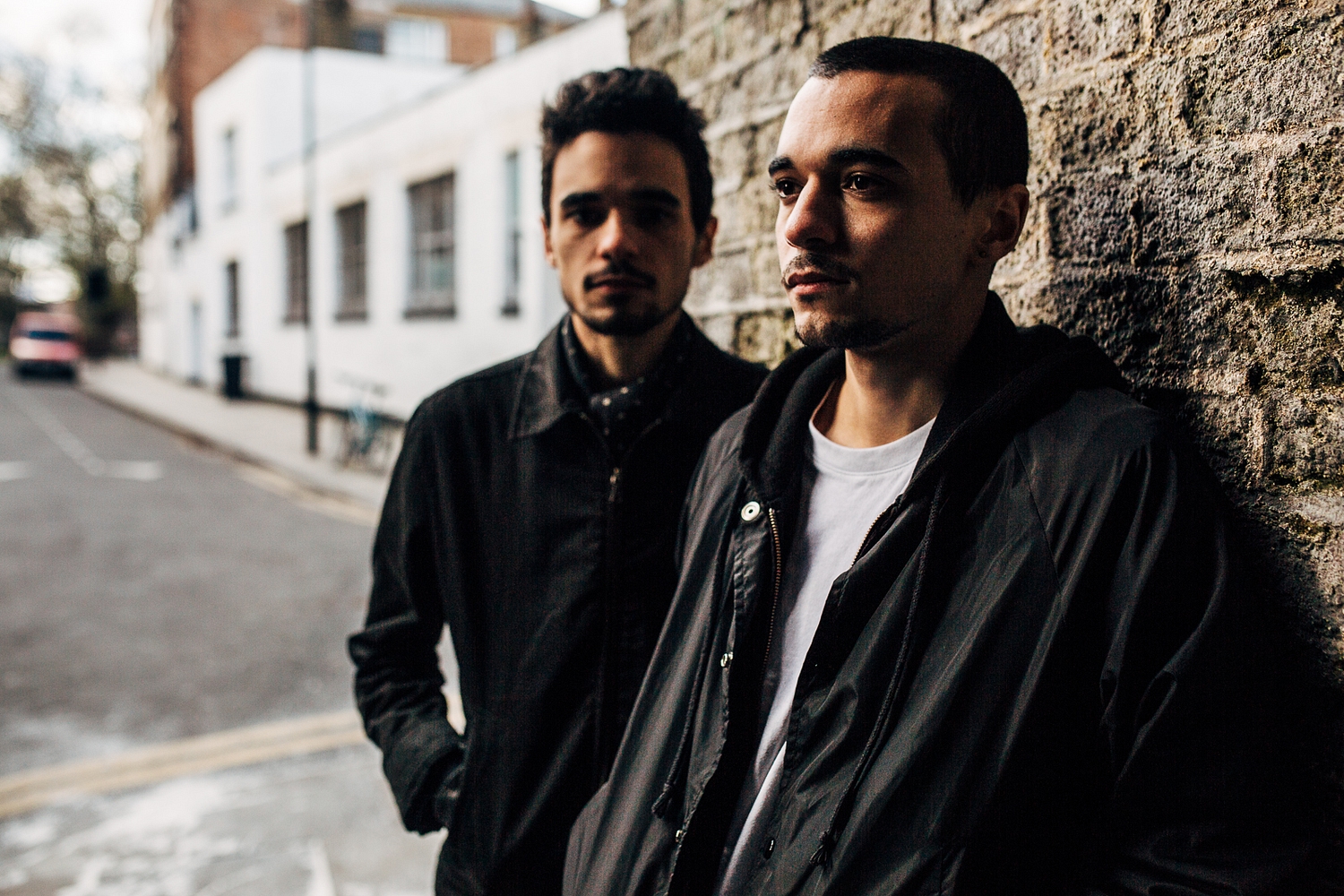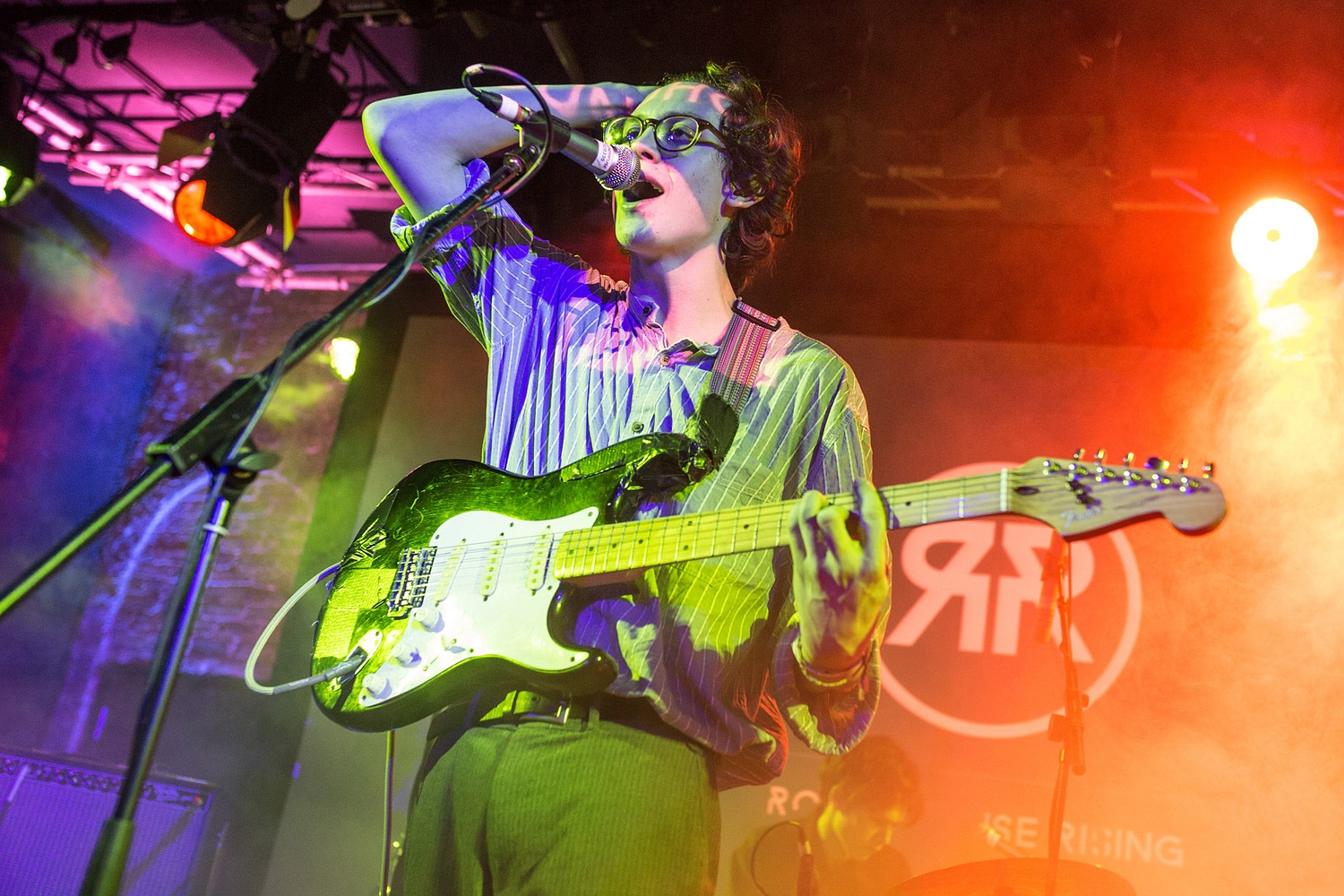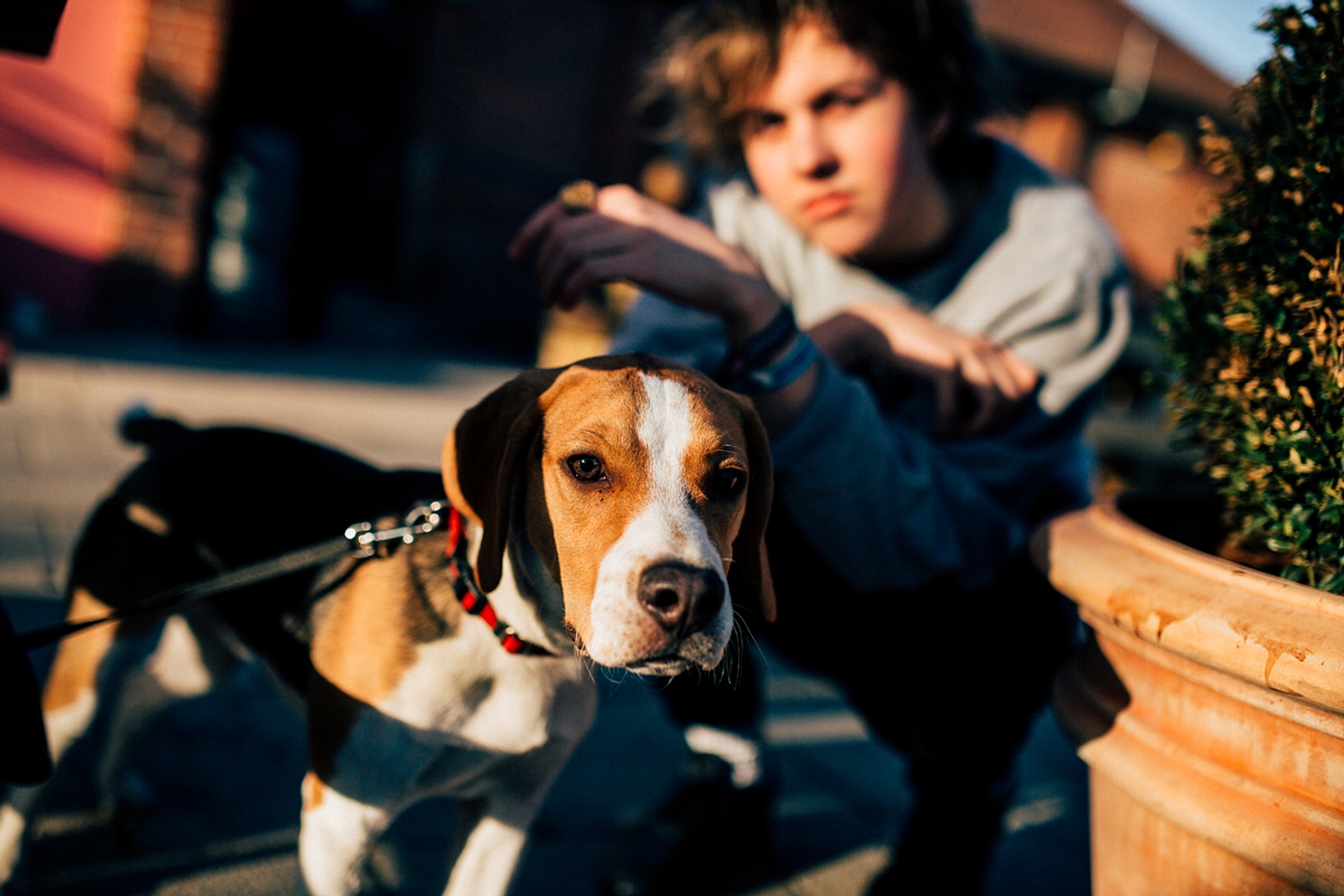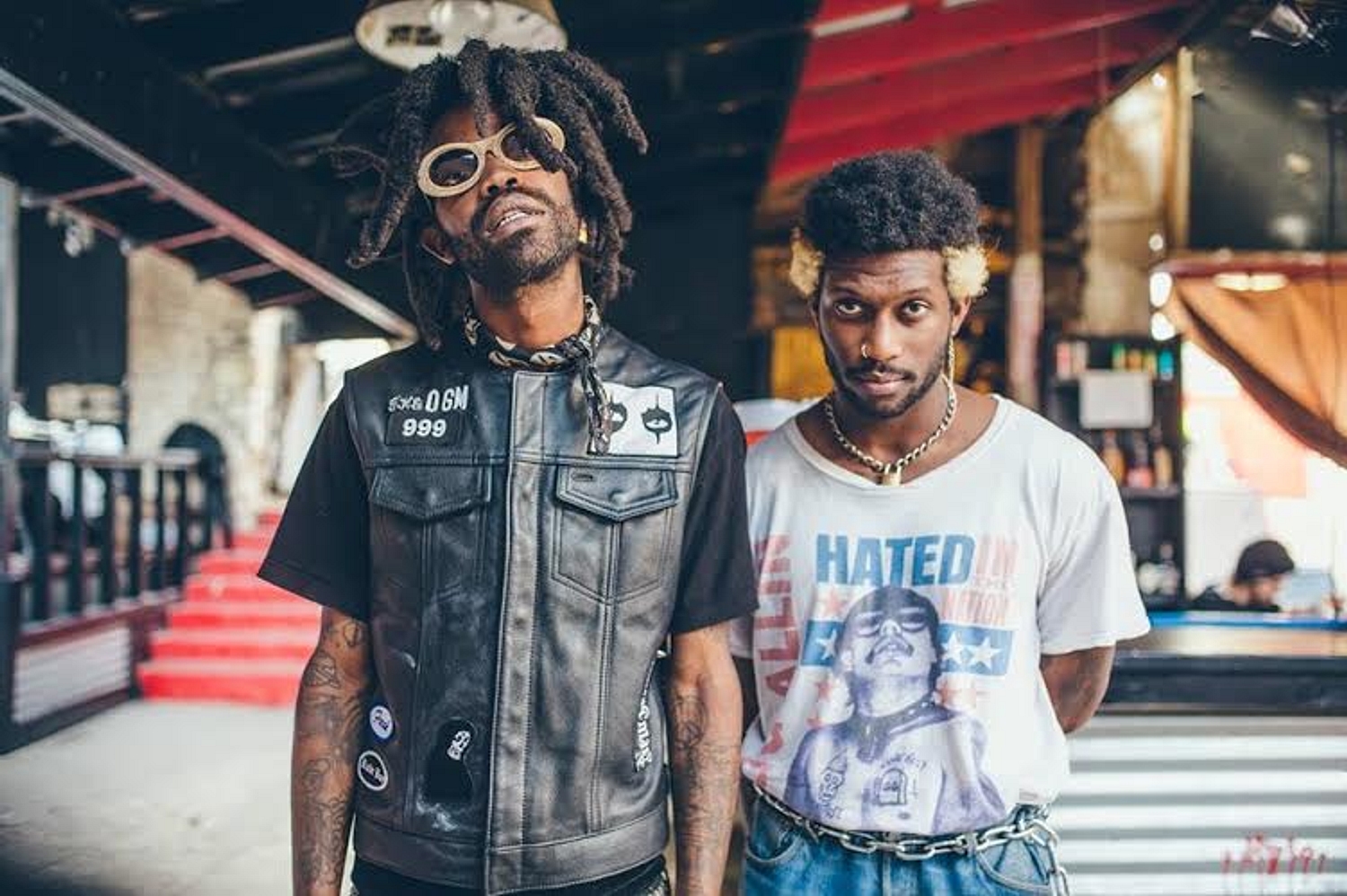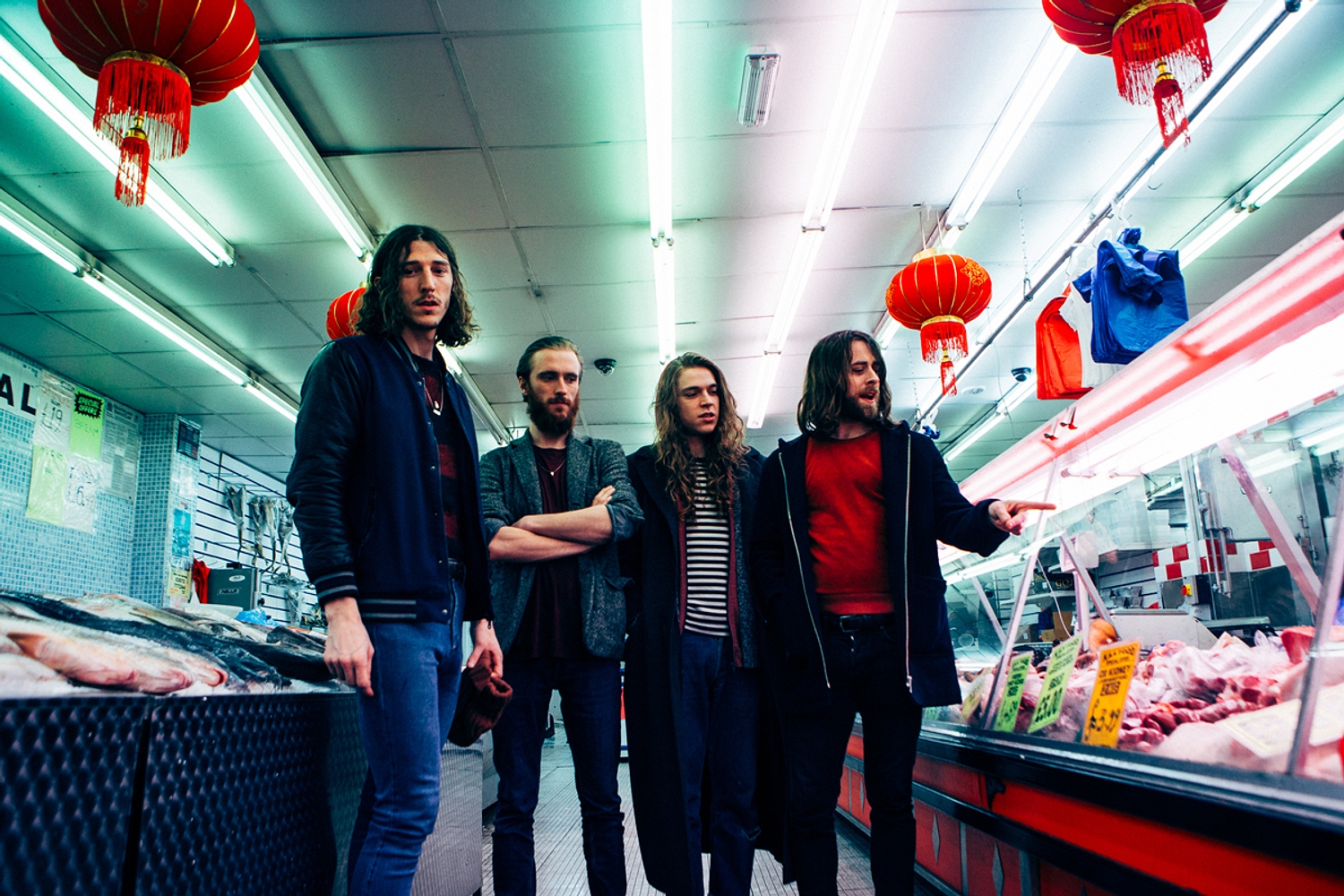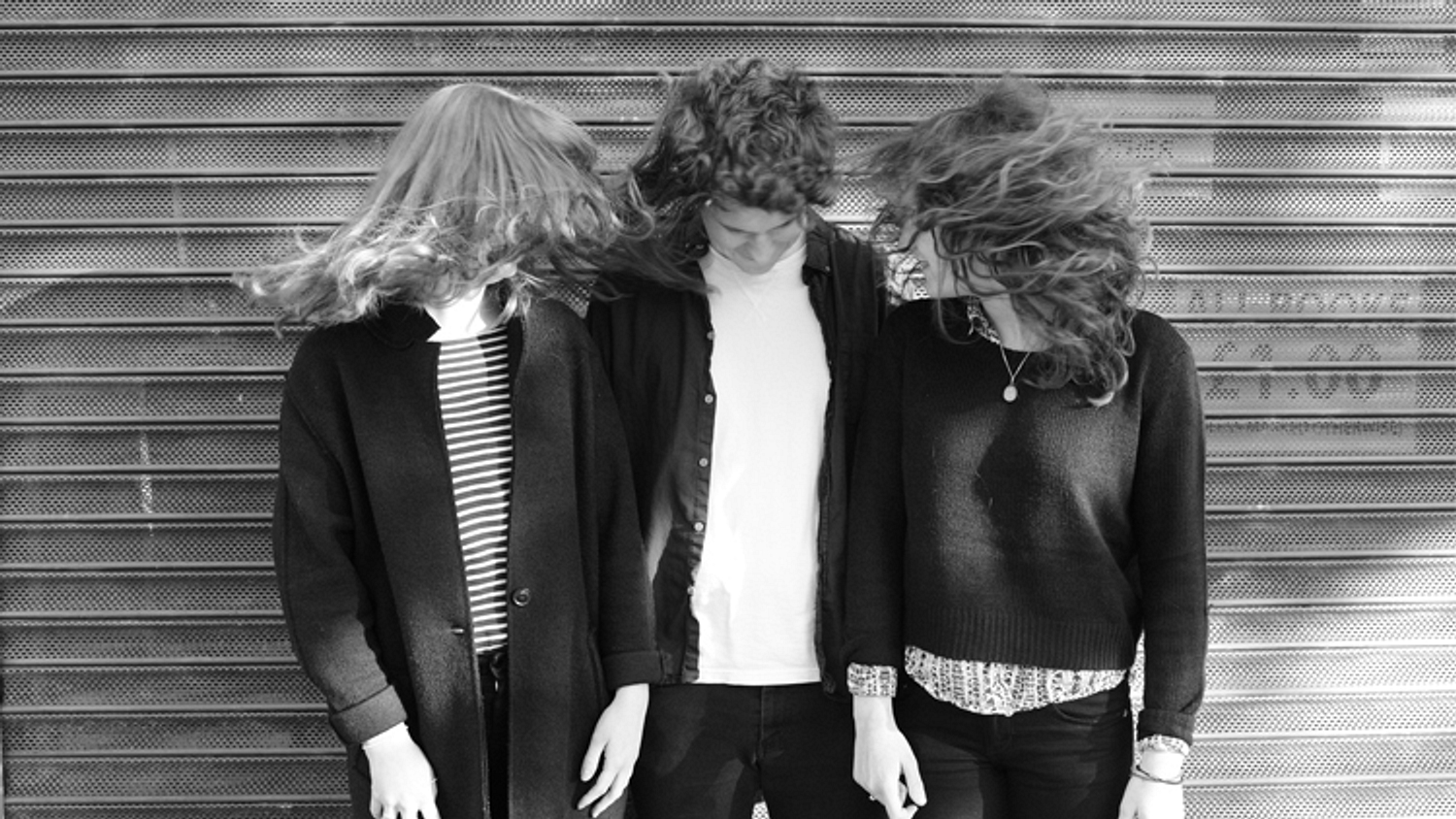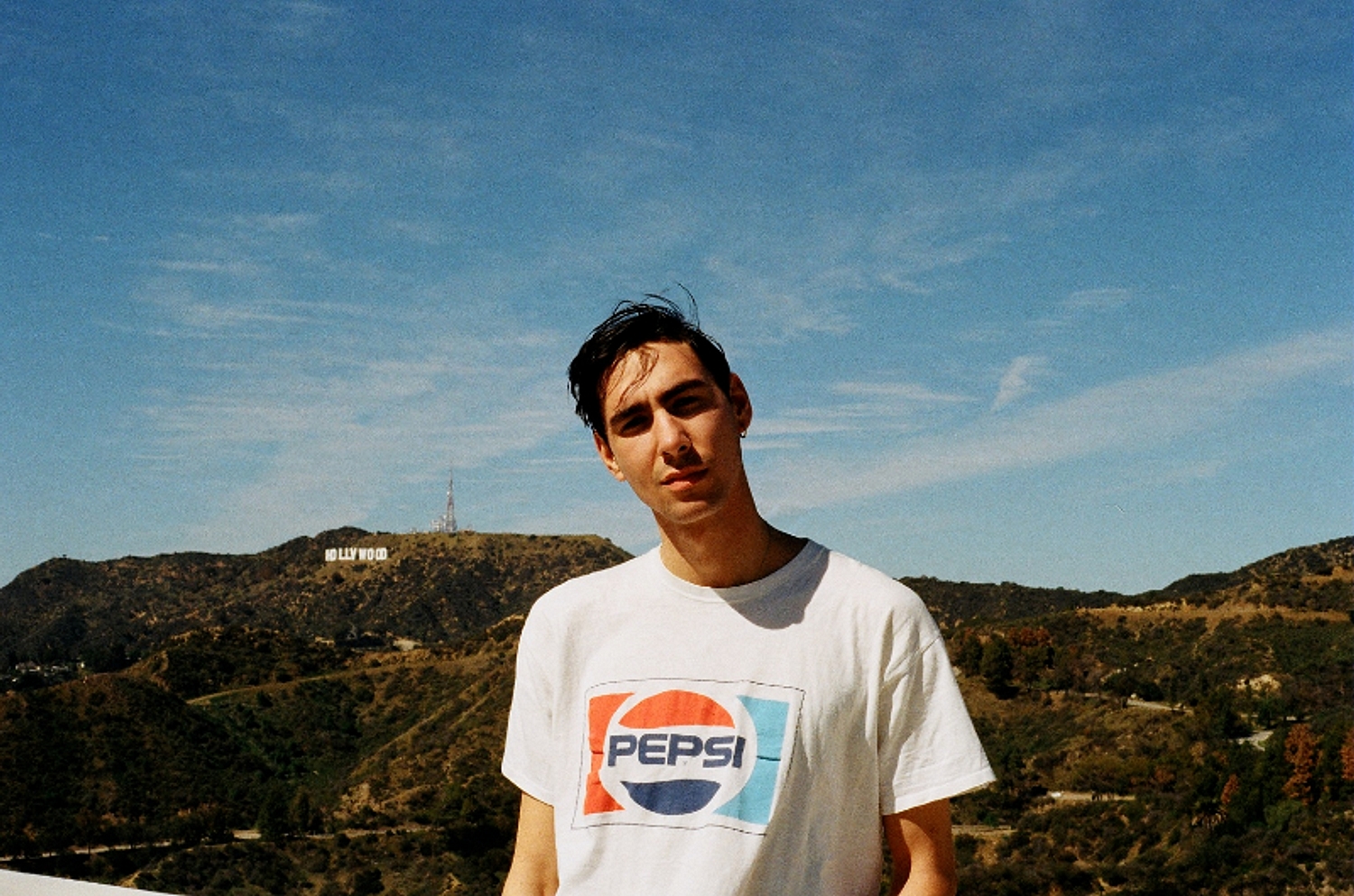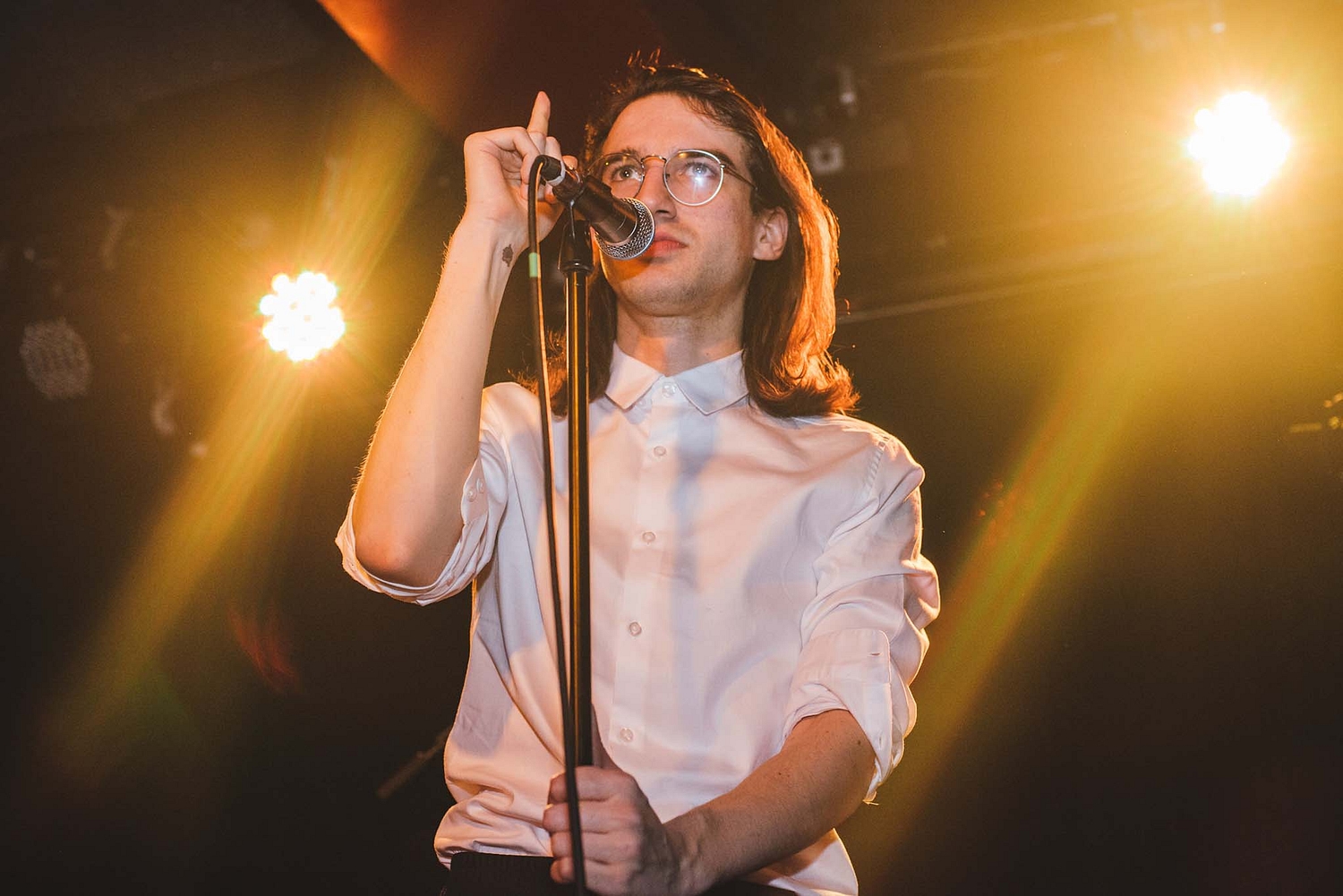 Read More
Featuring James Blake, Romy, Marika Hackman, yeule and more.