Report
From Sheer Mag to sheer force, DIY's SXSW 2015 discoveries
Loren DiBlasi recovers from a legitimate taco overdose to report back on her Austin, Texas finds.
Photo: Dirty Dishes
SXSW is all about the little things. For every corporate sponsored showcase, seemingly endless queue, and surprise appearance from Miley Cyrus, there are far more informal, laid-back moments that make the entire experience worthwhile.
There are the small bands playing dive bars and parking lots. There are the musicians who drive hours and hours just for one great set. And, as always, there are friends old and new from across America (and the world) who make waiting in line not just tolerable, but actually fun. Besides the free booze and the glorious abundance of BBQ, they're the real reasons why returning to Austin still feels essential, year after year.
While I spent most of this year's SXSW chasing after bands I already know and love (Pile, Ex-Cult, Krill, Future Islands), I also made a point of discovering new bands I'd either never seen or weren't all that familiar to me. After crashing on a cold floor, suffering through a cancelled flight, and one too many Lone Stars, here are just some of the acts that made this year's fest worthwhile, once again.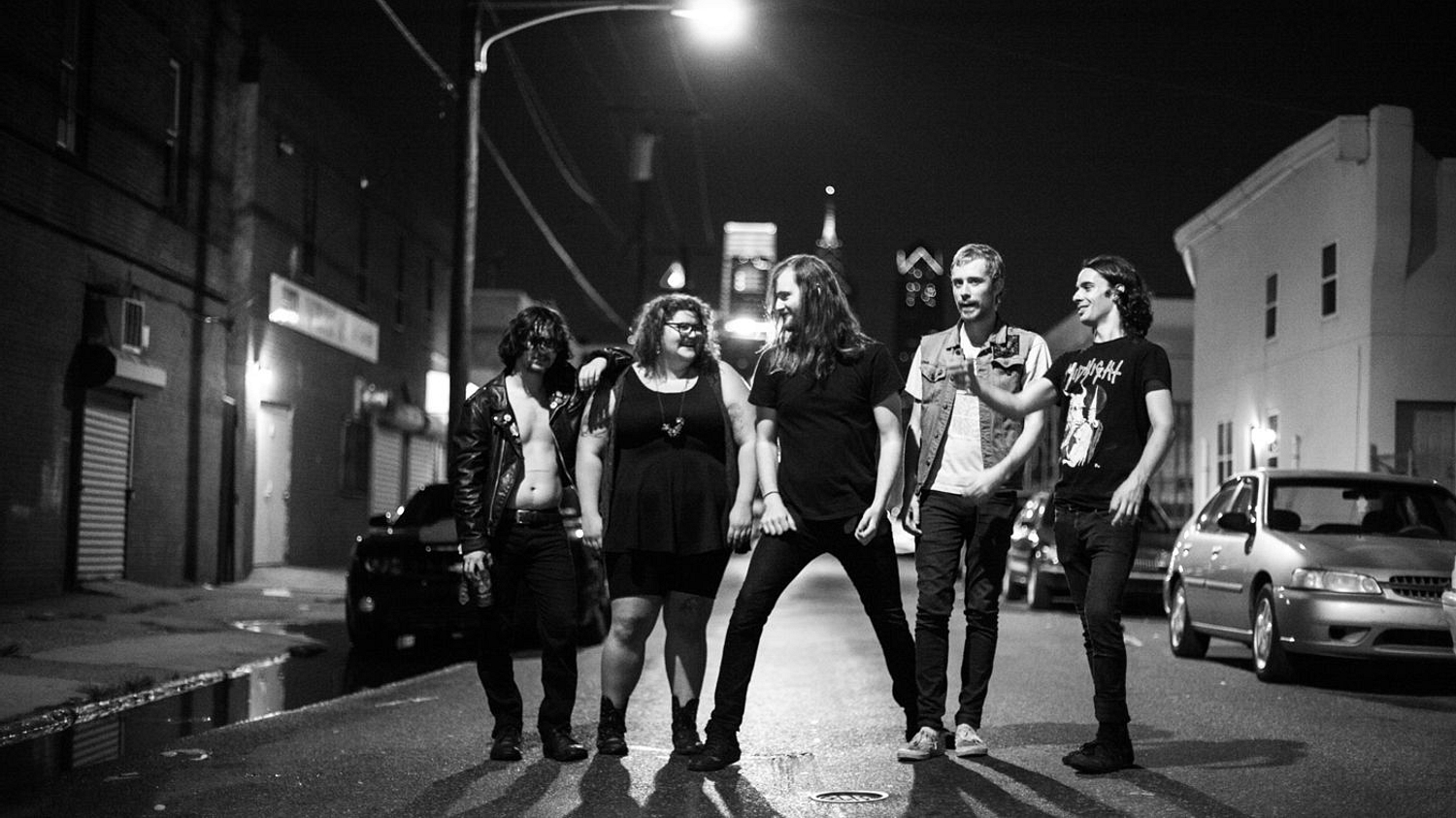 Read More
Featuring James Blake, Romy, Marika Hackman, yeule and more.