With new track 'Photograph' out now, meet the futuristic-pop duo.
Hello and welcome to DIY's introducing feature, Get To Know… getting you a little bit closer to the buzziest new acts that have been catching our eye as of late, and working out what makes them tick.
Recently we've met pop's newest rising star Tate McRae, Parisian trio Keep Dancing Inc, rising LA alt-artist Mk.gee, pop's newest provocateur Madge, and now we're introducing you to futuristic-pop duo 0171.
Hailing from Hackney, the pair - consisting of producers/singers Joe Bedell-Brill and Georgie Hoare - have shared brand new pop bop 'Photograph' today. Speaking on the song, the duo say, "Photograph is inspired by looking at a photo of an ex. A photo that records a moment when everything seemed perfect, but now it's a lie, and it makes you feel strange, like you can't really remember who you were in that photo, when you loved that person. Like a life that never happened. We've all picked up old photos like that we find in our bedroom, that make you sit down and feel sad for a time that is lost, even if you don't regret the relationship ending. I'm (Joe) definitely someone who spends a lot of time thinking about my past, and the feelings that I'll never get back. Georgie's there in this song to tell me to get over it ffs."
With their new EP 'Change Nothing' out on 14th August, we thought it was about time to get to know them a little better.
Describe your music to us in the form of a Tinder bio.
We're not looking for anything casual. Sex on the first date, propose on the second. Swipe right for a confusing and deep time.
What's your earliest musical memory?
Joe: When you're young so much music is centred around the car. Driving to school with Heart or Magic on the radio. I think that's why you end up loving all the pop of your childhood, even if you hated it at the time. It takes you right back to those times, falling asleep against the window.
Georgie: Listening to Shiny Happy People by REM and thinking the lyrics were really funny.
Who were some artists that inspired you when you were just starting out (and why)?
Joe: Being part of the 'bedroom producer' generation, it's hard to look past James Blake. I was recording indie music since I was 14, until the early 'post-dubstep' singles and then his first album inspired me to go electronic.
Georgie: When I first started writing songs, I was inspired by sad music like Eels, Elliot Smith, Perfume Genius. Then I moved on to electronic music like Grimes and FKA Twigs. Broadcast were a real inspiration for combining live and electronic sounds.
You're from Hackney! What do you think of the music scene there at the moment?
Joe: Well, it's definitely been a lively place for a long time now, although it's leaning more to expensive restaurant culture these days… Oval Space is still a great relaxed club (tho the speakers are too quiet). Have a soft spot for the Sebright Arms, having played and been to gigs there many times over the last 10 years.
Georgie: I'm actually originally from Norwich. Growing up there I remember there always being a friend's gig to go to. I went to school with two people who are currently doing really well; Callum is in Alaskalaska who are great and Ellie has an artist project called Byfyn which is really cool pop. Let's Eat Grandma are something Norwich should be very proud of.
Are there any other artists breaking through at the same time that you take inspiration from?
Joe: These aren't breaking through, but my biggest inspirations recently have to be IDLES, 100 gecs, and the 1975. All artists really doing whatever they like. We want to be a band that surprises with every release.
Georgie: I'm also finding Arlo Parks and Deb Never really inspiring when writing.
Who would be your dream collaborator?
Georgie: I'd really like to work with someone like Umfang or Blawan, I want to create something super super heavy with a slight lick of pop.
Joe: I'm really into the idea of featuring on someone else's track. Doing a strange half sung verse on someone like Octavian's music.
Musically or otherwise, what are you most looking forward to this year?
Hmmm we're trying not to talk about the pandemic but…
RIP the Euros.
RIP festivals.
Everything has felt quite stagnant the last few months, given everything going on. Now that we've finished our EP we're very excited to get writing again in a whirlwind of the NEW 0171.
Christmas will be nice.
If people could take away one thing from your music, what would it be?
Our music is romantic and it's intense - perfect for 3am bus rides on your own. In the age of Uber these London treks to get home are a dying activity for many people. But maybe our music can get you to that hypnotic deep state, whether you're driving or running or sitting staring at a wall - the state where you 'think thoughts' about your life. We don't have 'a message' but we do have a mood.

Get your copy of the latest issue
More like this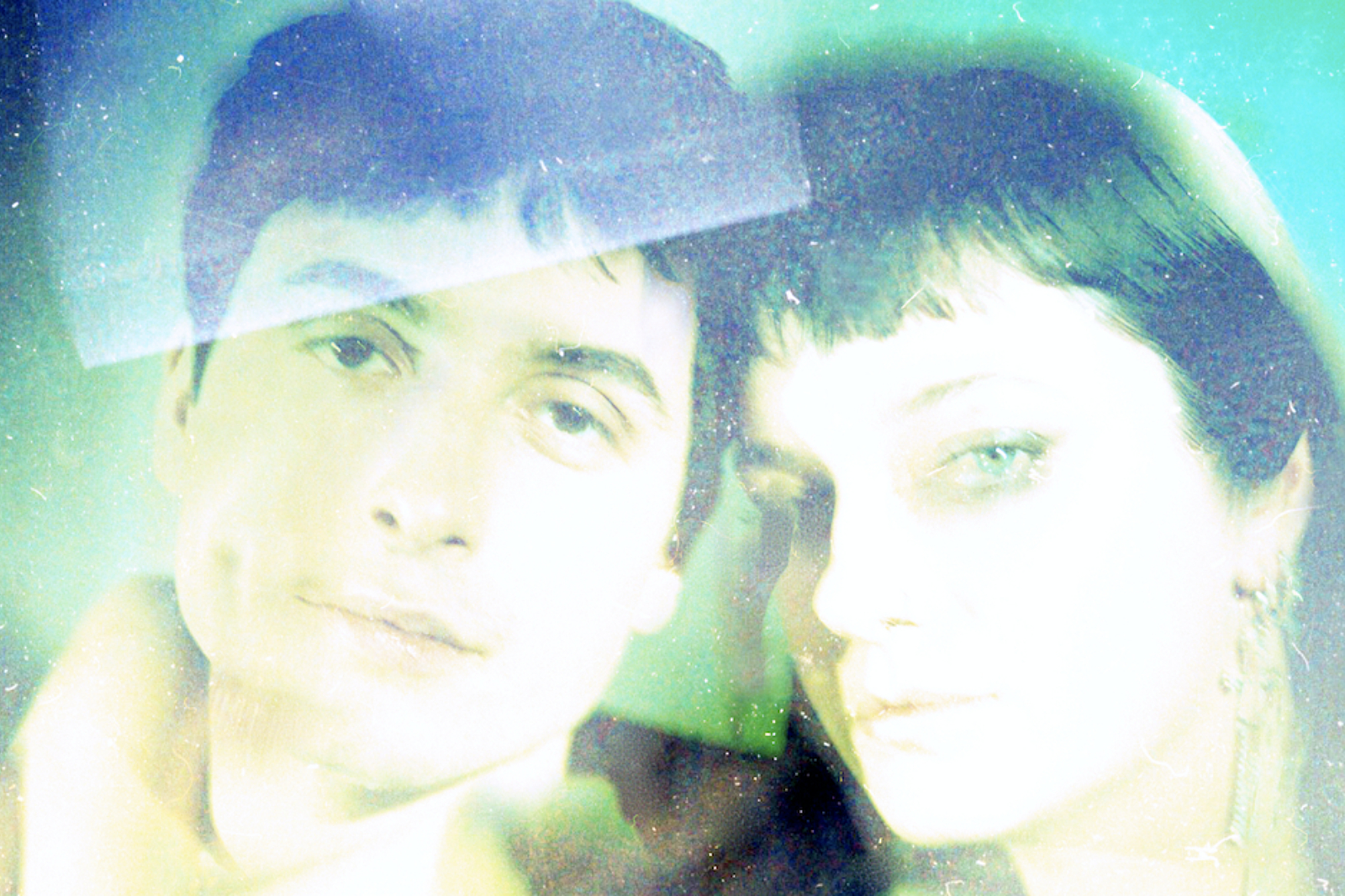 It's the title track from their recently released EP.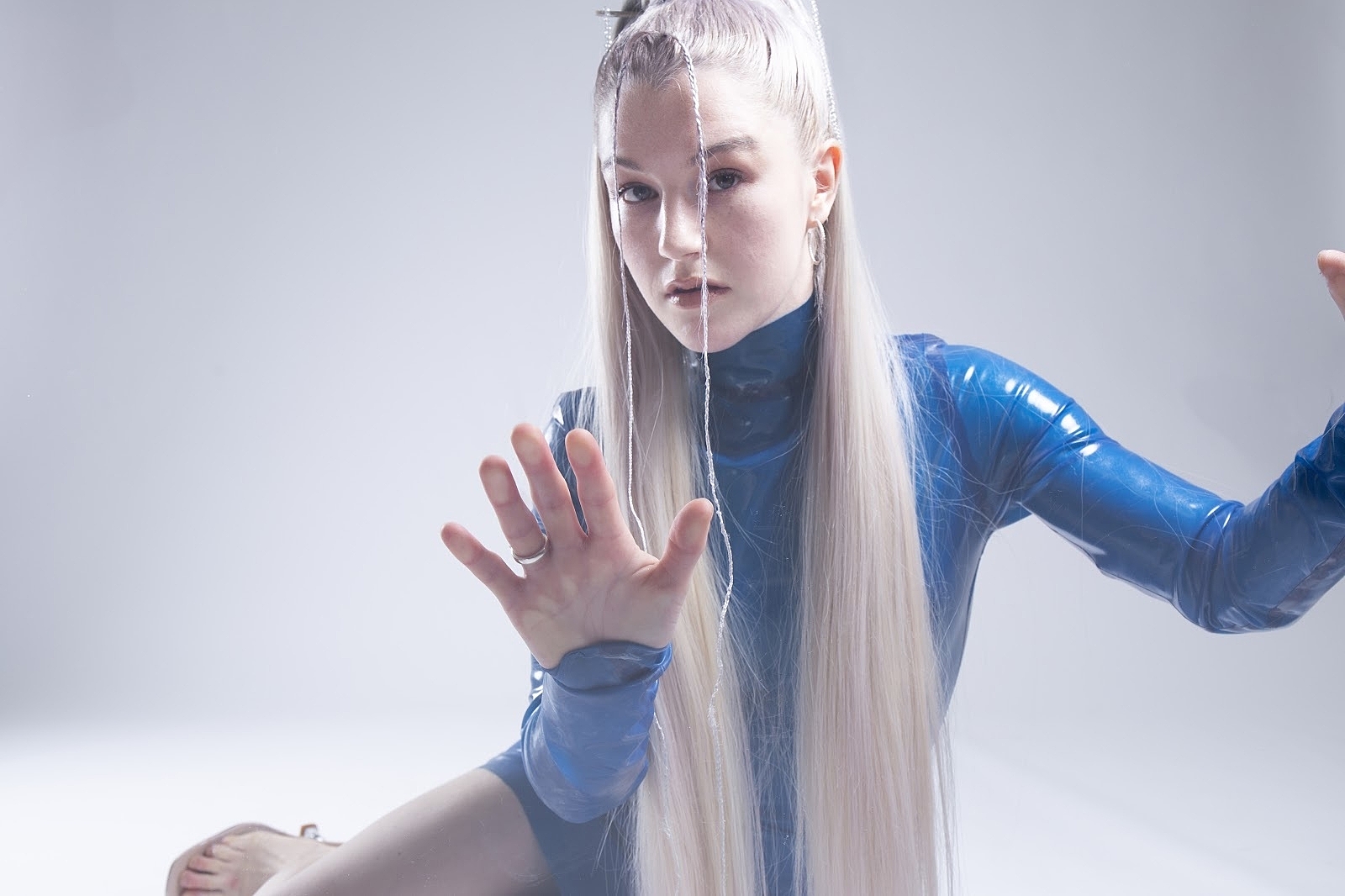 DIY's essential, weekly (kinda) guide to the best new music.