Features & Interviews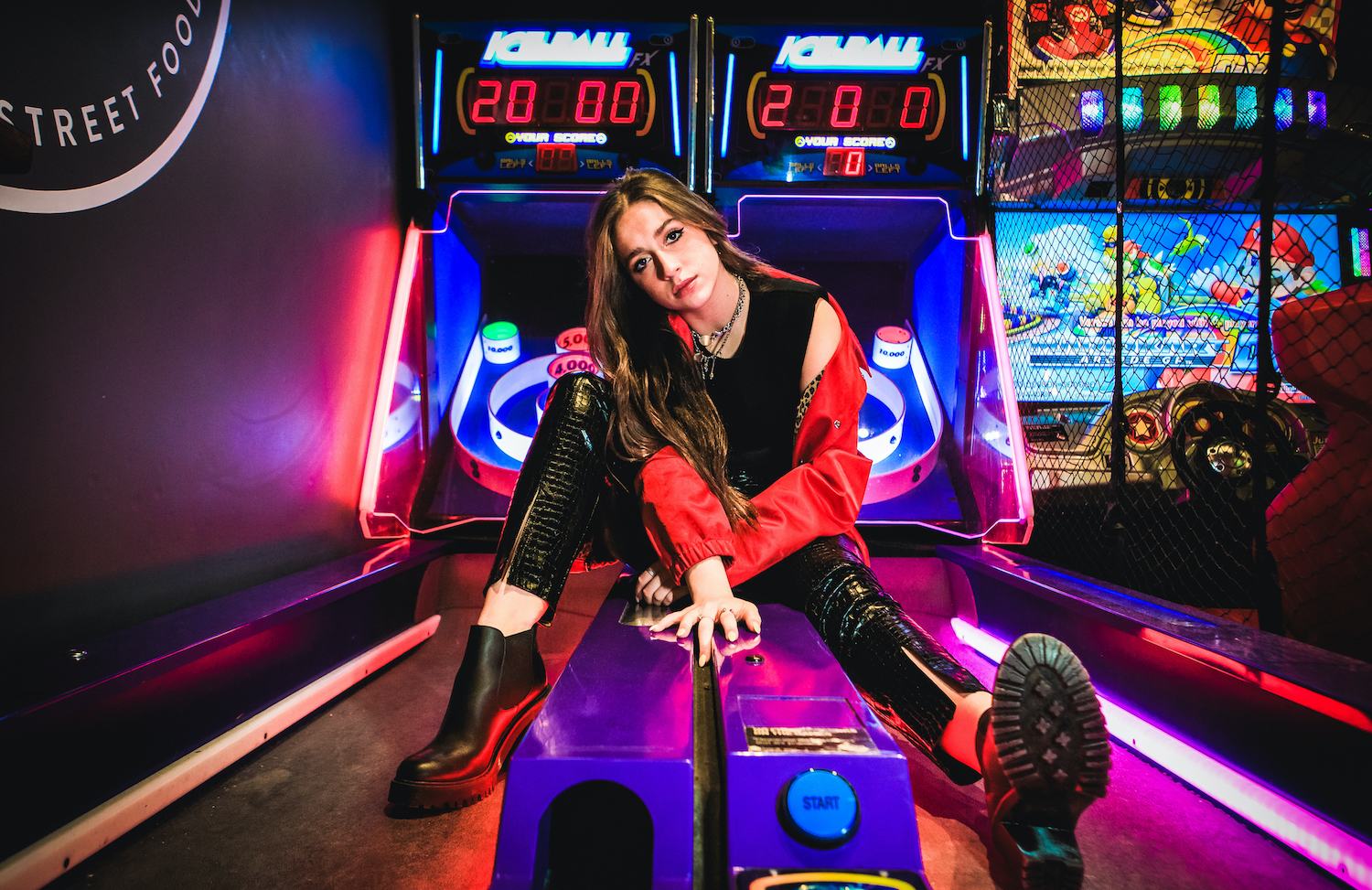 Already breaking into the charts with her slick confessional bangers, Tate McRae may have been in the game since she was 13, but she's only just getting started.
10th December 2020
With new track 'vicious' out now, meet pop's newest rising star.
23rd June 2020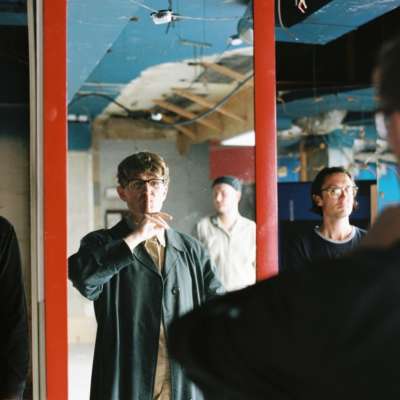 Neu
DIY's essential, weekly guide to the best new music.
January 22, 2021 10:11am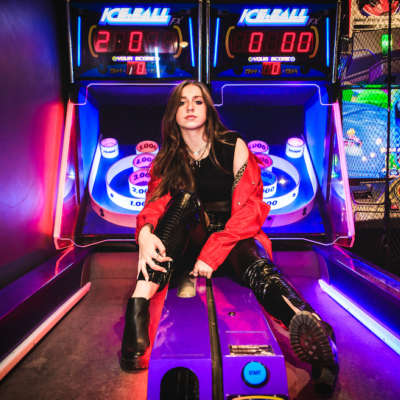 News / Neu
"snapping a rubberband is a way to get over something…. sometimes even a person. this song means a lot to me, i hope you guys love it."
January 21, 2021 10:51am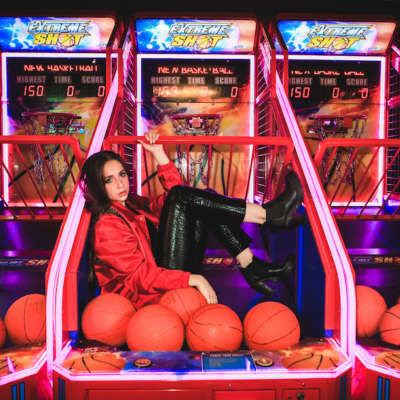 News
Our Class of 2021 star shares her latest bop.
December 10, 2020 5:45pm