Get to know
Get To Know… Meadow Meadow
Releasing their debut EP today, meet the Manchester-based duo.
Hello and welcome to DIY's introducing feature, Get To Know… getting you a little bit closer to the buzziest new acts that have been catching our eye as of late, and working out what makes them tick.
Recently we've met Kansas-based leftfield pop maestro Jordana, Arkansas duo joan, East London lo-fi artist Leyma, weirdo-pop newbie Alien Tango, and now we're introducing you to Meadow Meadow!
Releasing their self-titled debut EP today, the Manchester-based duo - made up of former Spring King members Peter Darlington and James Green - craft hypnotic sonic gems, stating that using their creativity as a "constant source of peace and catharsis" helped the healing process following the breakdown of their previous band.
Now sharing their gorge five-track EP, we sent 'em over some qs to find out more!
Describe your music to us in the form of a Tinder bio.
Music for walking, cycling and camping.
What's your earliest musical memory?
Peter: Playing a toy plastic saxophone at my great granddad's birthday party in Scarborough when I was three.
James: Watching my dad's band at a Greenpeace fundraiser called "Day on the Green" on our local park. With tiger face paint.
Who were some artists that inspired you when you were just starting out (and why)?
Peter: When I was a teenager I was initially really inspired by a lot of the artists on K records and their approach to recording and releasing music. The Microphones, The Blow, Kimya Dawson. Also, K put out my favourite Beck record 'One Foot in The Grave'. It's so free, joyful and heartfelt. Recently I've been pretty obsessed with Bill Callahan. The way he captures the small, often unnoticed things in life in a straightforward way. The awkwardness of a single interaction or the strange shape of a particular tree. Life feels brimming with meaning when listening to Bill. His work has really inspired me for a long time, but especially since starting Meadow Meadow.
James: Both my parents were punk fans, particularly my dad, so my house was full of bands like The Clash, Sex Pistols, Buzzcocks, The Ruts etc. It's had a big impact on me musically, always coming back to the energy and drive of those bands (as well as outfits like Black Flag and Fugazi as I got older), and as I started playing in bands as a teenager became a fan of more experimental artists like Pavement and American Football. That joy you get, playing shows with friends or watching a great band live, has only increased as I've gotten older, and will always be a part of me.
You're from Manchester! What do you think of the music scene there at the moment?
James: Aside from the obvious lack of gigs at the moment, the music scene in Manchester is healthy. There's always been a thriving electronic and hip hop scene (Levelz and affiliates, The Mouse Outfit, IAMDDB etc), and artists like Kiran Leonard are making Manchester a lovely place to be right now. Also, the fact that the Deaf Institute and Gorilla have found new owners is one more massive reason to be cheerful.
Are there any other artists breaking through at the same time that you take inspiration from?
James: We're both big Jockstrap fans. Their experimental attitude to songwriting and production style are something that we find really inspiring, and the lengths that they go to to keep things interesting musically.

Who would be your dream collaborator?
James: To do anything alongside Solange would be a dream come true. Her last two albums have totally defined the last few years for me.
Musically or otherwise, what are you most looking forward to this year?
Peter: Buying a new bike.
James: Having a drum kit set up in my house for the first time in 10 years.
If people could take away one thing from your music, what would it be?
Peter: That writing music together makes us happy.
Read More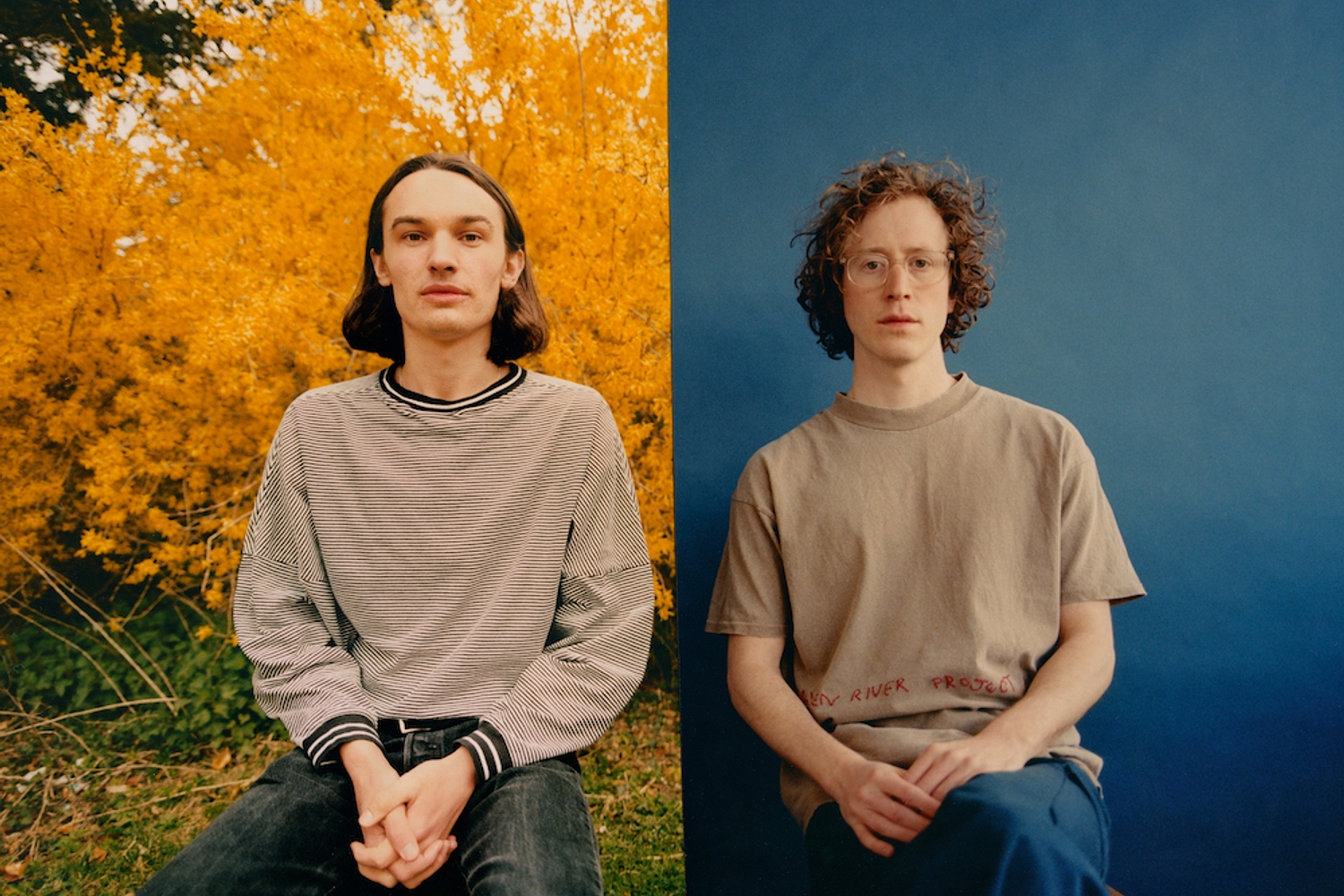 It's the title track of their upcoming EP.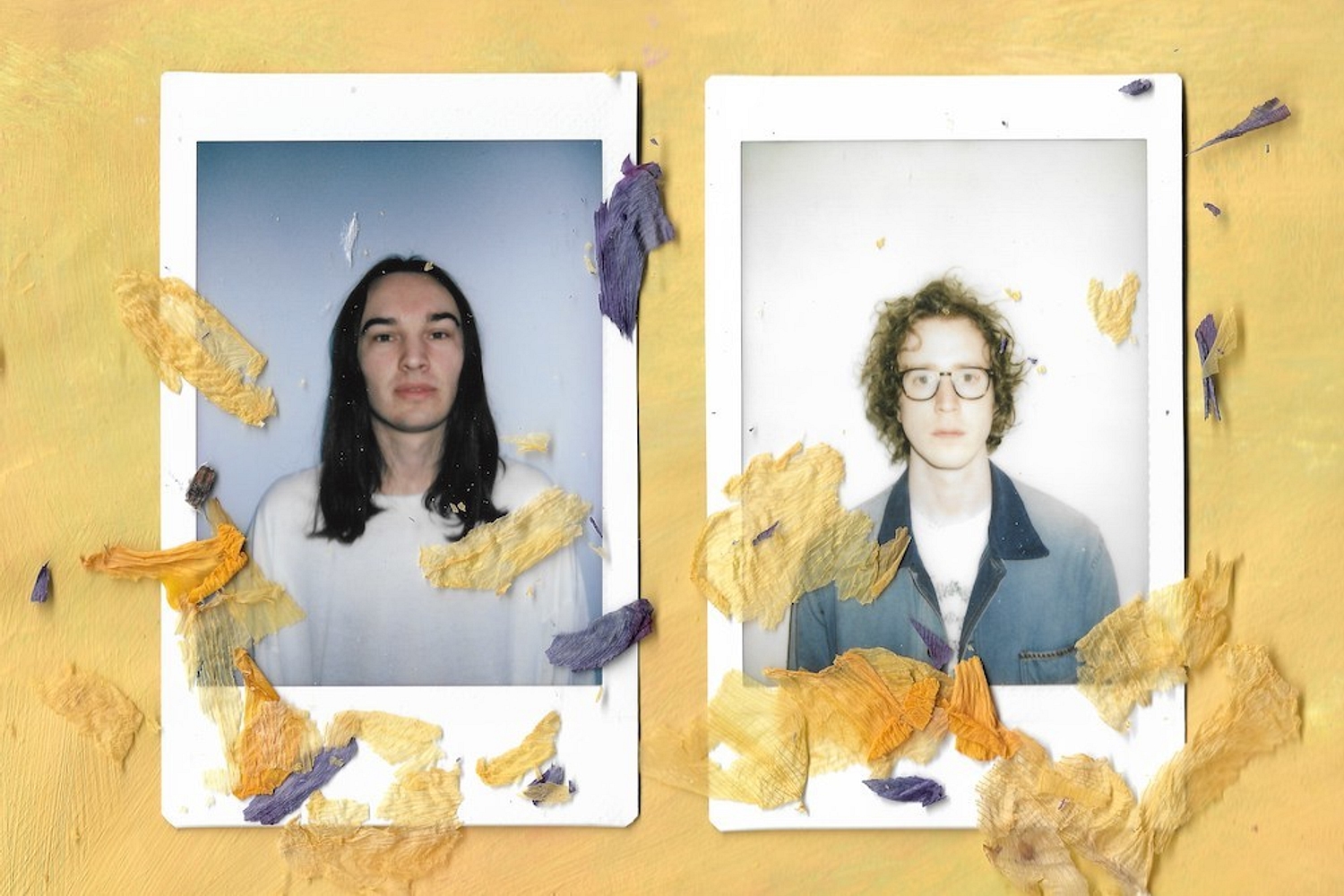 Their self-titled debut EP lands on 19th August!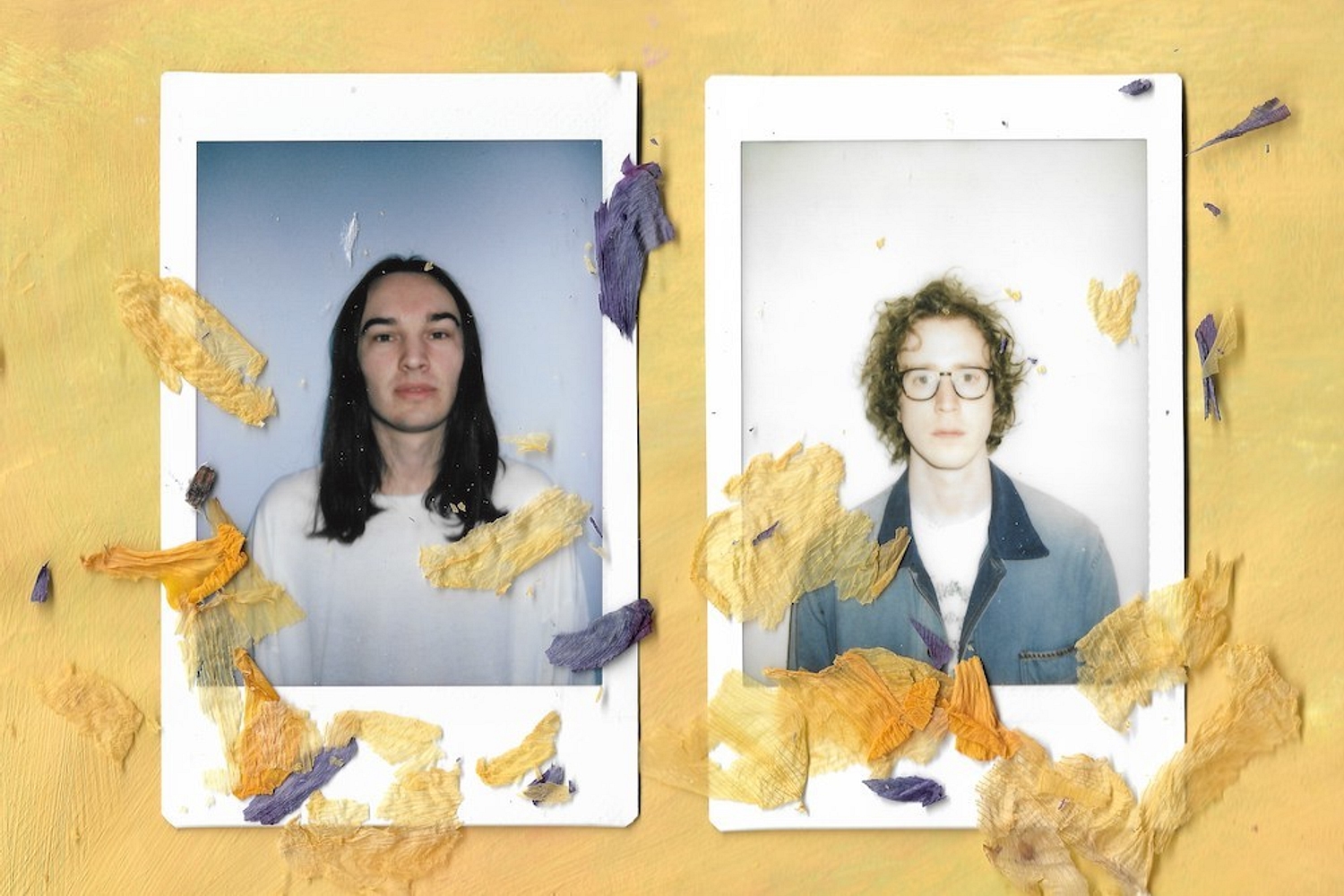 Their self-titled debut EP is set to land later this year.