Inside the hard-drive of PC Music
A guide to the individuals that make up the circuit board of A.G Cook's record label.
When Shirley Bassey sang 'Diamonds Are Forever' she wasn't just on about wearing a massive shiny rock on her finger – in fact she may well have been casting a fortune into 2014's then-distant pop future. Over the past few years producers like SOPHIE and Rustie have been busy pushing boundaries on just what pop music can be; minimal or saturated, contradictory and chaotic – just so long as it's bloody great fun to listen to. This move towards all things neon and sherberty is led by a label that specialises in "perfect British future pop" according to LA-based producer Jerome LOL. PC Music are notorious for unleashing the divisive maverick Hannah Diamond upon the world, but they've got far more up their sleeves than the infamous 'Pink and Blue'. Quickly making a name for themselves releasing strange bubble-gum pop finished off with hundreds and thousands and a sprinkle of popping candy for good measure, it's not an overstatement to say that nobody is making and releasing anything quite like PC Music.
Rejecting usual industry models, this is a label that shuns conventional approaches to marketing music, and turns inexperienced singers into internet stars using manic gif-packed launch websites. It's the Rebecca Black phenomenon kicked up four notches. The label comes from a tightly-knit group of producers, designers, photographers and musicians in London, and most of PC Music's roster seem to have been involved with LOGO - a website and creative agency that works with Jerome LOL, Hannah Diamond and SOPHIE, among others - in some way.
To get a little closer to understanding PC Music, DIY have had a delve inside the hard drive of what the label is all about, and picked out some of the main wires that make up its circuit board. From founder A.G Cook, to Princess Bambi, Dux Content and easyFun; these are the PC Music players worth getting acquainted with.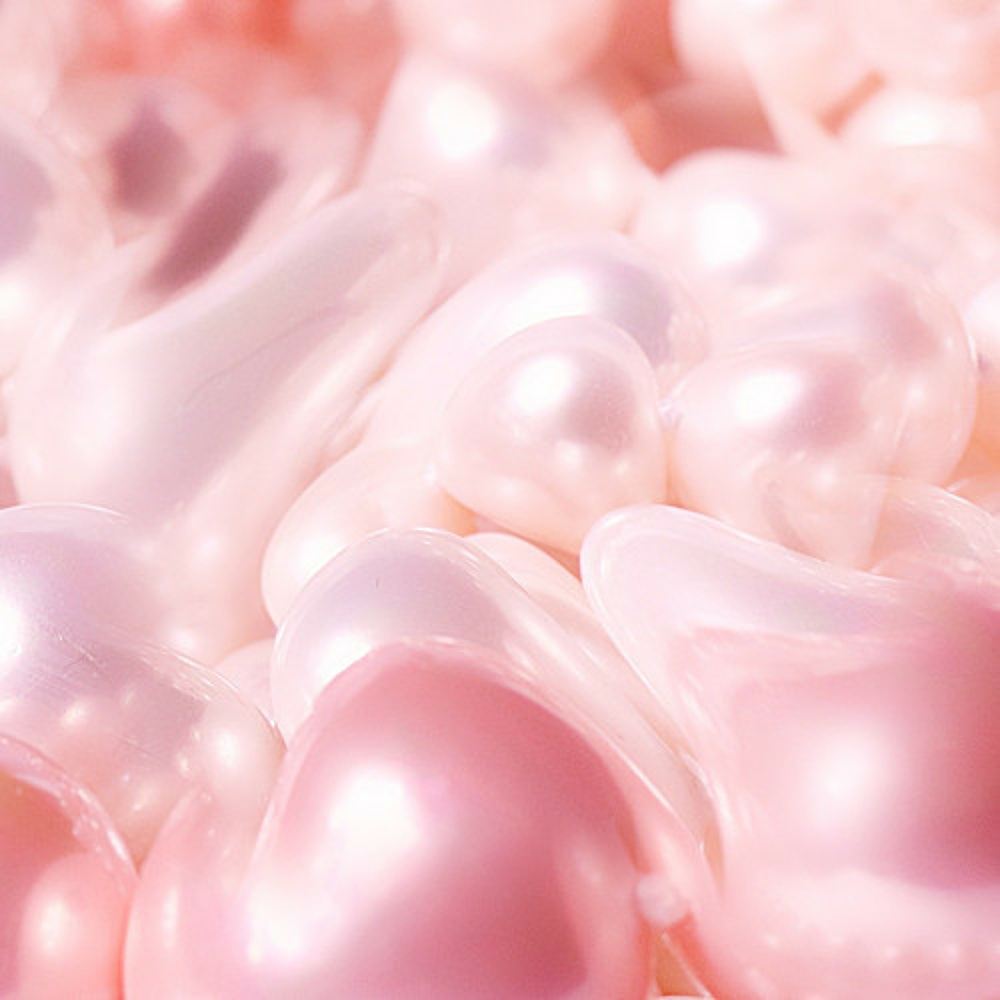 A.G Cook
Having trained up a veritable array of creative talents over the years – Blur, Katy B, Mercury Prize bagging James Blake, and last year's Turner Prize winner Laure Prouvost - it's no real surprise that PC Music label founder and producer A.G Cook studied at South East London's Goldsmiths before starting his own fittingly named label. PC Music is a continuation of the prototype pseudo-label, Gamsonite, that Cook created while studying what he calls "computer music" – presumably referring to the university's Music Computing course. After working on huge scale scrollable websites packed with kitschy gifs of waterfalls and crazed anime videos whizzing around the screen for projects like Illamasqua with Hannah Diamond, Cook inadvertently hit on a new way to market music. "It's way easier doing fun websites now than it is to press vinyl or something," A.G Cook told Mamiko Motto on her NTS Hepcat radio show three weeks after launching his label. PC Music, he says is a "straight major label", and a way of harnessing the Internet to market new musicians with non-commercial imagery. Ironically it's a commercially viable move, and it's this hazy relationship between counter-culture and mass-marketing that is at the centre of everything his label does. Individually A.G. Cook makes crazy pop crossed with weird sounds that could easily be sampled from a combination of cheap plastic keyboards and dance mats from the 90s. Add this to an ear for melody that clearly takes massive cues from the lines of Destiny's Child - to the point that it becomes almost directly referential - and he's onto a winner. A.G Cook also appears to be the production mastermind behind every single track that PC Music release.
Hannah Diamond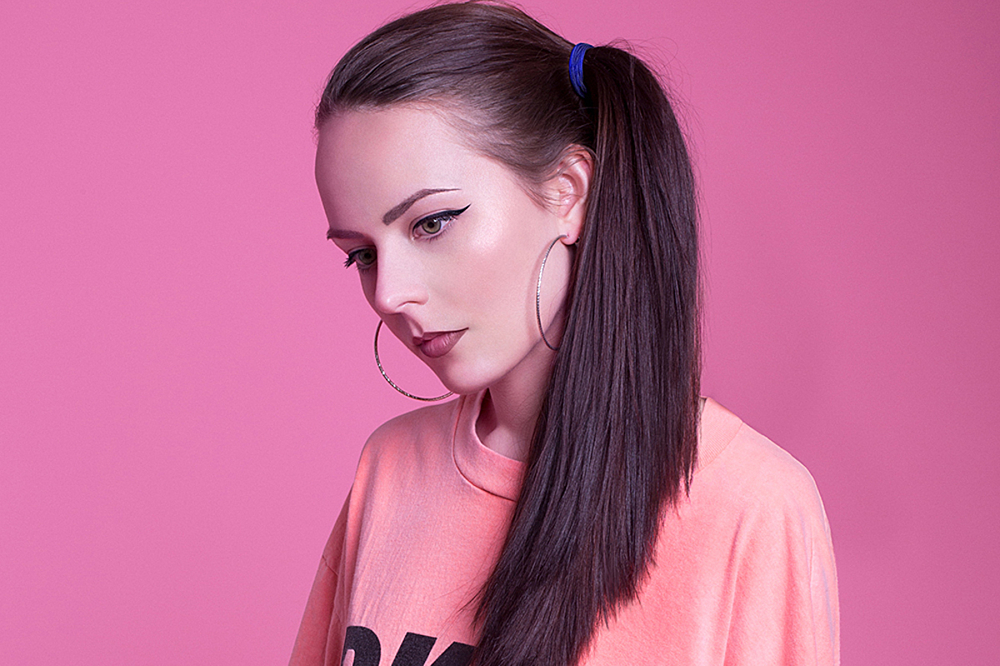 She's been hailed as a "hyper-real imagery virtuoso" by PC Music founder A.G Cook, and as a pioneer of avant-garde futurepop here at DIY, but really, very little is known about the enigma that is Hannah Diamond. She studied fashion communication and styling previously to metamorphosing into a diamond, and lots of her work prior to PC Music explored ideas around internet celebrity. Now Hannah Diamond is one herself. How much more meta does it get? Recently she has become the unofficial flag-bearer of the label, leading the charge in her pastel pink puffa jacket, and maybe it's because she immediately embodies everything that PC Music seems to stand for. On one hand tracks like 'Pink and Blue' and 'Attachment' have irony written all over them; the overly electronic aesthetic, oddly paced line delivery and lyrics all reek of pop cliché blown up into an untethered hot air balloon on the loose. Celebrity and pop have a strange relationship with authenticity, and using her growing output of irresistibly sickly-sweet pop music and a pink drenched kitschy aesthetic that seems sincere and a piss-take at the same time, Hannah Diamond seems to push this idea to the maximum setting. Still, though, anybody who denies her instant appeal as a purveyor of total pop bangers probably needs to lighten up and have a sherbet dib-dab.
Lipgloss Twins
Perhaps one of the more, erm, challenging listens in PC Music's repertoire, Lipgloss Twins' 'Wannabe' twists and upturns those silly synthesiser sounds that are meant to send the dancefloor into a euphoric frenzy, or something, along with embracing pop music's penchant for pointless brand placement - see: Kreayshawn's 'Gucci Gucci', any Pitbull song, those Beats speakers that look like giant cherry tic-tacs in every music video. Lipgloss Twins (most likely a collaboration between A.G Cook and the like-minded felicita) muddle all this together into one big erratic pop-splat, and it's divisive, to put it mildly. Robotic teenagers yabber on incessantly about their new lipgloss, over a chaotic mash of Tammy Girl photo-kiosks that have grown sentient brains and are roaming free across the shopping mall and snatching up every item of Miss Sporty make-up in sight. It makes Hannah Diamond look positively pedestrian.
Princess Bambi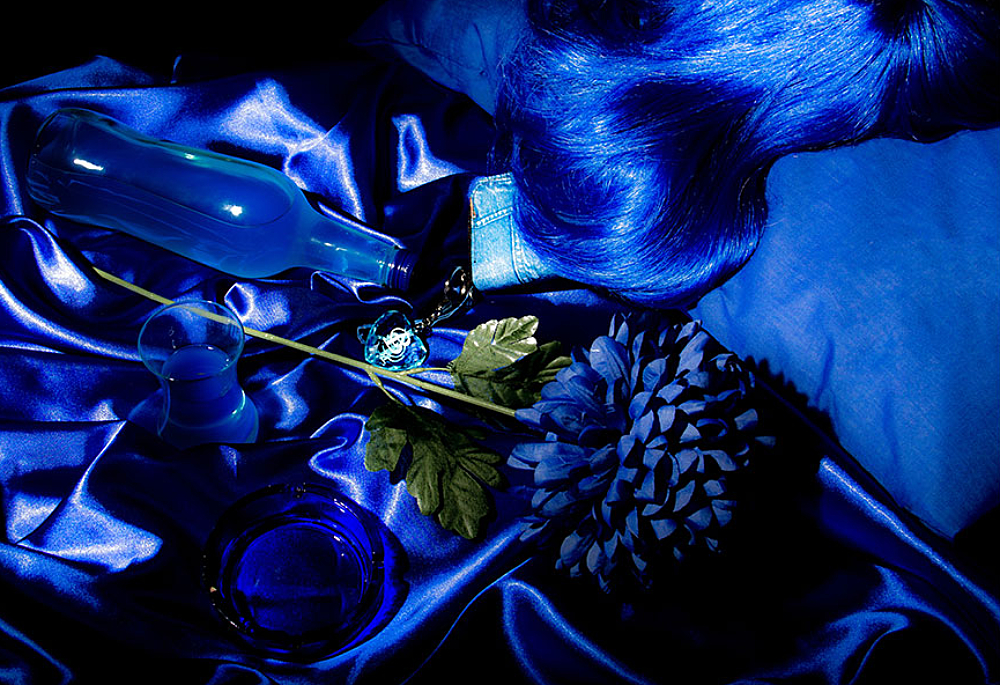 A long-time collaborator, Princess Bambi has cropped up in the past on LOGO, the currently-under-maintenance website edited by PC Music's photographer of choice William E Wright, with Hannah Diamond and A.G Cook also getting involved along the way. Although Princess Bambi used to write slightly silly guides to fashion -"iv been lookin 4 d perfect winta UGGS" – she's now getting involved in the music game, and her release 'Less Love More Sex' is a slice of overblown Rn'B with A.G Cook's production style written all over it; recognisable techniques from mainstream music exaggerated and turned up to 11. After listening to this, you'll probably want to hire Princess Bambi to record you a new answer-phone greeting than ends with a sassily executed mwah sound.
GFOTY
Commonly stylised in capital letters GFOTY, aka. Girlfriend Of The Year, aka. Polly-Louisa Salmon, makes music that bears all the hallmarks of a PC Music classic, no doubt down to A.G Cook's production input. Chipmunk backing-vocals, somewhat unconventional spoken word delivery, and an expectedly strange release page featuring a pile of blue wigs, WKD bottles, and a looping video of a girl repeatedly flicking her hair whilst dressed in black are all here to keep things as bizarre as we'd expect. What can it all mean? When the beat is so addictive and sugary, in GFOTY's own words, "I guess it doesn't really matter"
easyFun
The launch page for easyFun is a barrage of weather forecasts and various stock images that have been assembled into vibrating trees and pastel graphics that incorporate croissants, and why on earth shouldn't it? It's certainly a different way to launch an EP. easyFun is fairly unique, too, and sounds like the background music to a hypothetical Pokemon Glitter edition, or perhaps Theme Hospital. Unnatural sounding grooves and taut production that keeps every single note confined and weirdly synthetic is the flight pattern here, and weirdly, it works.
Dux Content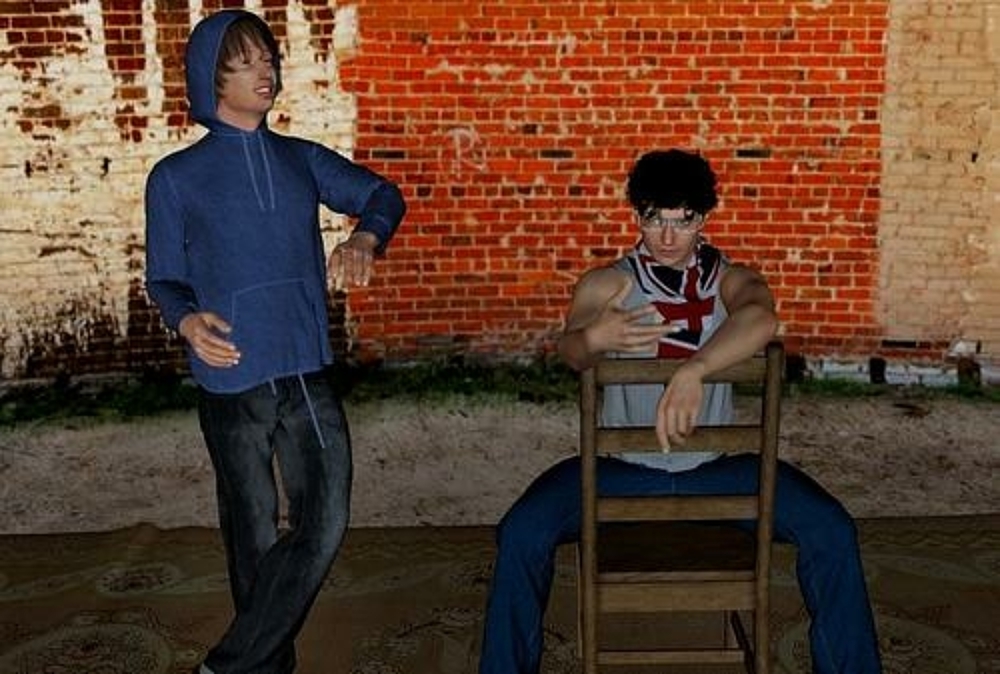 This project of A.G Cook and 'Broken Flowers' PC Music collaborator Danny L. Harle, Dux Content has been around since the days of the label's precursor Gamsonite. If Artful Dodger invited Craig David back to the studio and made him breathe in a load of helium before singing a paired back cover of T2's 'Heartbroken', the end result might sound a little like 'Like You'. Somehow though, it manages to get even more overwhelming, because the song comes presented inside one of those old phones with the slide-out keyboard; phones that many of us probably thought were dead hip at the time. Oh, and it's raining smiley faces as well. What more can you want?
This is just a snapshot of everything that A.G Cook and his friends are up to right now. It also shows that PC Music is about far more than its most infamous export, Hannah Diamond, and is built on far more serious stuff than an elaborate triple-ironic joke aimed at pop music. The internet is a ready-built distribution network of Tumblr reblogs and retweets, and A.G Cook, armed with a PC and a circle of collaborators with an eye for his purposefully out-dated aesthetic of sparkly gifs and lipgloss-coated sound, shows that you don't need a record deal to circulate music on a massive scale. PC Music isn't a joke at all - it points at an alternative label model that could be the future.

Get your copy of the latest issue