Listen
Hannah Diamond releases remixes from debut album 'Reflections'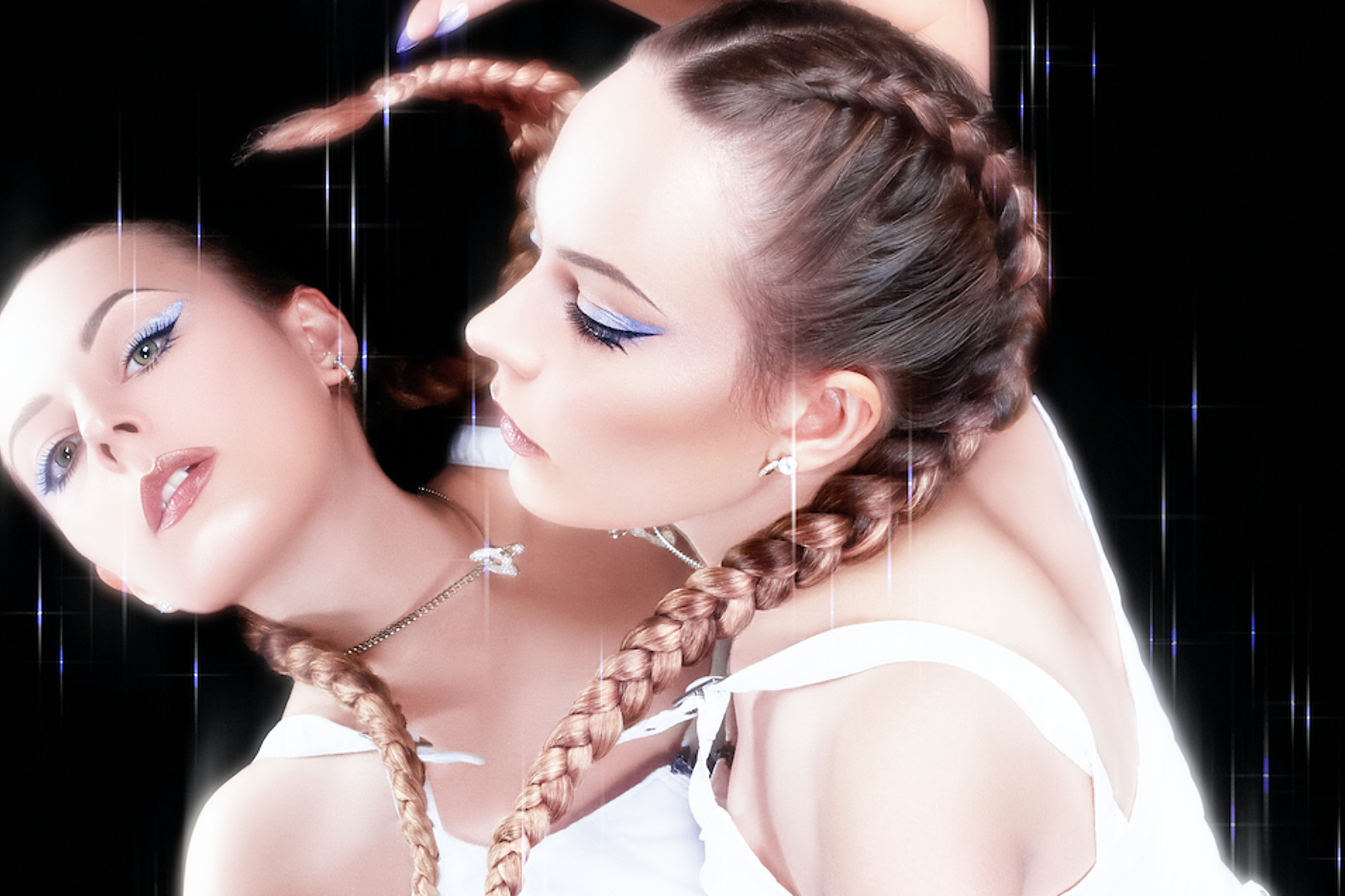 Including a banging reworking of 'Invisble' from 100 gecs' Dylan Brady.
After sharing her debut full length with the world back in November, PC Music's Hannah Diamond is now releasing remixes of 'Reflections' gems.
Enlisting the likes of Yung Sherman, Palmistry, Mechatok, umru and 100 gec's Dylan Brady, Hannah says of the remixes, "I wanted to put out a remix project of my Reflections album because almost every song on it is really emotional and the production that AG and EASYFUN worked on was so specific to those feelings. I wanted to see what other lives these songs could have and also what some of my other collaborators could interpret from them. Everyone I asked to be a part of the project is close friends of mine and some of them I have been writing and working with for my new projects. I really admire everything they do and I'm really excited to share these remixes of my favorite tracks from my debut album."
See the track list and check out Dylan's banging 'Invisible' remix below.
'Reflections Remixes' Tracklisting:
1. Fade Away [Mechatok Remix]
2. Invisible [Dylan Brady Remix]
3. Love Goes On feat. Bladee [Palmistry Remix]
4. True [umru Remix]
5. Make Believe [Yung Sherman Remix]
Read More