Neu Lokki shares 'Breathe A Breath Of Me' video, talks about new project
Drew MacFarlane of Glass Animals tells us all about his debut solo EP.
Drew MacFarlane from Glass Animals recently released his debut EP as Lokki, the gorgeous, classic-sounding 'Cirrhi', and he's now shared a new video for its standout track, 'Breathe A Breath Of Me'.
The EP is out now via WolfTone, the label of Paul Epworth and home to Glass Animals, The Horrors and more, and we spoke to Drew about the origins of the project and his plans beyond the EP.
The new 'Breathe A Breath Of Me' video is a simple, delicate affair, perfectly complementing the track. It was shot at The Church Studios in London.
Alongside the new video, Lokki has announced a new headline show in the capital. He'll play the Rosemary Branch Theatre on 8th June.
Watch the new 'Breathe A Breath Of Me' video and read our chat with Drew below.
Has Lokki been an idea of yours for long?
I've always been working on different kinds of music, whether it's band-related, or just stuff that I enjoy messing around with on my own. A little while ago, a group of songs arrived that felt like they fitted together, but they weren't electronic, so they felt more 'songwriter-y', and they felt like they could turn into a project in their own right. It was probably about a year or a year and a half ago when it seemed to all come together.
I've always done songwriting for fun. It's always been part of my life, but never with a specific aim to get stuff released. It's just something that I've done. It felt like a really good time to explore that in a different way.

Was the stuff you'd been writing in the same classic-feeling style of the 'Cirrhi' EP, or does this feel like a stylistic change?
For me, doing music usually starts with sitting at the piano or with a guitar, and quite often chord progressions, melodies and song ideas will come out of that. And then at that point, there's always a choice: do I take this into a different direction, and add lots of production, or do I try and keep it quite pure in its songwriting form. I had always been working on quite stripped-back songs, but for this project, it became more about trying to develop that songwriting aspect.
And was that a case of looking at the songs and believing they're strong enough in their purest form?
Yeah, I got interested in the idea recently that if you make a song with quite solid foundations, and if that really has an affect on you on its own and hits you hard, then maybe it's quite good to keep that in its raw form and original state. It's quite a direct way of communicating. I felt for these songs that it'd be better for them if I didn't try and go down the route of embellishing them.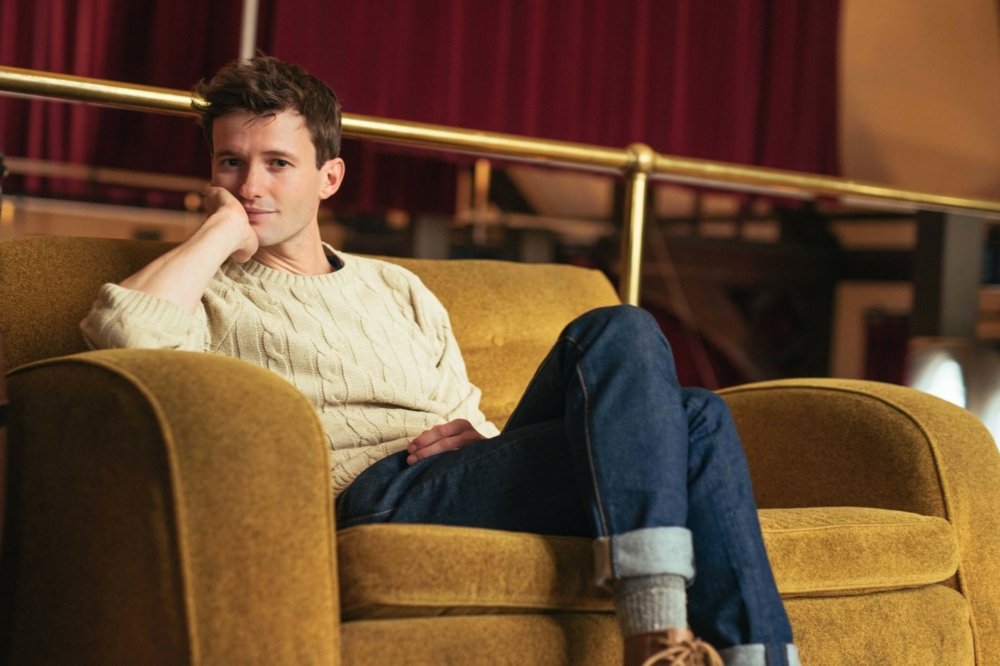 "If you make a song with quite solid foundations, and if that really has an affect on you on its own and hits you hard, then maybe it's quite good to keep that in its raw form and original state."
— Drew MacFarlane
With the songwriting, was it a case of waiting until tour with Glass Animals was over and dedicating all your time to Lokki?
We were touring a lot, and doing a lot of that kind of music, which was a really specific thing. It's a really great thing of course, and I love the music that we all make and listen to, but equally, there's a lot of other things that I enjoy doing, and listening to, and it was as if I'd get home from touring, or sometimes even on a tour if I'd brought an instrument with me, and I'd immediately start messing around with other kinds of music. I think that it naturally happened as a contrast to what I was doing all the time with the band.
Glass Animals is such a hyper-modern project, and Lokki feels really classic - was that an intentional reaction, to do something very different?
It's a really different way of making music for me, and it's really refreshing. It also reflects back on the band too, and makes that stuff more fun when I go back to it, going back into that mindset again. It fills different roles in my life.
Have you seen writing these songs giving you different ways of thinking when you go back to thinking about the band?
Yeah, I definitely think so. Doing something by yourself, and carrying it through as far as you can, it gives you an overview of things, and lets you see how smaller musical decisions that you make play out in the longer term. Sometimes when you're working on stuff in a group, you have less of a handle on that, or less of a viewpoint, and it's cool to see the types of things that work in this sort of project, and think about how they could be done in a different way, in a band.
Lokki's debut EP 'Cirrhi' is out now via WolfTone.
Photos: Mike Massaro

Get your copy of the latest issue
More like this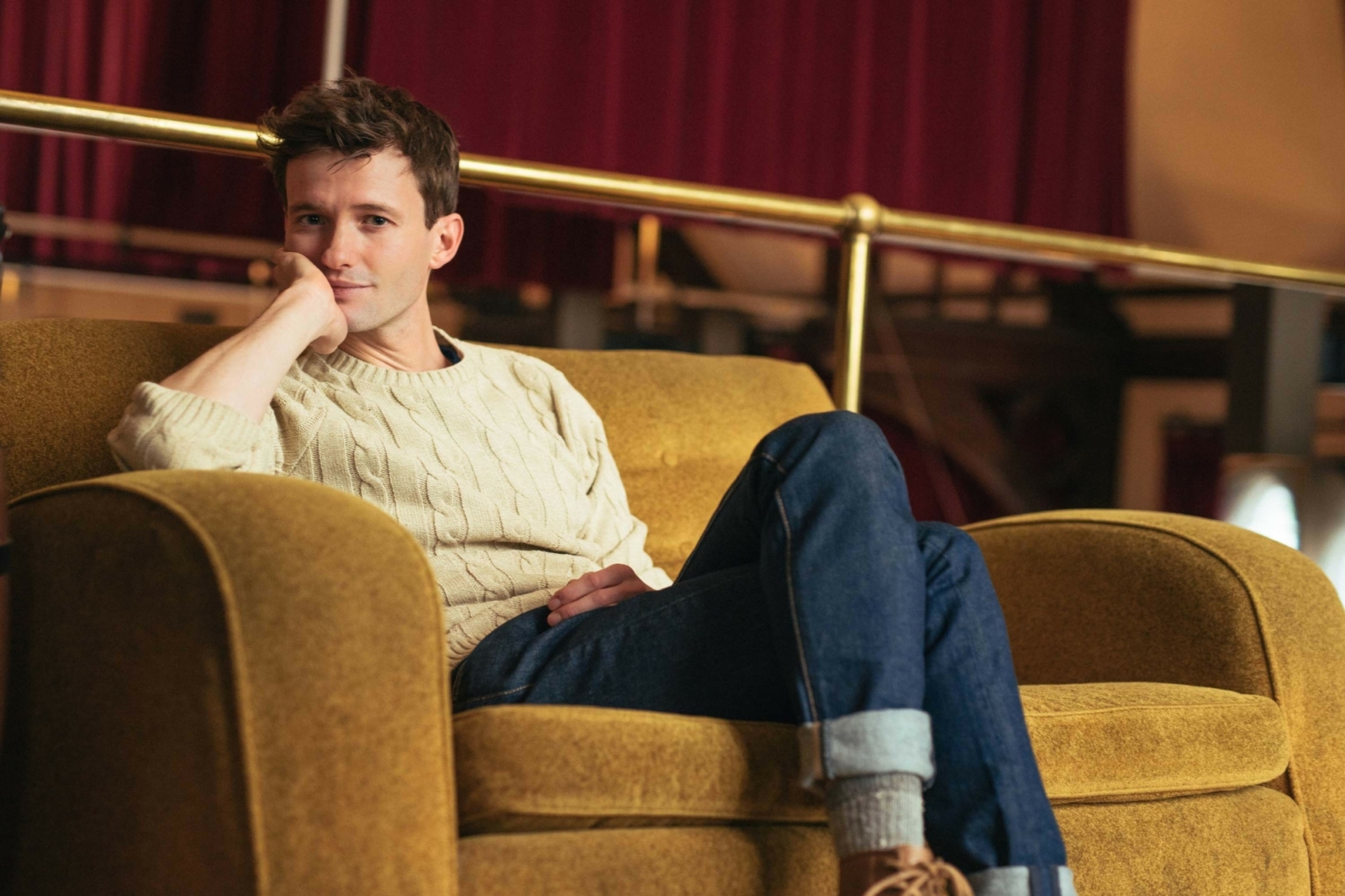 Glass Animals' ​Drew MacFarlane is back with new music!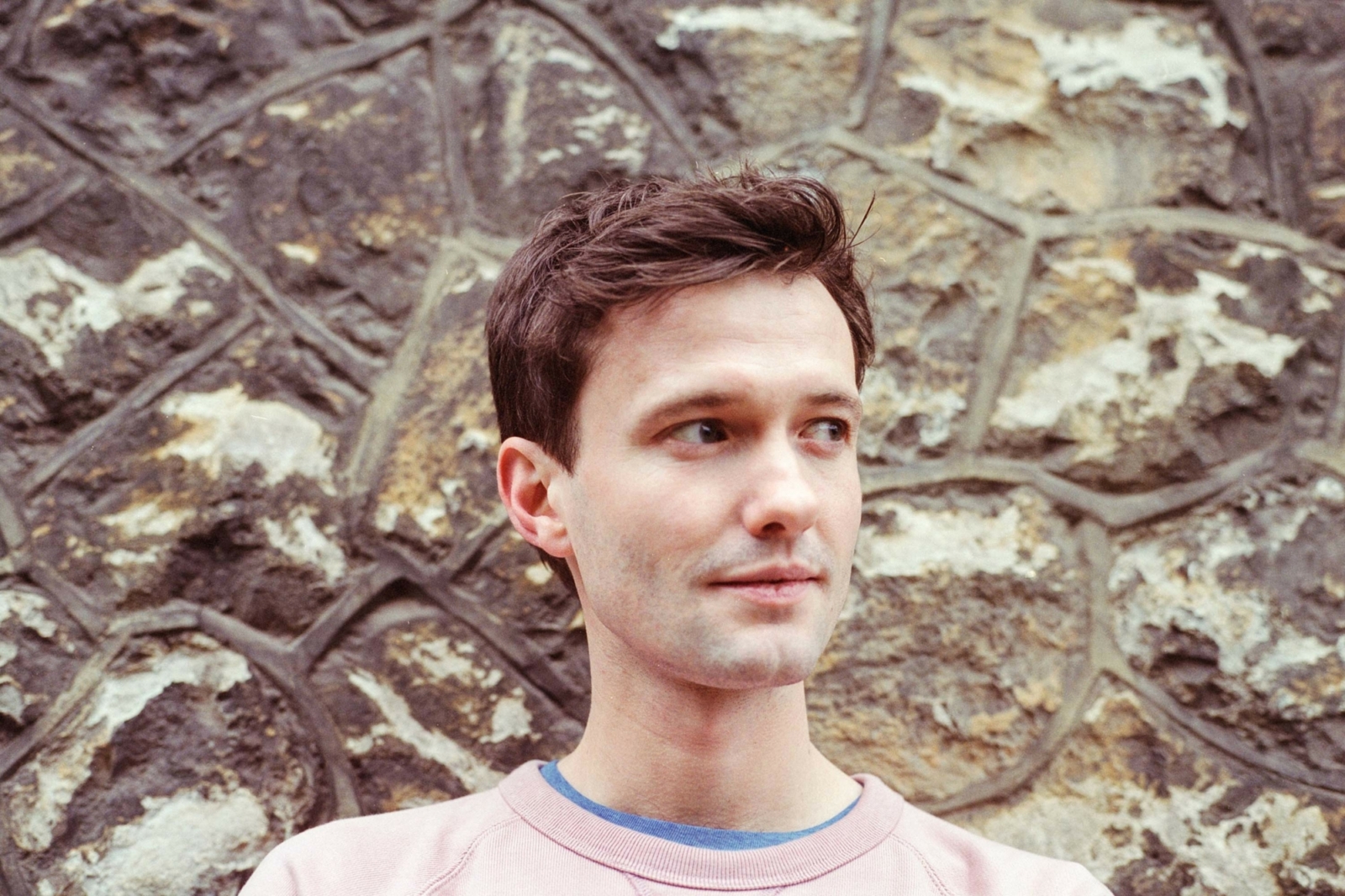 The previously anonymous new project actually seems to be someone we know very well indeed…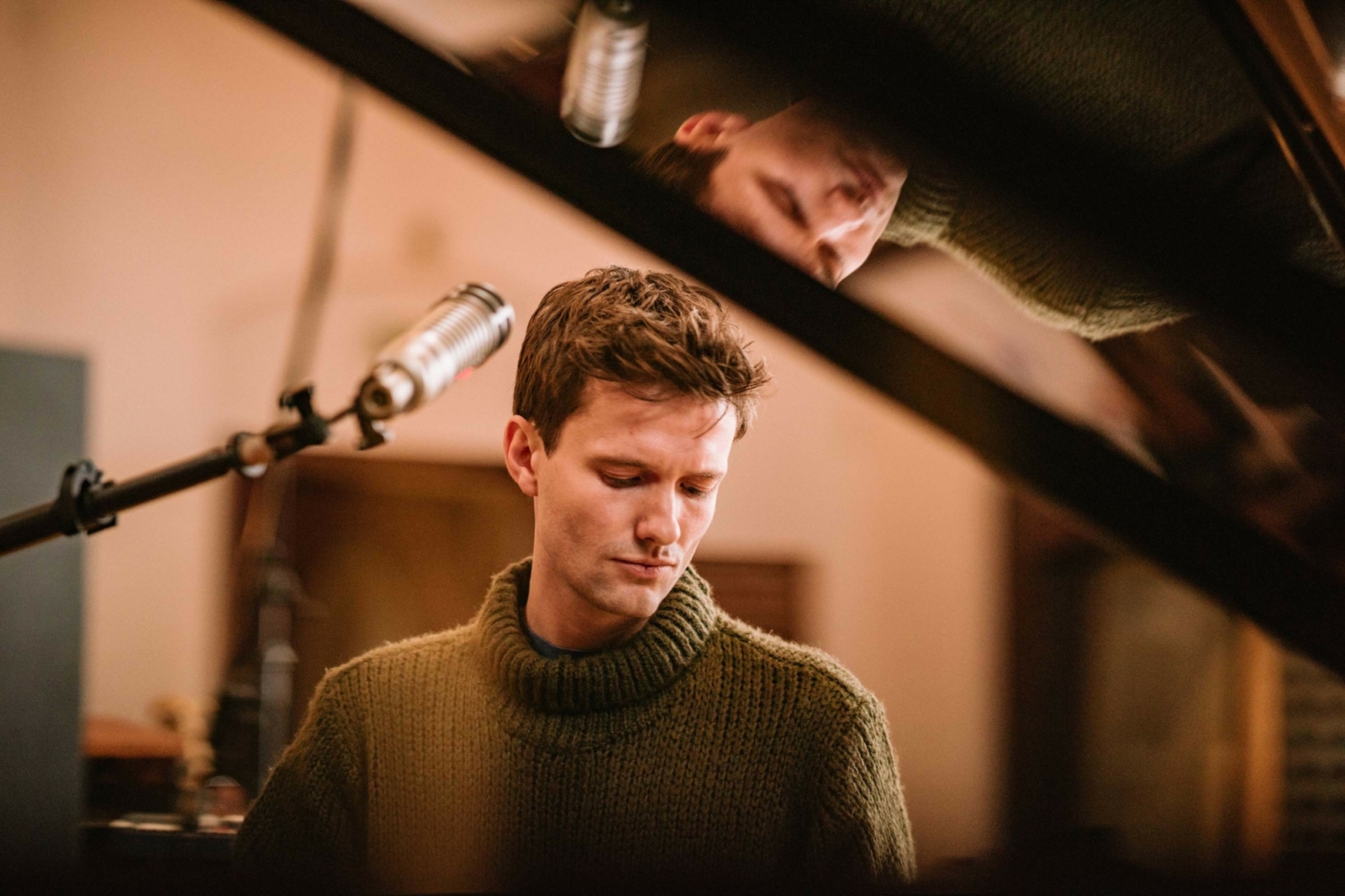 DIY's essential, weekly guide to the best new music.