Neu Pick:
Lokki shares the gorgeous 'Breathe A Breath Of Me'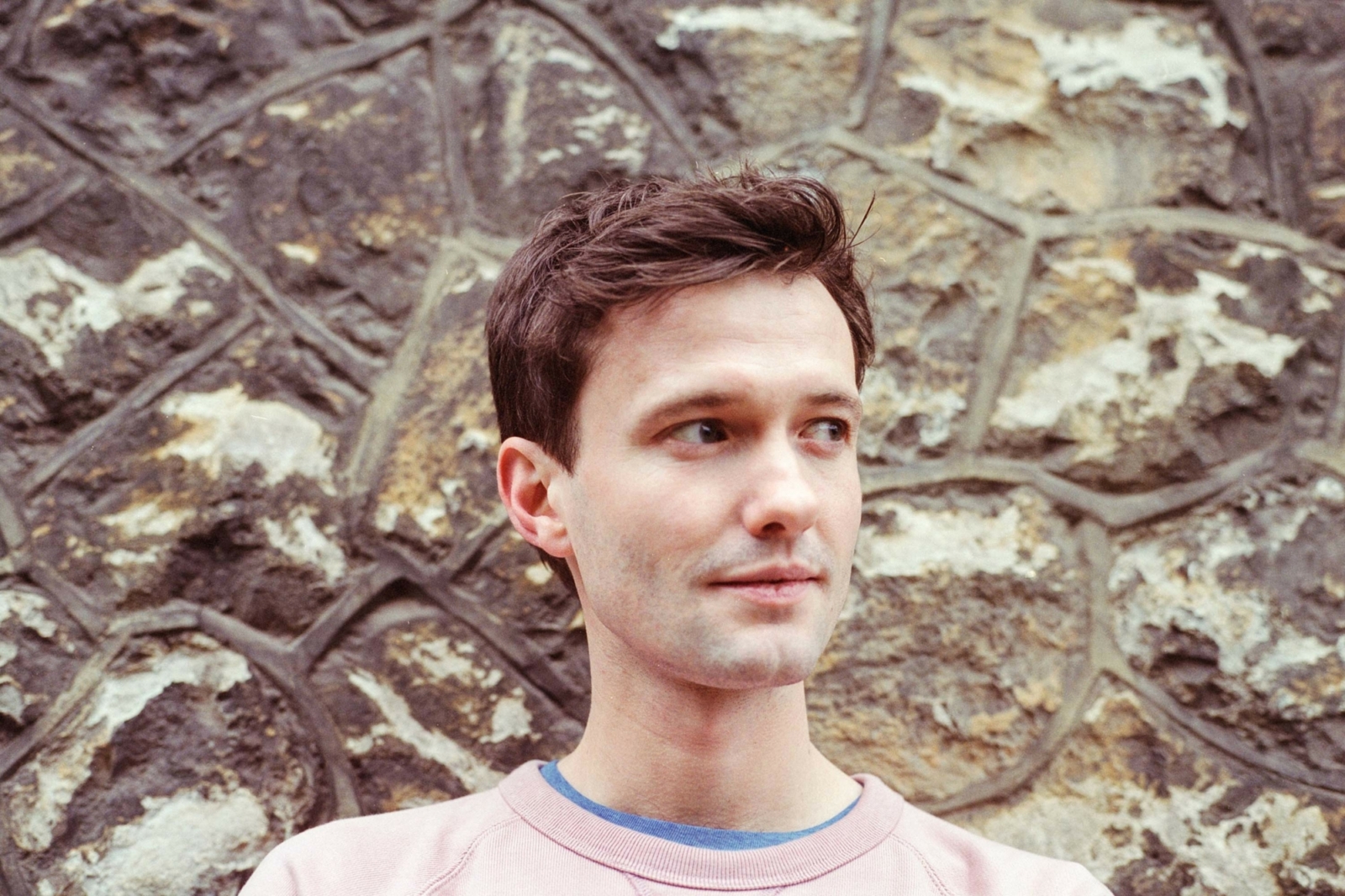 The previously anonymous new project actually seems to be someone we know very well indeed…
We first heard of new London project Lokki via the brilliant 'I Catch You', which we called "a gorgeously calming first step" and that recalled a certain Elliott Smith.
It's now been followed by new track 'Breathe A Breath Of Me', taken from debut EP 'Cirrhi', which is out next Friday (16th March).
'Breathe A Breath Of Me' is a gorgeous, choir-backed track helmed by soft piano and hushed vocals that rise and fall like waves.
Previously an anonymous project, new press photos have just been released of Lokki, and we've noticed with our ever-eagle eyes that it looks like the man behind the project is one Drew MacFarlane of Glass Animals. Well then!
Speaking about the track in a press release, Drew says: "'Breathe A Breath Of Me' is about something we do every minute of every day. There's a choir in the background, which creates the sense that when we breathe, the world breathes with us."
Listen to 'Breathe A Breath Of Me' below.
Read More