Listen
Neu Recommended - August 2015 (Moses Sumney, Frances & more)
DIY's new music know-it-all picks out four new acts to get obsessed over.
Every month in DIY, we pick out four new artists who stick out in a big, ever-growing crowd of fresh faces. With each day that passes, there's someone else turning heads, another act to follow and keep track with. Our daily Neu Bulletins are testament to that.
Neu Recommended aims to filter things down to the absolute must-hear names.
In August's magazine, we get excited about the Soundcloud-centric rise of Oh Wonder, the wit-fledged beginnings of Hooton Tennis Club and the three bands playing our Neu Tour. Amidst all of that, we pick out the following, all making their first steps: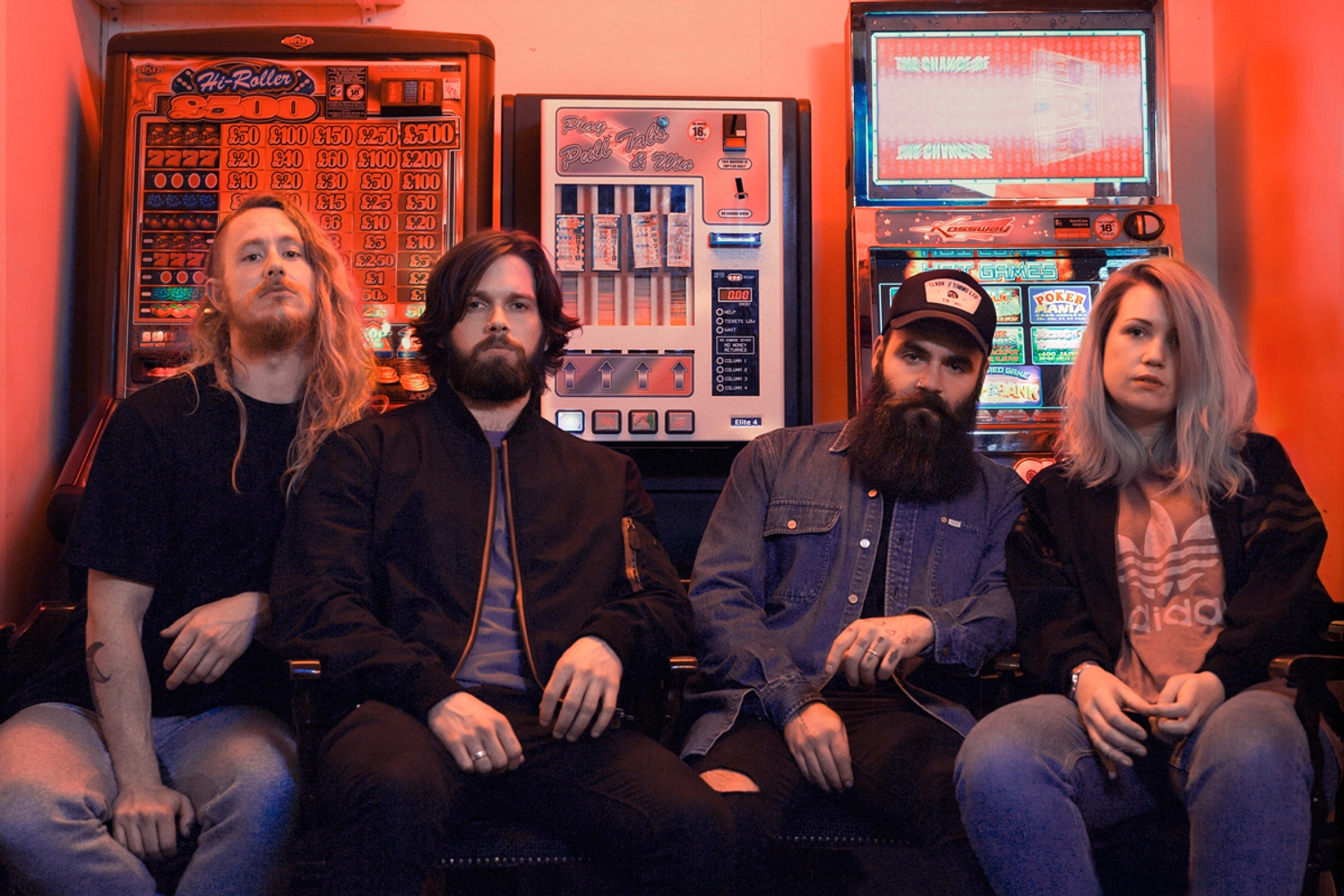 Read More