Best of 2014
The DIY List 2014: Artist picks
Alvvays, East India Youth, First Aid Kit and more choose their highlights from the past twelve months.
As the year begins to wind down, a handful (tiny fraction) of musicians get to take a break from touring and making records for family time / a two week-long booze cruise. Plenty commit themselves to body-conquering New Years Eve party sets and whatever else the end of year schedule demands, but others find time to reflect on the things that helped shape their 2014.
Alongside The DIY List - our rundown of the 100 acts who defined the year thanks to great albums, hilarious tweets, unforgettable shows - we've asked some of our favourite acts to look back on their year.
Below, the likes of East India Youth, Temples and Alvvays reflect on records, television shows and strange happenings that occurred in 2014. Some - like Demob Happy - took the licence to create a more imaginative end of year impression.
For everything end of year, head to The DIY List hub. See below for 2014's artist picks.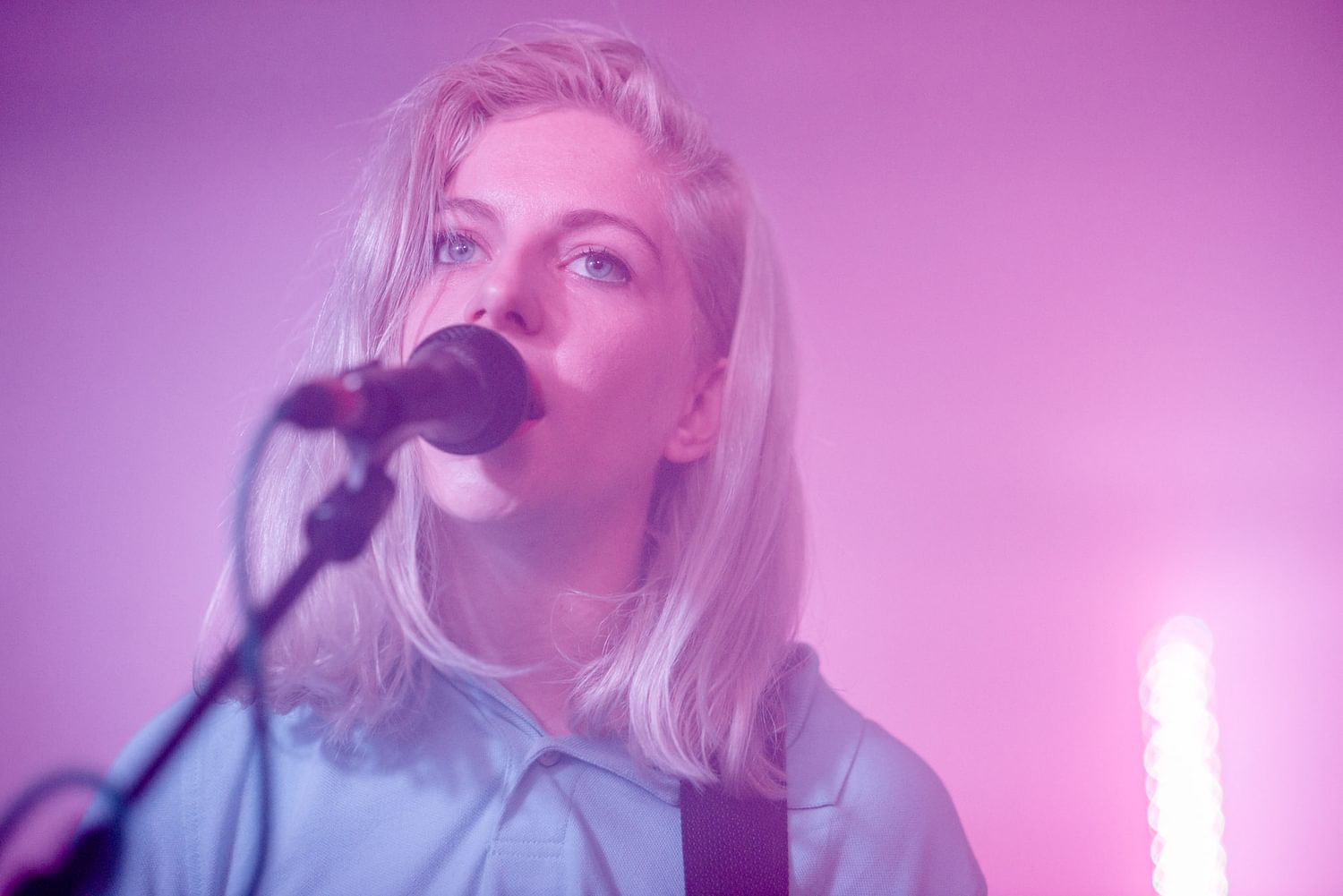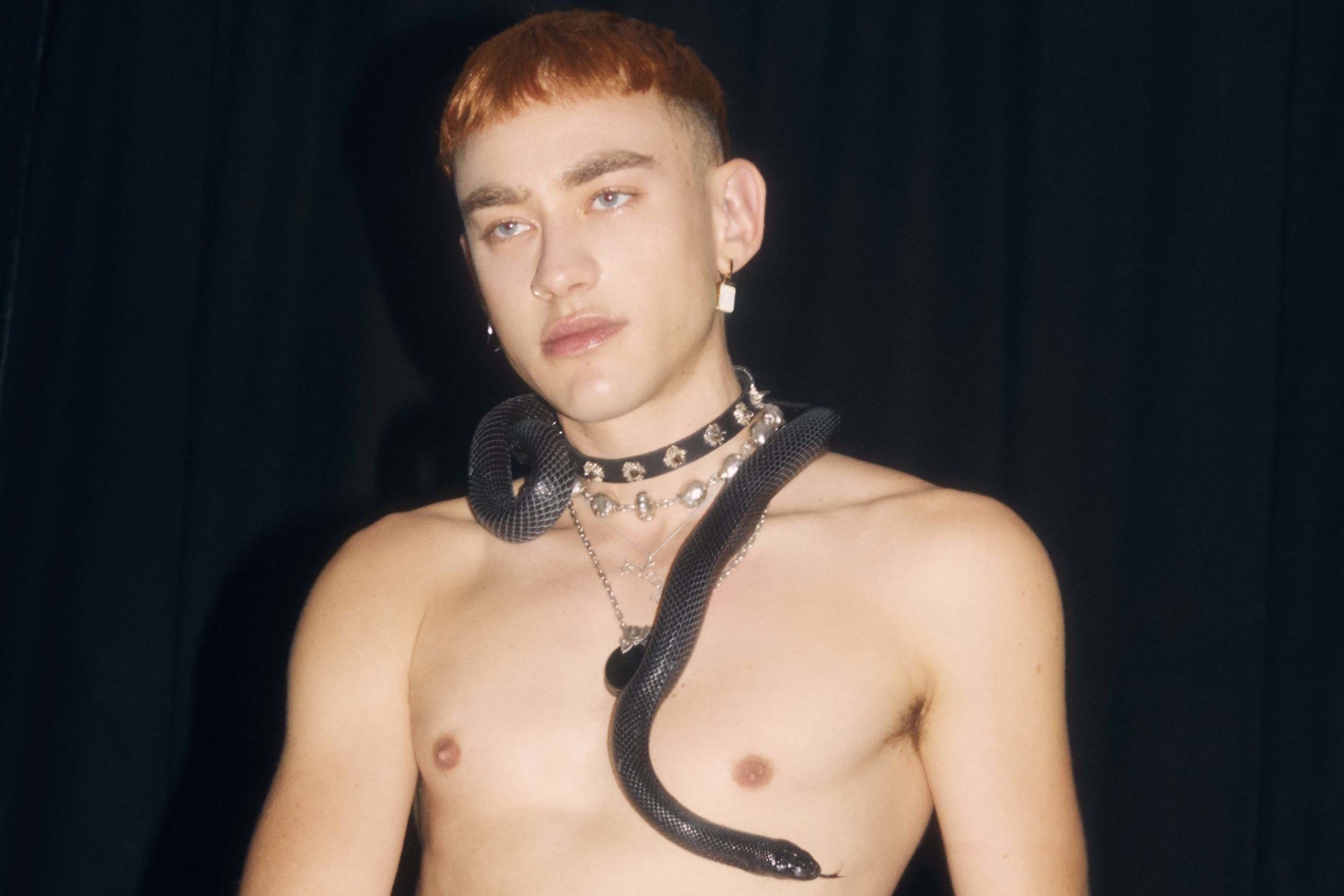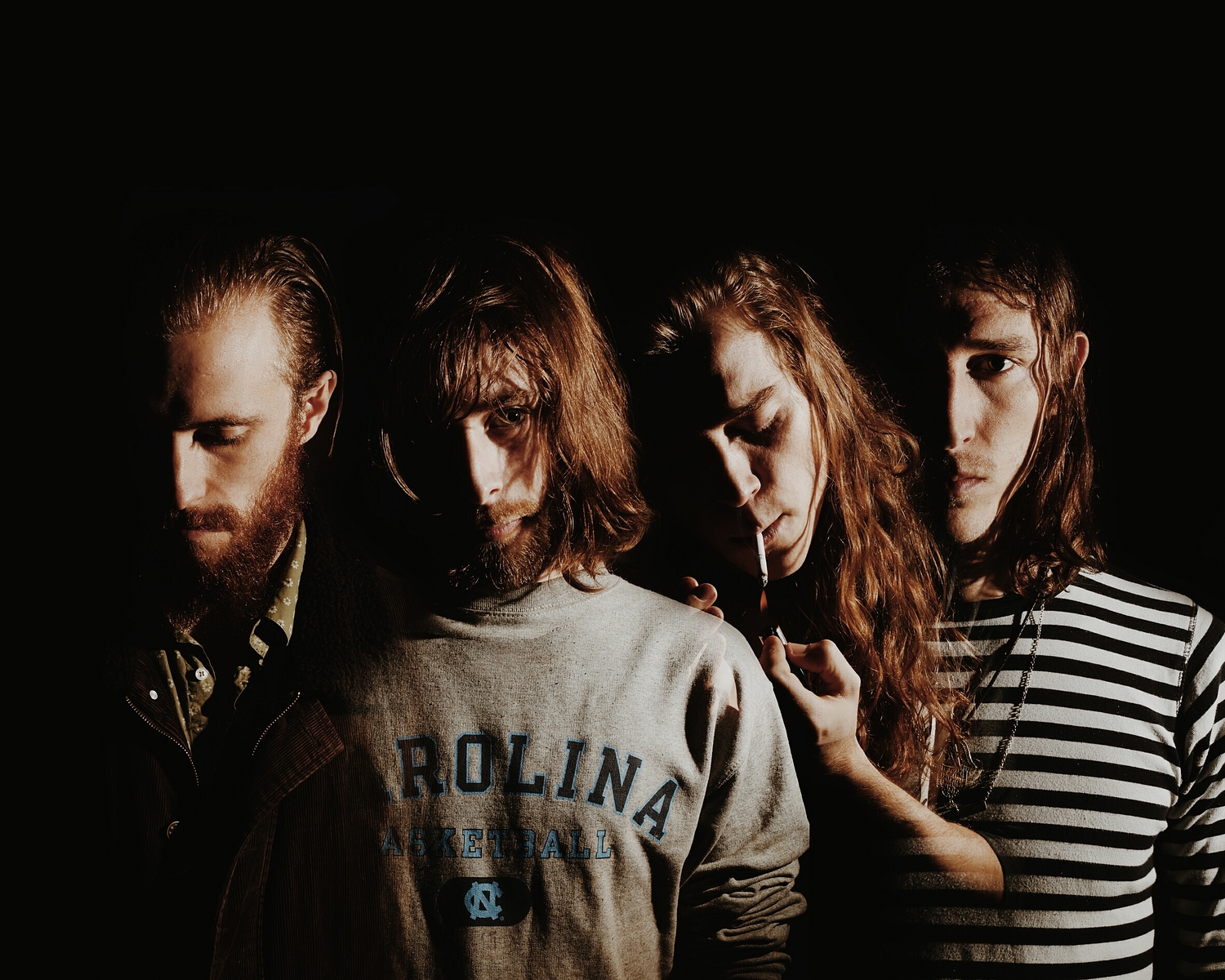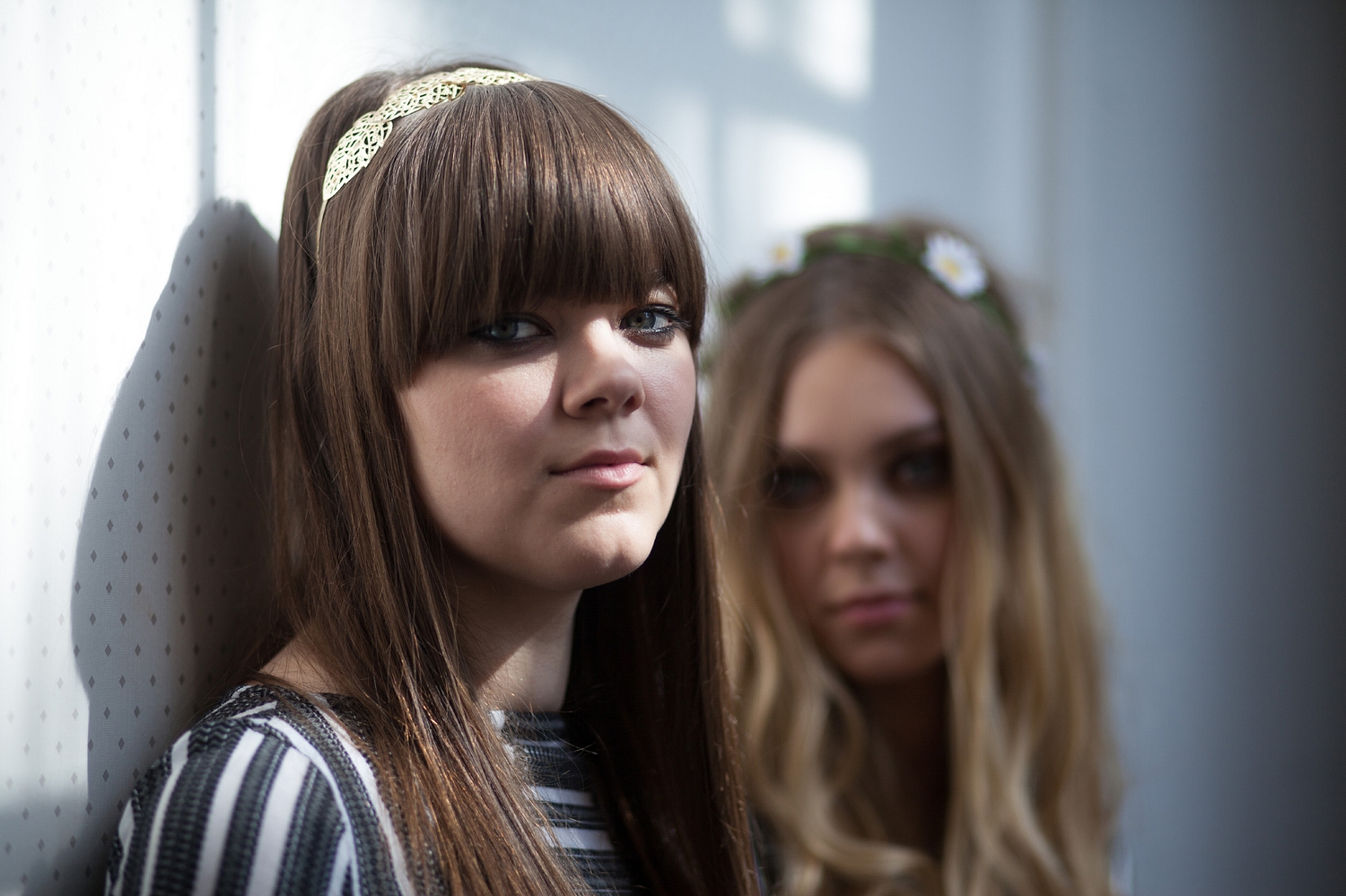 Read More