Features & Interviews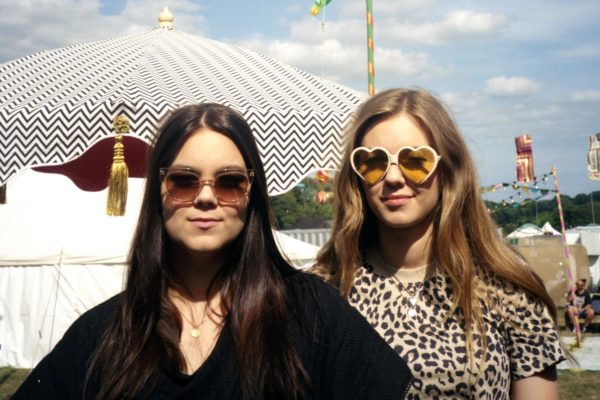 Klara and Johanna Söderberg reflect on a jam-packed first half of 2018, and talk a new album set to feature a little less heartbreak.
22nd August 2018
​The Swedish sisters are about to hit the Obelisk stage at Henham Park.
19th July 2014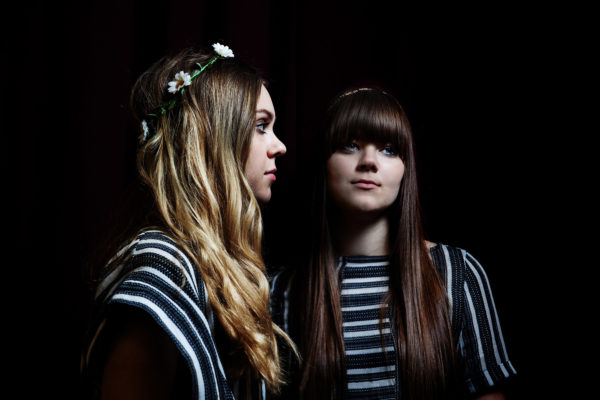 Johanna and Klara Söderberg aren't taking anything for granted.
9th June 2014
Album Reviews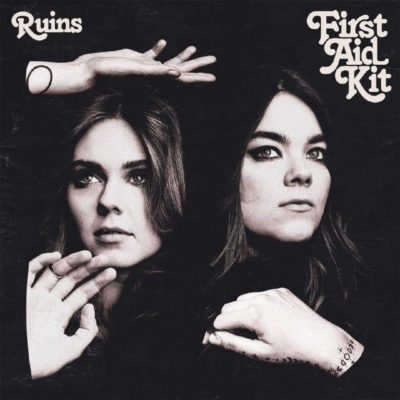 4 Stars
A band on the move.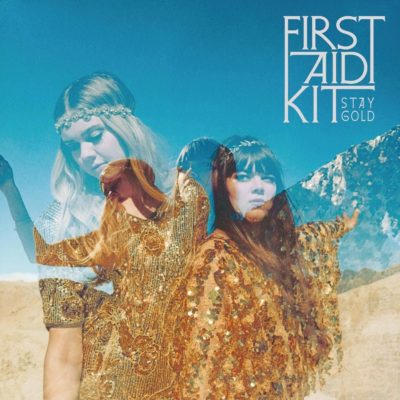 4 Stars
Big-hearted songs that breeze straight past bummed out despondency.