Best of 2014
The DIY List 2014: Hozier reflects on a breakthrough year
Andrew Hozier-Byrn​e's life completely changed in a chart-bothering 2014.
Hozier features at #86 in The DIY List 2014, our round-up of the artists who defined the past year through albums, unforgettable shows and the unexpected. Excerpts from this conversation are taken from an interview in the June 2014 issue of DIY.
Whirlwind success isn't a rarity. One casual Youtube upload can result in a year's worth of attention, spiralling out of control. Andrew Hozier-Byrne's story isn't one of total coincidence. When 'Take Me To Church' emerged quietly and eventually morphed into a giant viral sensation watched by over 2 million people, it was the least that this polite Dublin-based musician deserved.
After years of writing, the track arrived at a good time. It offered the most refined, soul-spliced take of Hozier's to date, and it landed alongside a video that took on prominent issues linking into Russia's new laws against LGBT rights.
As 2014 closes, he's pretty much a global superstar, albeit one quietly going about his business. Here, Hozier-Byrne reflects on the project's beginnings and the moment things began to fall in his favour.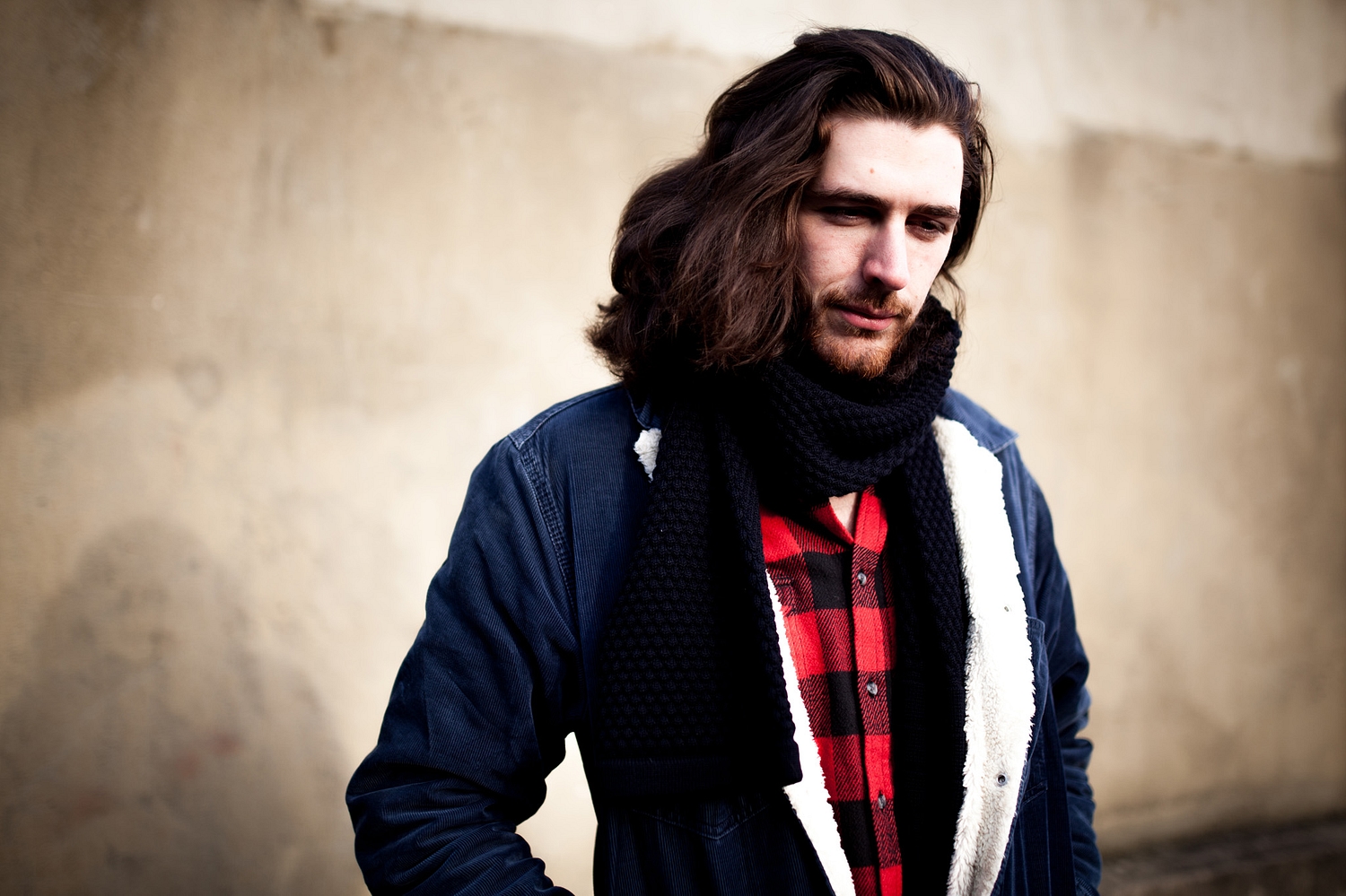 Read More
Featuring James Blake, Romy, Marika Hackman, yeule and more.