Neu The Neu Bulletin (17th June 2014)
Neu's batch of new music tips includes Hockeysmith, Lightboxes and TRIXY.
The Neu Bulletin is a daily update of the most exciting new things DIY's listening to. Some of the music you'll like, some of it you won't. Think of it as a stream of recommendations that every so often pops up something spectacular.
Every day we offer up a choice show, a song of the day (branched under the understated heading "Big Neu Thing") and a little something extra that's caught our attention. Check back here every day for your latest Neu Bulletin delivery.
THE GIG:
Hockeysmith - London, Corsica Studios
The dark abrasive pop of Hockeysmith was detailed in brilliant full fruition on recent EP 'But Blood'. It'll be a big test to see if they can pull off that kind of intricacy live - if it's even a smidgen close to how good it sounds on record, it'll be a special thing to witness.
THE BIG NEU THING:
Lightboxes - Something Else
Schooled in addictive, bullshit-cutting pop, Lightboxes are a very exciting duo emerging out of South London. There's a thrust and a swagger to 'Something Else', a quick-witted track from their debut EP 'Let It Grow'. Double bass swings in and out of the frame, with sharp-edged production linking up with warped, sky-rocketing loops and a hand-clapping freedom best associated with Little Dragon.
OTHER NEU BUSINESS:
TRIXY
<a href="https://trixybaby.bandcamp.com/album/trixy">TRIXY by TRIXY</a>
The jagged edges and barely-there vocals make TRIXY's first track 'Lil' Vibes' the track that it is. Jangly 50s pop straight out of New York, the 2 minute-long glistening number ends in a fit of giggled laughter. A neat ending to a brilliantly, intentionally dumb debut track.
More like this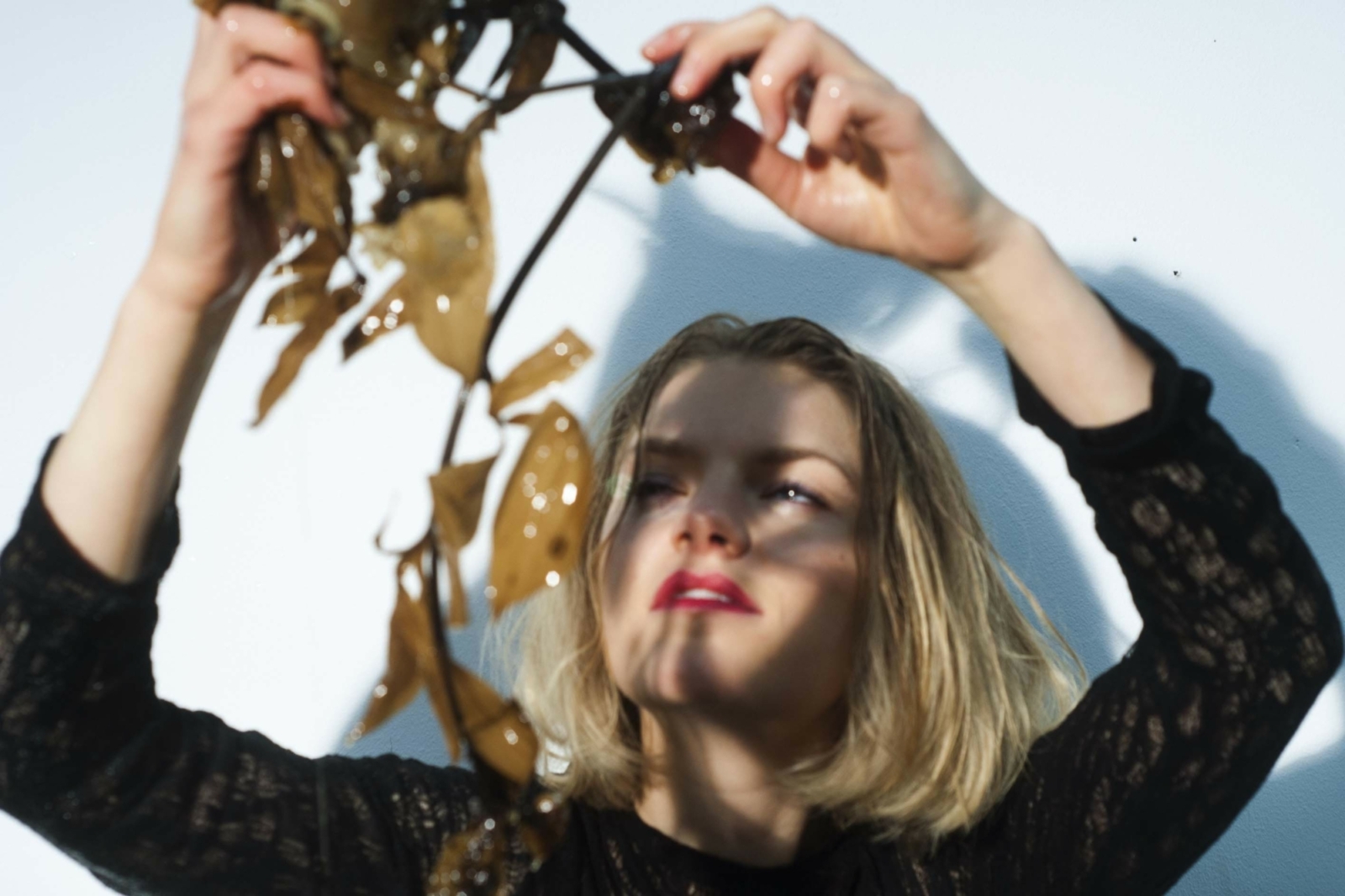 Listen to the latest from the Cornwall bop-maker now.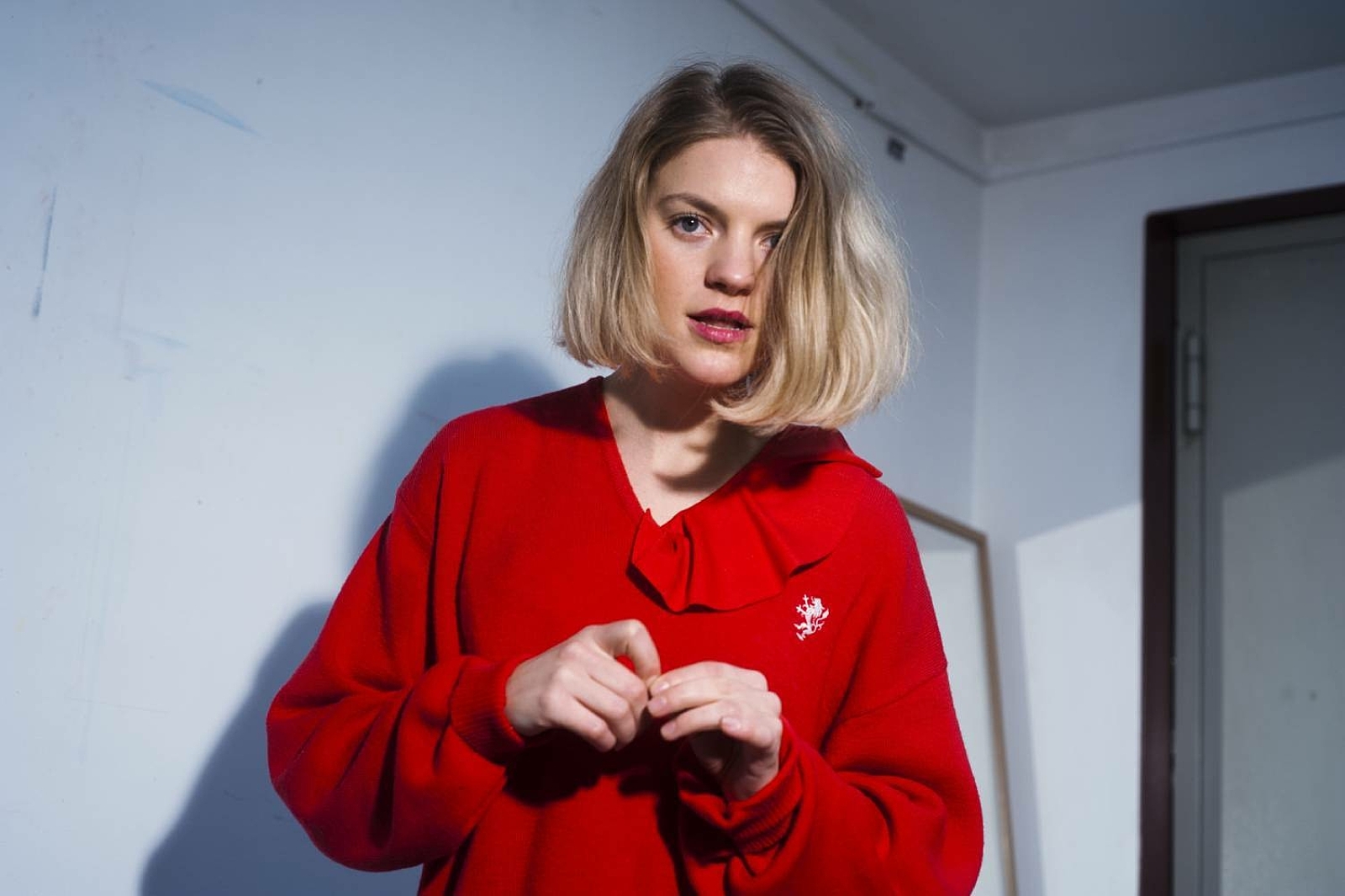 DIY's essential, weekly guide to the best new music.