Watch
Hockeysmith releases new single 'Down Love'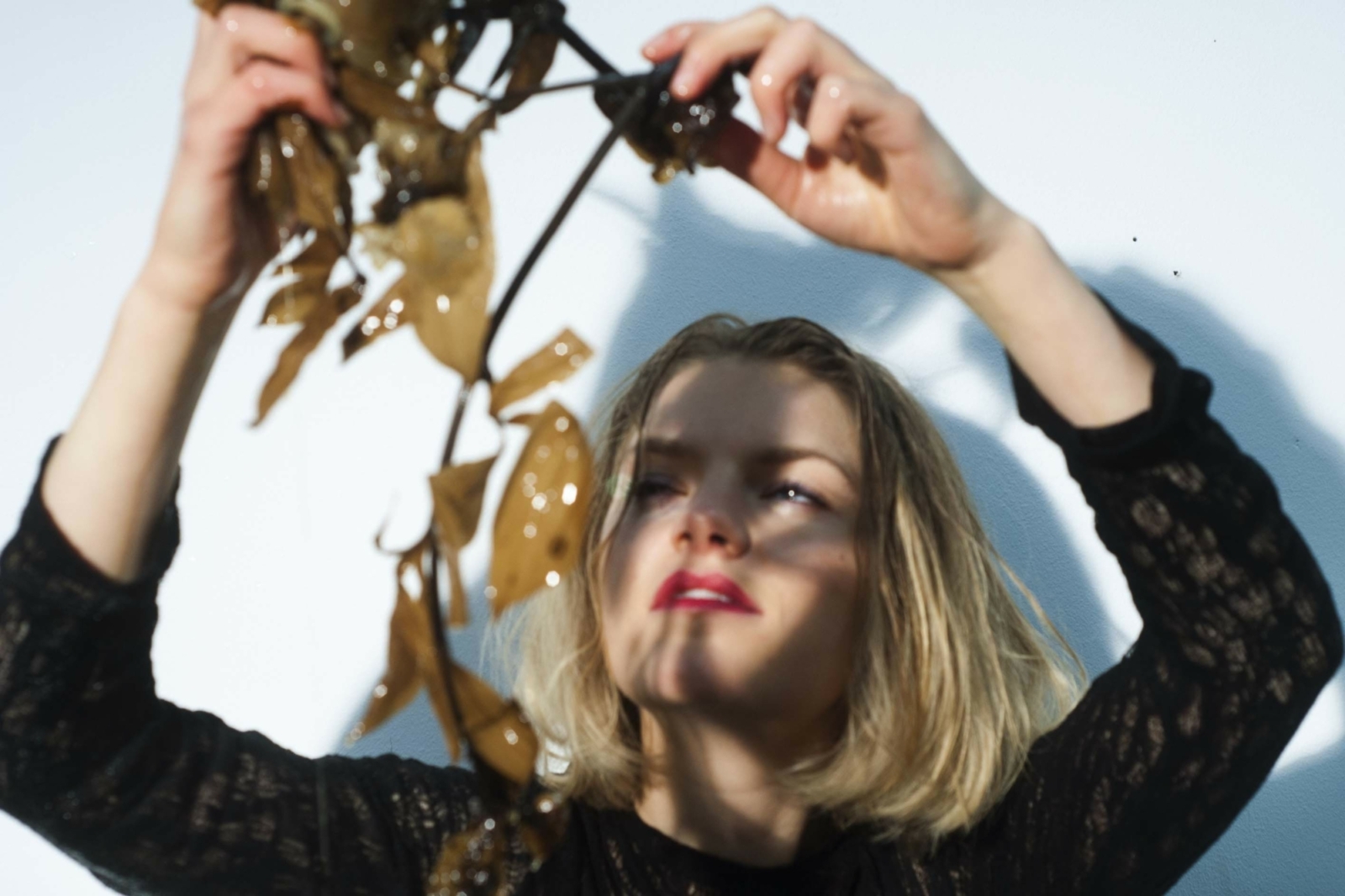 Listen to the latest from the Cornwall bop-maker now.
The second track to be released from a series of sessions with Ed Banger producer Borussia, recorded in Paris during the first lockdown, Cornwalls' Hockeysmith is unveiling brand new bop 'Down Love'.
Inspired by themes from Maggie Nelsons book 'Bluets', personal relationship experiences, and car journeys on stormy days to the sea by Cape Cornwall, the track is accompanied by a video created with choreographer Ben Mandeville.
"Maybe Alice in Wonderland grew up and started dancing…" states Ben. "Colours, melody and movement collide to create an all mood wonder for the senses."
Check it out below.
Read More