¡Escucha!
The reign in Spain: The best new bands from the land of the setting sun
There's a raucous pack of Spanish bands starting to make waves worldwide - and Hinds are just the beginning…
Musically, Spain has been a bit of a mixed bag. They are consistently The Cheesiest Act on Eurovision with their magnesium-white suit/dresses, which are amazing and tragic at the same time. Benicàssim Festival frequently brings Spanish bands of varying quality to international attention - a highlight from the last five years being Juanita y Los Feos, a band with a single called '500 Muertos' (which roughly translates as '500 dead people', fyi).
At the moment, though, there's absolutely no quibbles. From Madrid to Barcelona, Spain is churning out some of the most exciting new music around. Spearheaded by Hinds (pictured) and The Parrots, it mainly consists of alcohol-inspired, anarchy-desiring garage-rock bands that are blistering and fun and everything in-between. That isn't all the guitar goodness that's going on; New-Wave, lo-fi and indie-pop inspired acts are also popping up quicker than you can say 'Aloha!'.
There do seem to be some strong connecting factors. Loads of the bands rather oddly worship Thee Oh Sees, and all of them seem to use the dirtiest, cheapest guitars to hand, which, frankly, sound bloody awesome. There are two main geographical scenes; Madrid and Barcelona, with most of the groups being part of the Famèlic ('the hungry') music collective. It's basically like El Clásico but with cool-as-fuck guitar bands.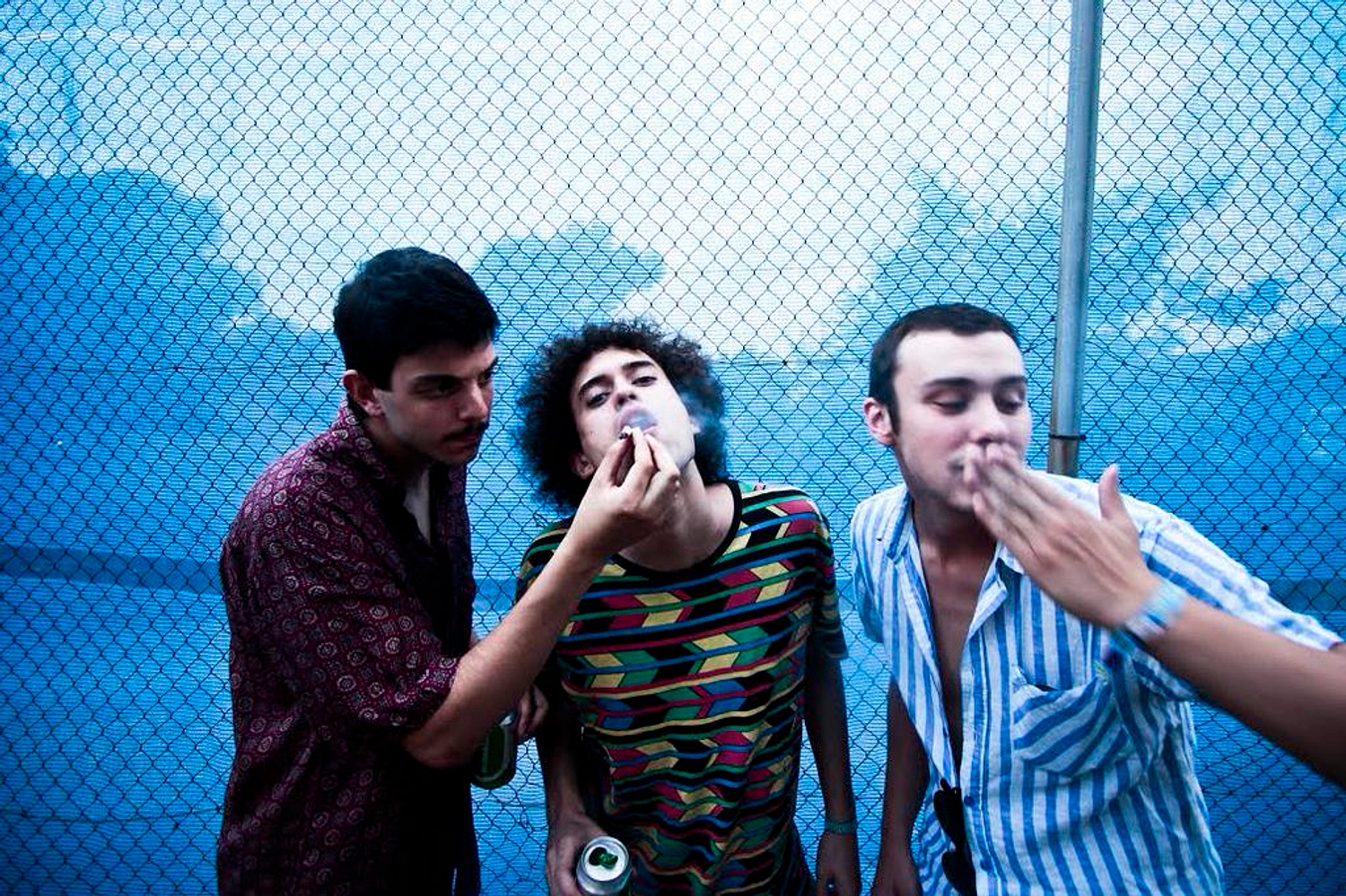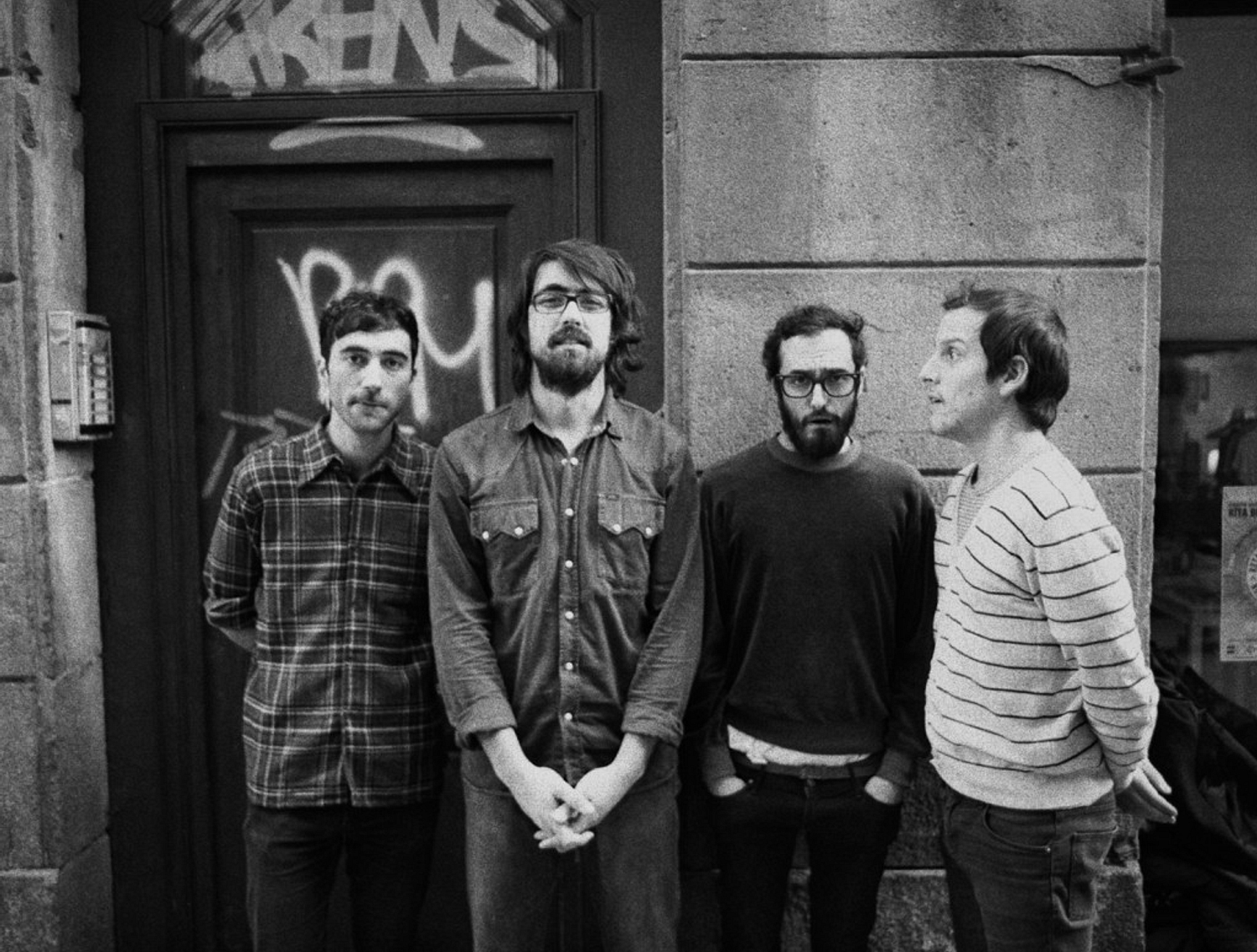 Read More
Featuring James Blake, Romy, Marika Hackman, yeule and more.