Upbringing: American Wrestlers
Ahead of his debut LP, the Fat Possum signing digs into his early musical obsessions.
Gary McClure's American Wrestlers is a new name to most. His stripped-back, simple-as-it-gets songwriting might sound familiar, though. On a self-titled debut LP (streaming below), a drum machine sets the agenda for eight introductory numbers that set McClure out as a potential future staple.
With every bold note of melancholy, there's a sunny side to American Wrestlers' work. Showy guitar solos share space with understated verses, and at times it sounds like this previously anonymous artist is throwing every part of his identity into scrappy recordings. It took a while before McClure actually announced his involvement in the project - before then, this was an identity-free act, the soul within these songs doing most of the talking.
Finally we're getting to know a little bit more about the brains behind American Wrestlers. With Upbringing, McClure tells DIY about his defining musical moments, the pivotal times in his life that nudged him towards where he is today.
What was the first gig you ever went to?
Hole at The Shepherds Bush Empire, 1994. They were brilliant. Played for about two hours. I crowdsurfed and at the end of the show, the crowd jumped the barrier and invaded the stage and me and another fella pushed over the amps. I was only young. I can still hear it.
Was there a good supply of venues to go to in your hometown?
My family moved around a lot. There wasn't anywhere to go until we got to Manchester, which has too many good venues, not enough good bands. I've got a lot of musician friends but I've never felt part of a local scene.
Can you remember the first song you ever developed an obsession over?
No, but whenever I hear The Beach Boys' 'Surf's Up' I have to set it to loop in a hopeless effort to relieve myself of its unearthlyness.
What was the first song you purchased with your own money, and why did you choose it at the time?
It was an album. 'In Utero'. It revealed a whole new layer to me, pulled back another curtain with its brutal human honesty. The whole record sounds like it's ill.
What's the story behind you getting your first instruments?
My Uncle is a musician. I asked him if I could borrow a guitar, he gave me a Burny copy of a Les Paul Junior in TV colour and a Roland Jazz Chorus and Boss super distortion feedbacker. I didn't realise how lucky I was. I had to beg my Dad every day to pick it up on his way home from work as it was on his commute. I spent the first few nights thrashing away at it with no idea what I was doing and just guessing at chord shapes.
What's your worst musical habit?
Now and again, momentarily adopting the foolish belief that the purpose is originality, when really the purpose is to be good and originality is a given.
What's the best piece of advice you've ever been given?

That we are all running out of time.
If you could be any band from the past two decades, who would you be and why?
Working for a Nuclear Free City. They were better than they thought they were.

Get your copy of the latest issue
More like this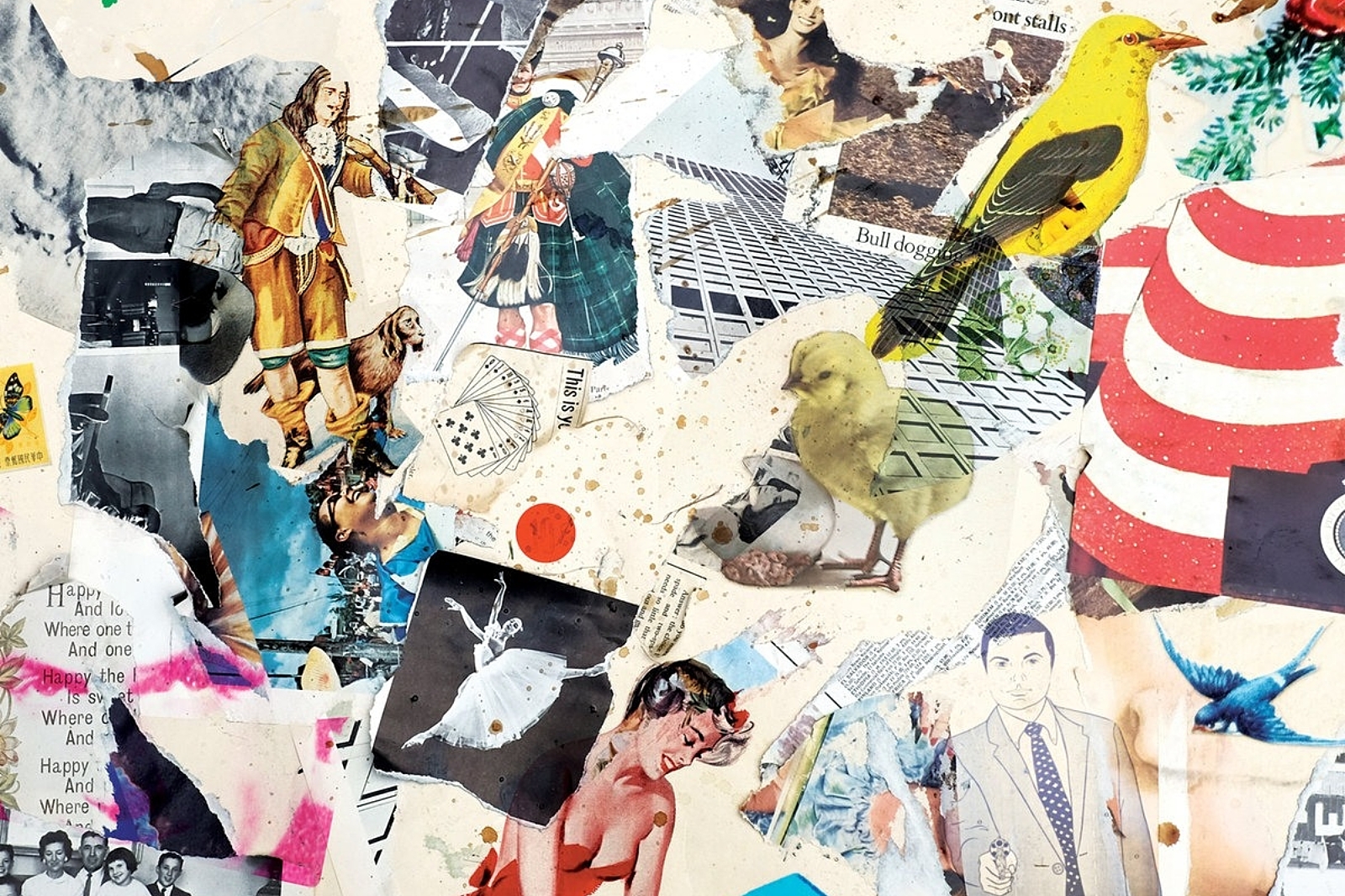 Gary McClure brings the lo-fi success of his debut to life on a bigger and bolder follow-up.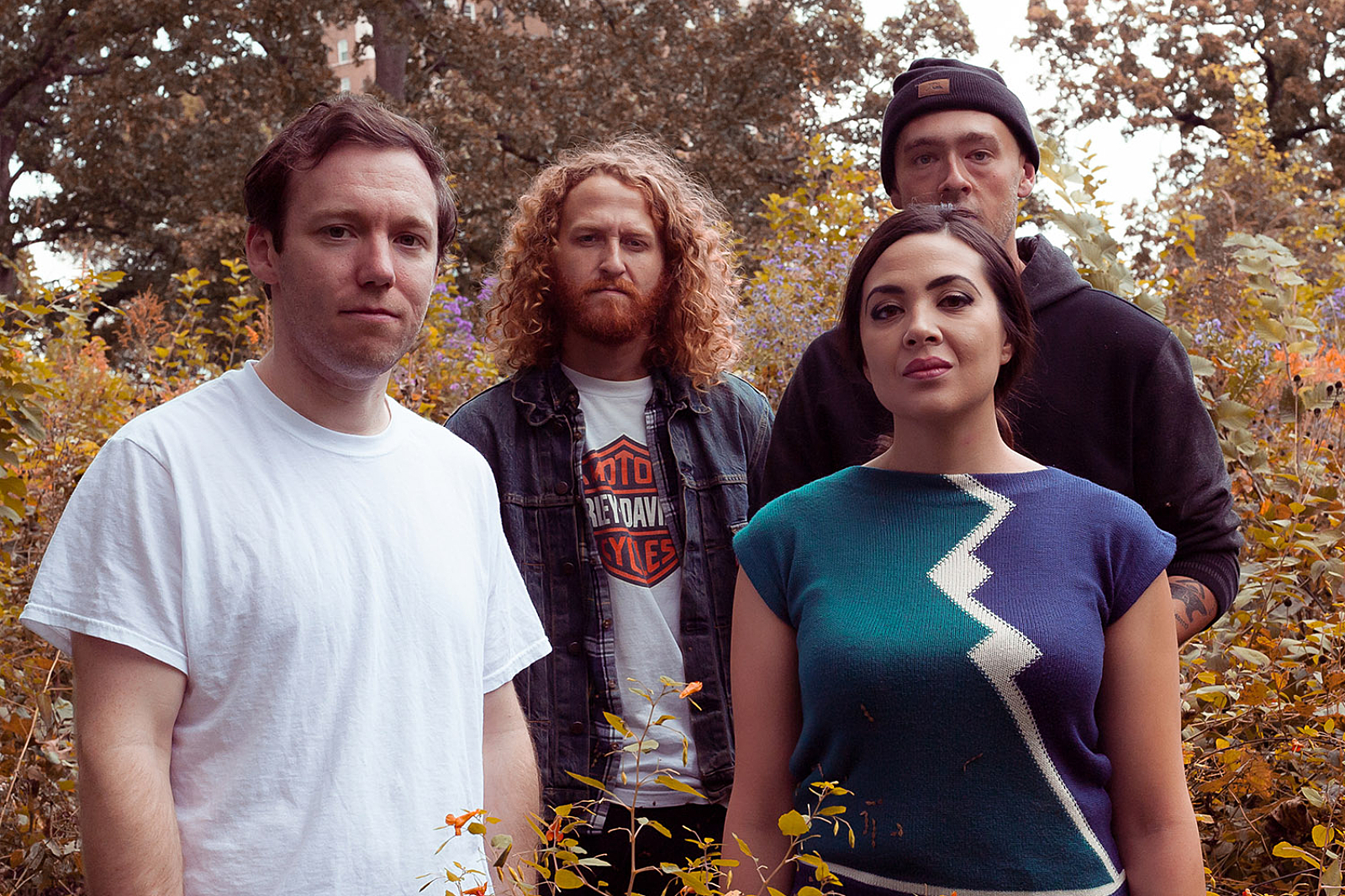 An artistic rebirth goes under the microscope in the new track from the Fat Possum signings' second album, 'Goodbye Terrible Youth'.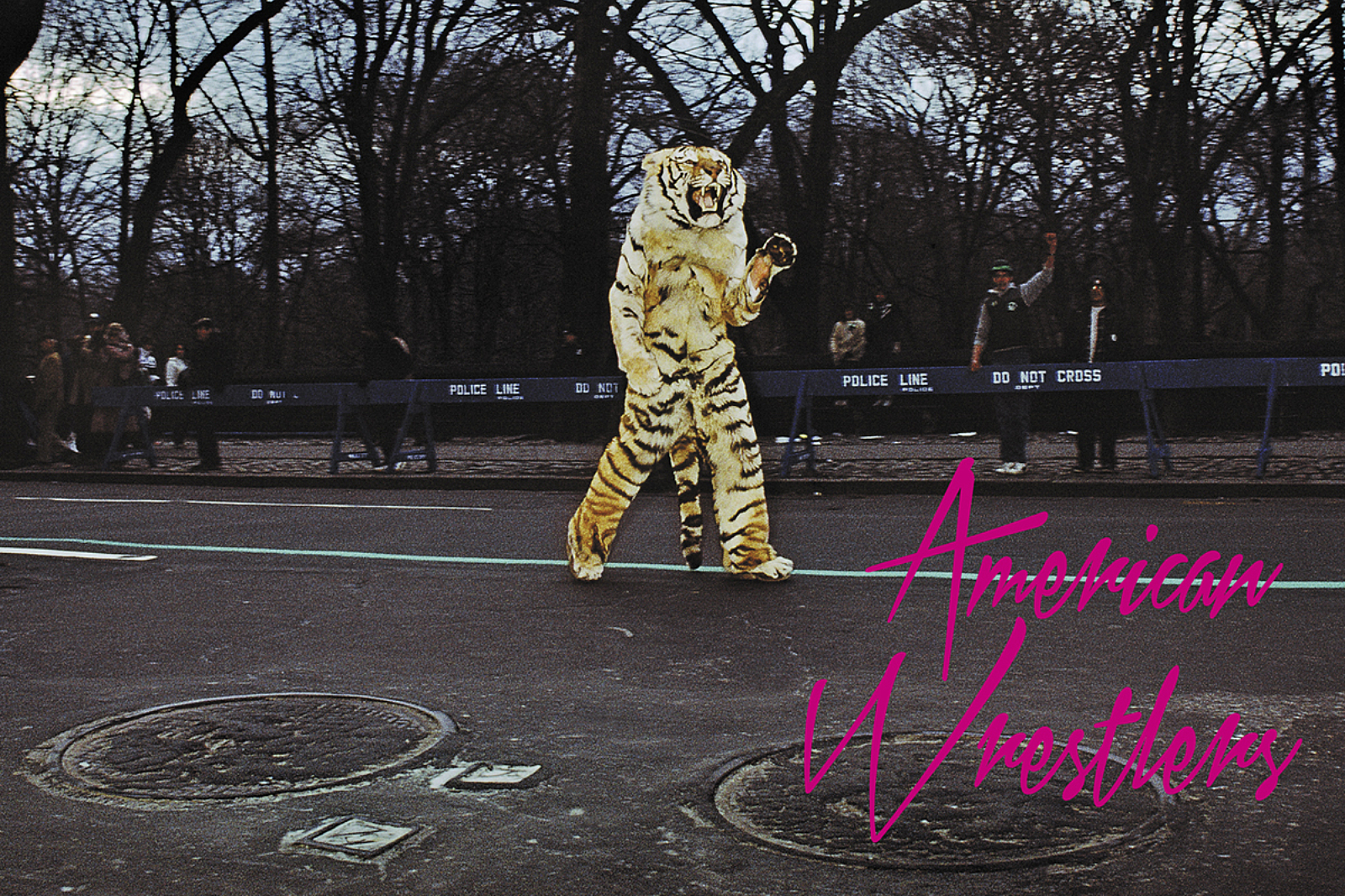 First release is out via Fat Possum this April.