Artist
American Wrestlers
Album & EP Reviews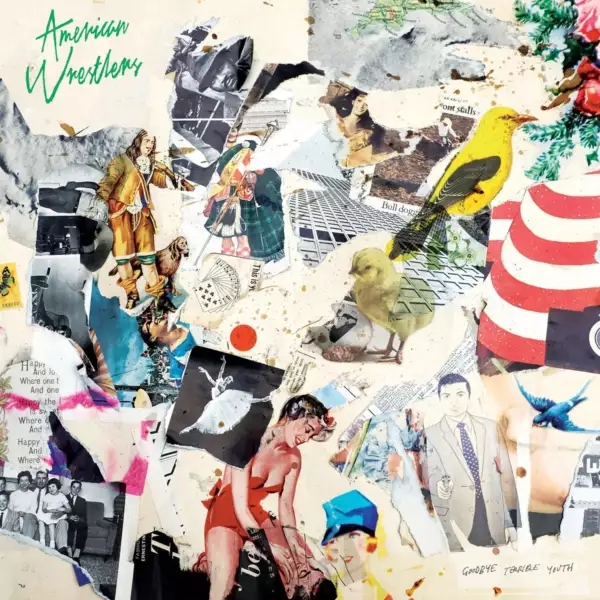 4 Stars
4th November 2016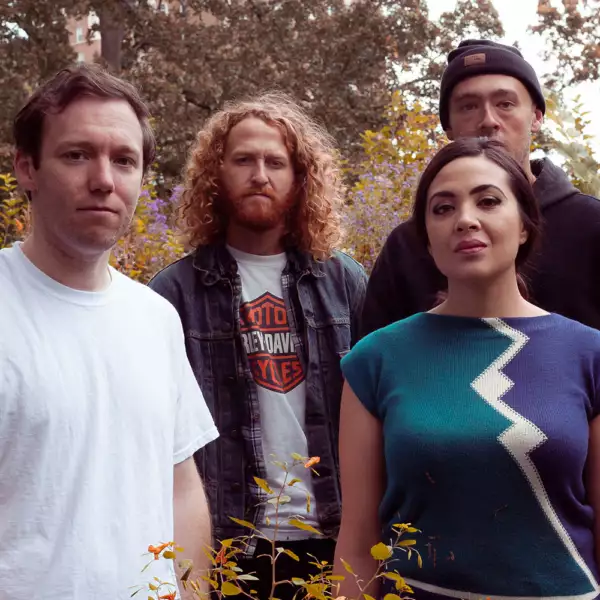 News
An artistic rebirth goes under the microscope in the new track from the Fat Possum signings' second album, 'Goodbye Terrible Youth'.
October 10, 2016 11:49am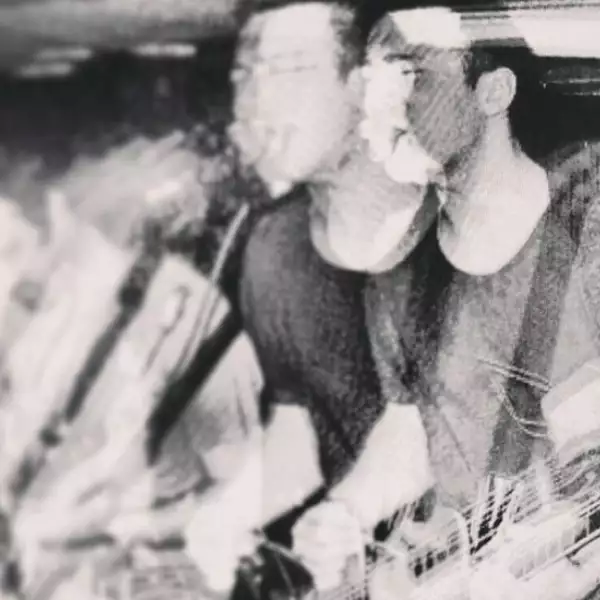 Features
Ahead of his debut LP, the Fat Possum signing digs into his early musical obsessions.
April 21, 2015 6:44pm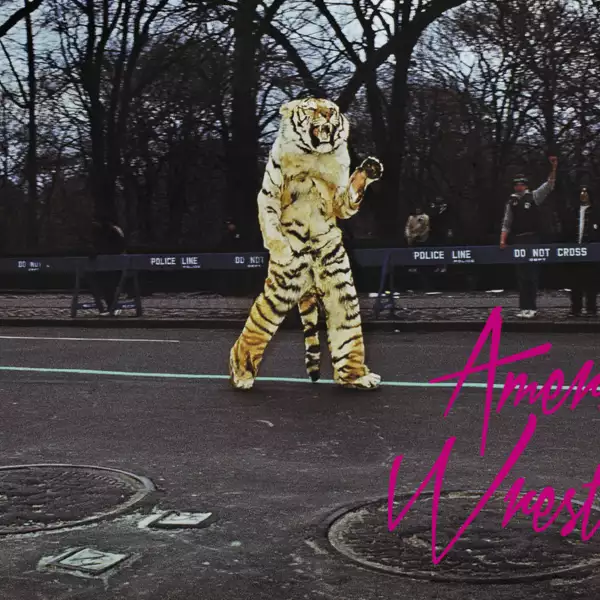 News / Neu
First release is out via Fat Possum this April.
January 30, 2015 11:41am