Festival
Kaleidoscope
23rd July 2022
Where: Alexandra Park & Palace, London
Artists: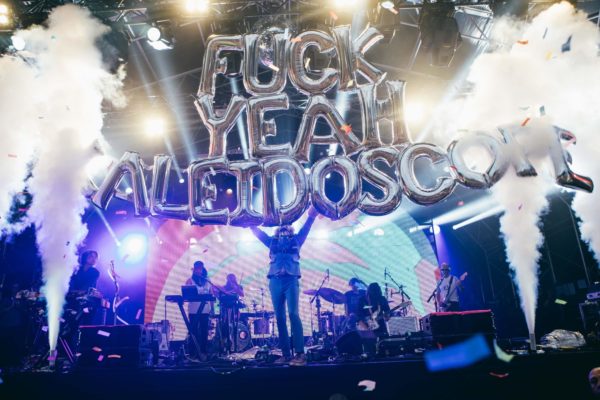 After a year off, the festival will be back in July 2020.
December 17, 2019 11:22am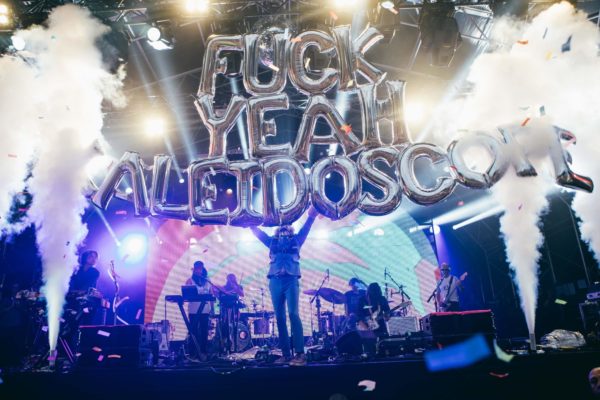 The Go! Team, Ghostpoet and Mystery Jets also played sets at the first edition of the festival in Alexandra Park.
July 24, 2018 3:30pm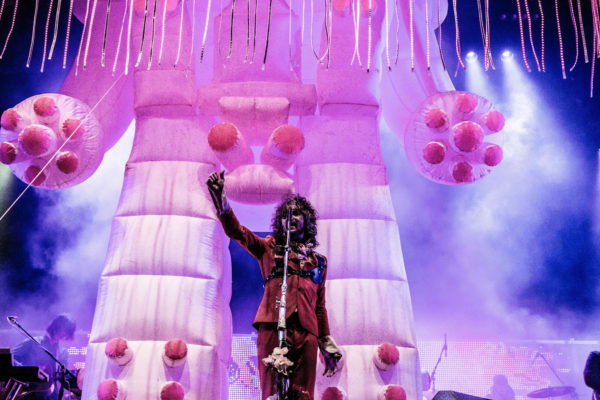 Mystery Jets and The Go! Team are also headed to the new London event.
February 6, 2018 10:56am