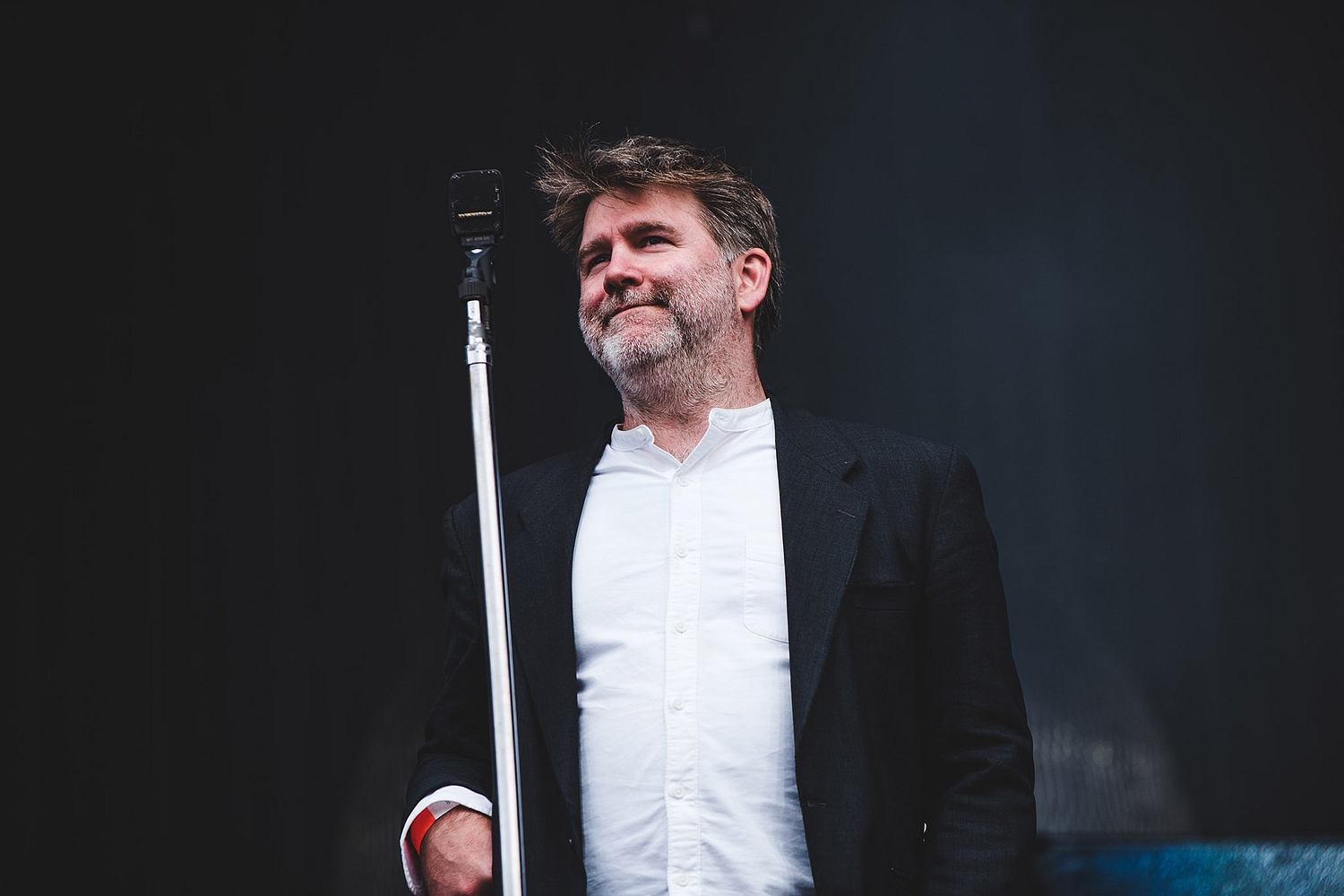 Those who made the trip to Strathallan Castle are willing to embrace the chaos.
#HelloStrathallan isn't without its issues, but the bands - and crowds - are still on point.
Luckily, alongside the #byebyebalado hashtag to celebrate this farewell, they'd also racked up quite a bill for Balado's final hosting duty.