Festivals T in the Park 2016
7th - 10th July 2016
Those who made the trip to Strathallan Castle are willing to embrace the chaos.
It's Thursday, and about five people are gathered around a small, unnamed stage, dancing in the pouring rain to a covers band going by the name of Ged Hanley Trio. Their bass amp keeps cutting out, their guitarist misses notes here and there – and yet, the small audience are willing to turn a blind eye to these problems and remain determined to enjoy themselves.
It was a set that epitomises this weekend – everything from the apocalyptic rain, to the oceans of mud and the general lack of organisation means T in the Park descends into an unruly mess on countless occasions. It isn't always good, clean fun, but those who made the trip to Strathallan Castle are willing to embrace the chaos.
The Coral's successful neo-psych reinvention with March's 'Distance Inbetween' proved popular and their Friday afternoon set at the King Tut's tent is an early highlight. LA skate-punk outfit FIDLAR also flourish with a typically raucous performance which begins with a delightfully scuzzy, impassioned rendition of the Beastie Boys' 'Sabotage'.
Headliners The Stone Roses' set prompts predictably deafening mass sing-a-longs, but while thousands indulged in some nineties indie nostalgia, Jamie xx is busy establishing himself as one of dance's most forward-thinking performers. His wonderful solo debut 'In Colour' is brought to life with some truly exquisite mixing - few DJs showcase their expansive record collections this well and the London-born producer is at times genuinely awe-inspiring behind the decks.
Pop heavyweights Bastille and The 1975 are both let down by substantial downpours prior to their sets which send many running for cover, but Matt Healy and co respond well to their misfortune.
Rat Boy thrive on the Radio 1 Stage, showing that they're far more musically diverse than many give them credit for. Jordan Cardy and band combine bombastic nineties dance beats with blaring, punk-inspired guitars which suggest they'll continue their upwards trajectory.
As the sun sets on Sunday evening, LCD Soundsystem arrive to a shockingly sparse crowd. Thankfully, the few people who resisted temptation to indulge in Red Hot Chili Peppers' funk-rock enjoy a vibrant performance that fuses electro, disco and pop from the returning New Yorkers. It was of course a shame not to see James Murphy work his charms on a larger crowd, but the dance-punk pioneer deserves credit for giving so much to a show enjoyed by so few and remained on terrific form throughout.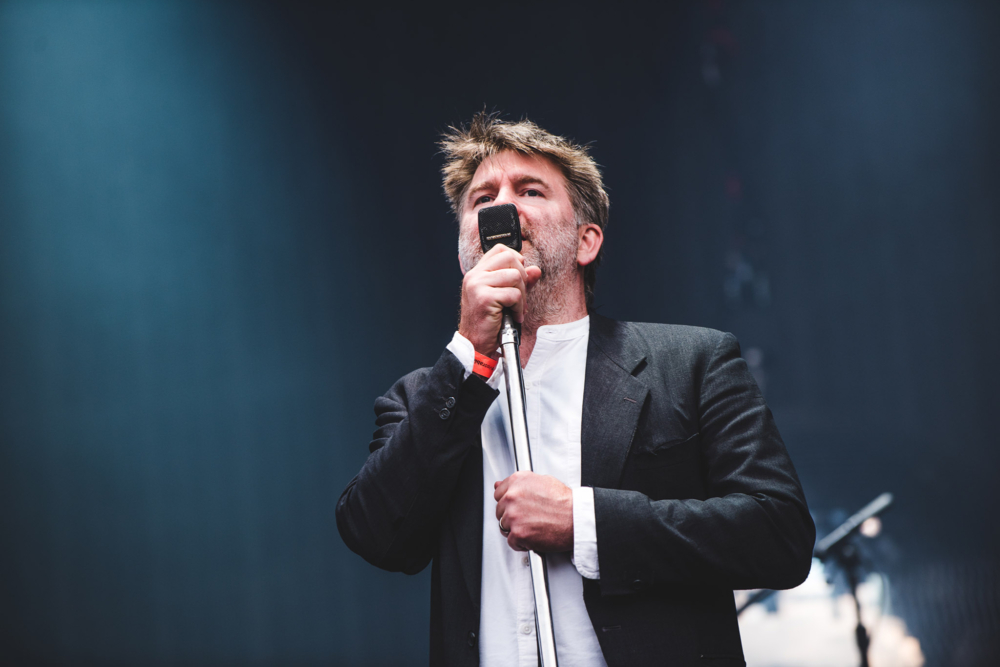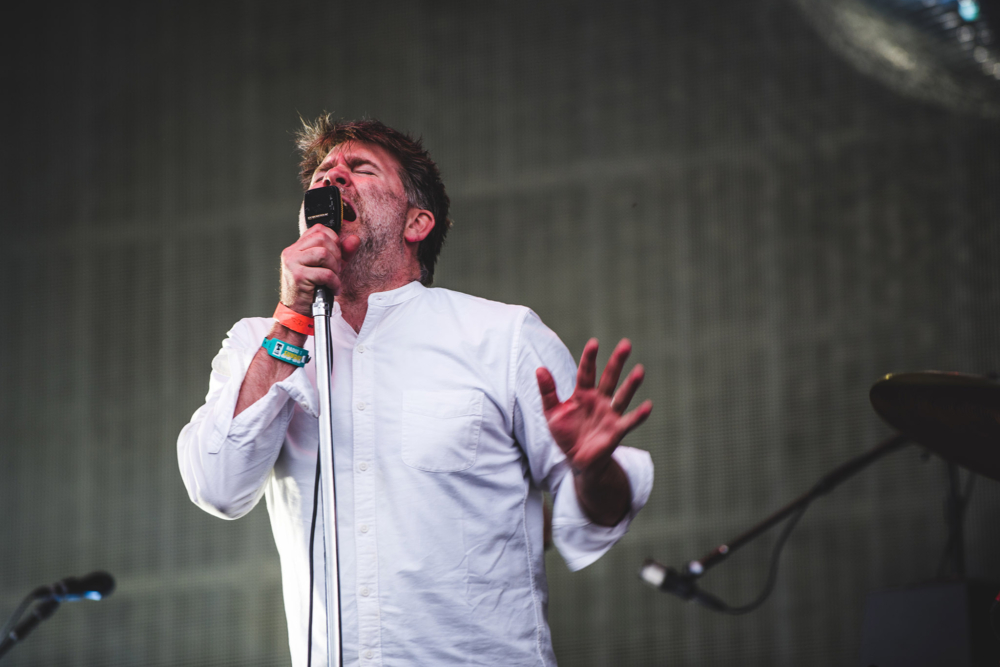 Photos: Ryan Johnston

Get your copy of the latest issue
Read More