Interview Big Deal: "We're finally the band I've always wanted us to be."
In between stolen laptops, sweaty stages, and a break­up, Kacey Underwood and Alice Costelloe were dealt a rotten hand while making 'Say Yes'. They wound up making their most victorious album yet.
As rotten luck and tricky obstacles go, it's fair to say that while making third album 'Say Yes', Big Deal were privy to just a few. After breaking up with each other and somehow overcoming all that related fall-out without too much anguish, Big Deal's Kacey Underwood and Alice Costelloe broke up with their record label, too. The duo took a giant leap of faith, cobbling together the money to self-fund the record, and after months of graft and rebuilding, finding a new label and road-testing new material on tour, they lost everything all over again. After accidentally letting some shady characters into their house party, Kacey and Alice woke up the next morning with more than woozy hangovers. They realised all their demos had been stolen.

"We looked at the table where Kacey's laptop always was, and it wasn't there," remembers Alice. "I've never felt like that before. 'Oh my god, all this work is gone.'" "It fell into line with a lot of things happening that year," Kacey points out. "Things blowing up and falling to pieces, going missing, or starting again."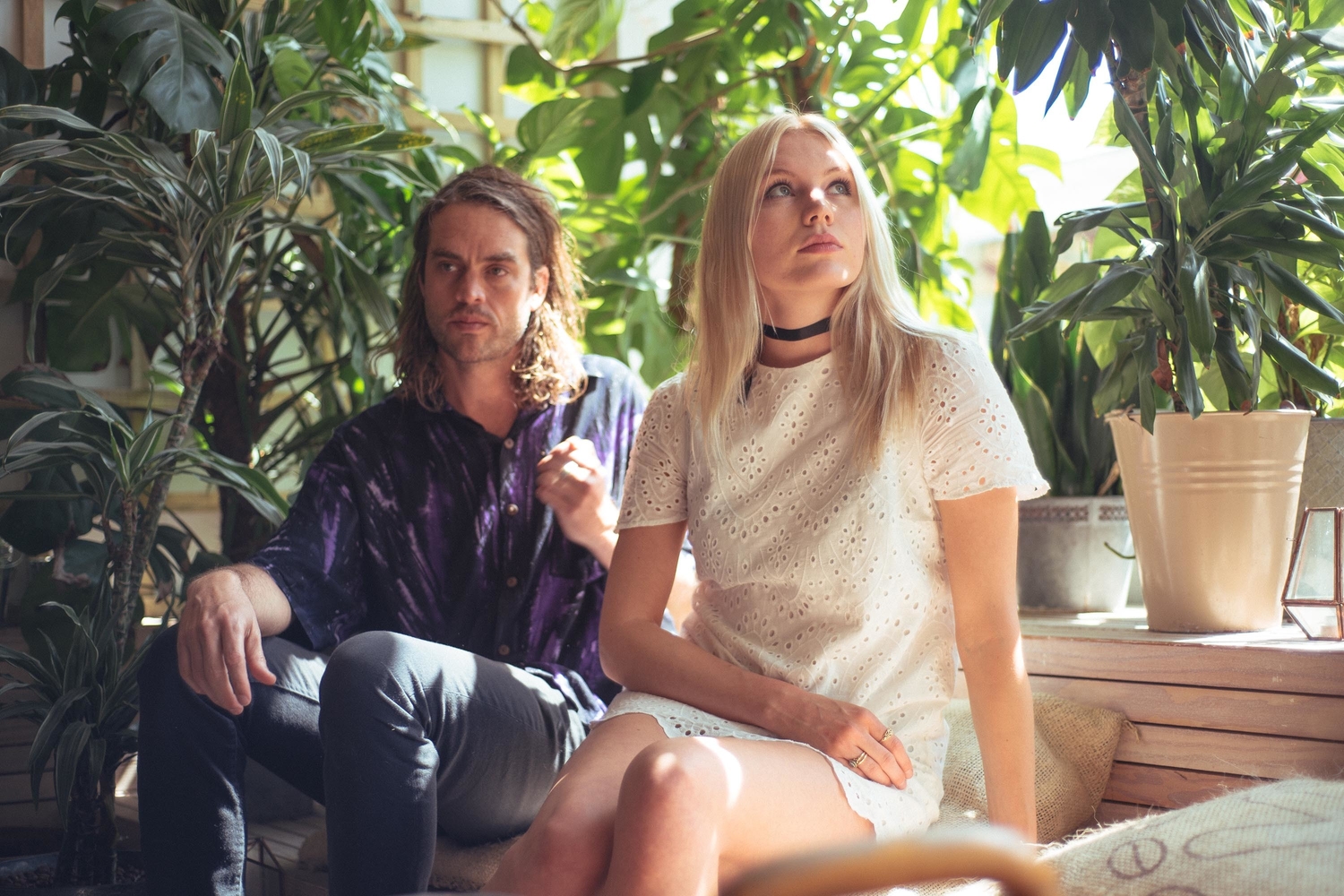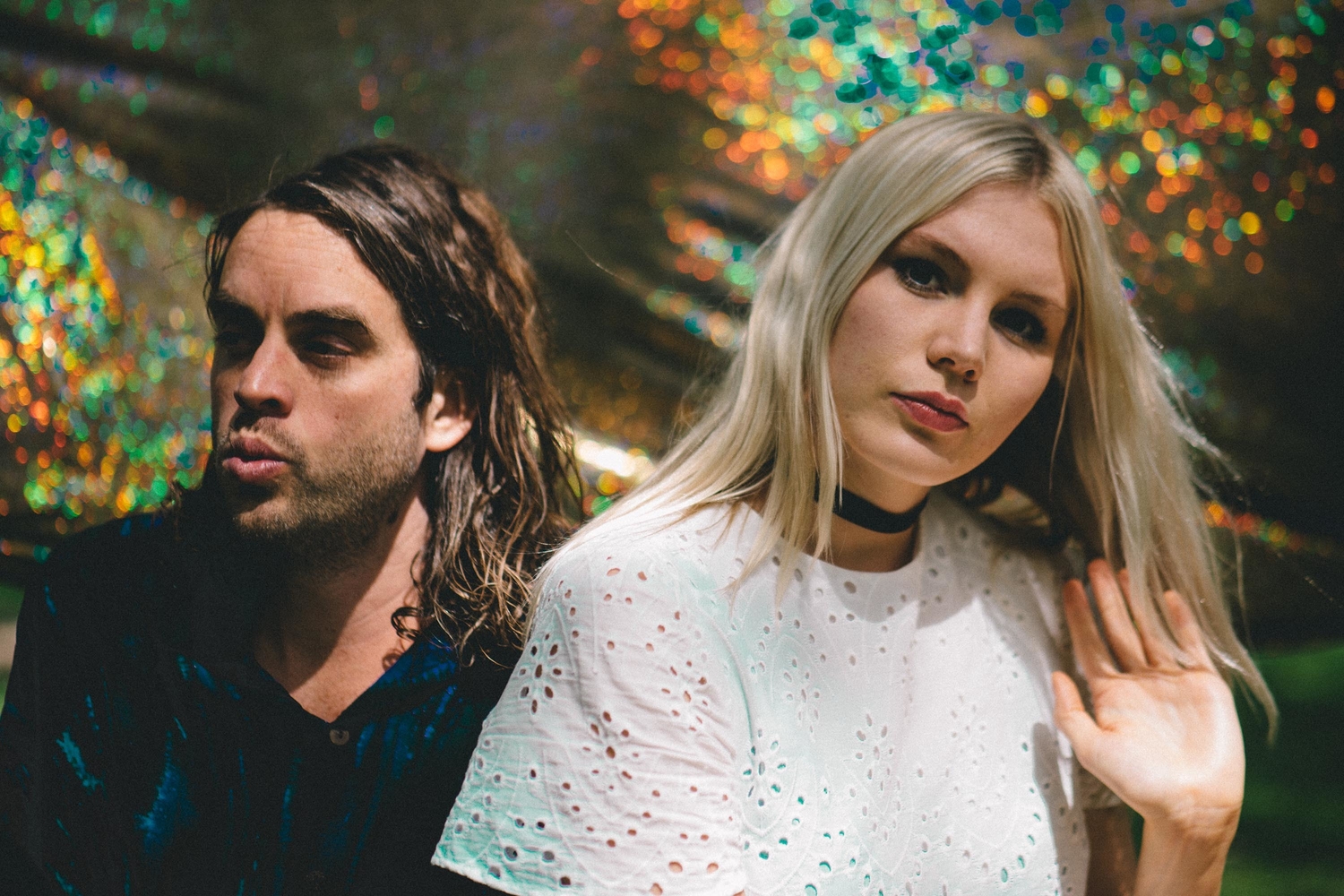 "We went through so much shit making it, we thought 'fuck it!'"
— Alice Costelloe
Still, for all the chaos and difficulty that paints the new album's backdrop, 'Say Yes' as a lead slogan alone is an affirmative statement. It's a life-grabbing album title in a nutshell; one that opens itself to every new experience. And despite the lyrical vulnerability of songs like 'Still My Dream' and 'Don't Forget' – starkly honest songs that could easily be conversations between the band's heartbroken lead singers – there's nothing gloomy or defeated about this record. Saccharine vocals coat like sherbet, in tense contrast with a bitter-laced dib-dab of clouded melodies. Time and time again, the pair make zesty, sugary lemonade out of sour lemons. 'Say Yes' is braver, bolder, and riffier than anything Big Deal have done previously – not to mention it's rollickingly great fun.
"We went through so much shit making it, we thought 'fuck it!'" agrees Alice with a cheerful shrug. "Not as in 'I don't care anymore'. As in, 'I don't want to hide or be private anymore.' Hopefully all of that," she goes on, referring to Big Deal's various stumbling blocks en route, "adds something positive to the record, as well. It's very much about overcoming what's handed to you, and things going wrong. That definitely inspired us."

Big Deal's biggest moment of realisation, however, came while they were supporting Depeche Mode on a gigantic stadium tour. A roasting hot arena ("they heat the stage really hot, so it's like Bikram yoga," according to Alice) and a troupe of leather-clad electroheads for company isn't the most conventional setting for an epiphany, granted. "You see a band like Depeche Mode – and you think, 'Why not just go for it?'" reasons Kacey. "'What are we saving it for?' We do really believe in this, and we are happy with this, so it's time to own up to it."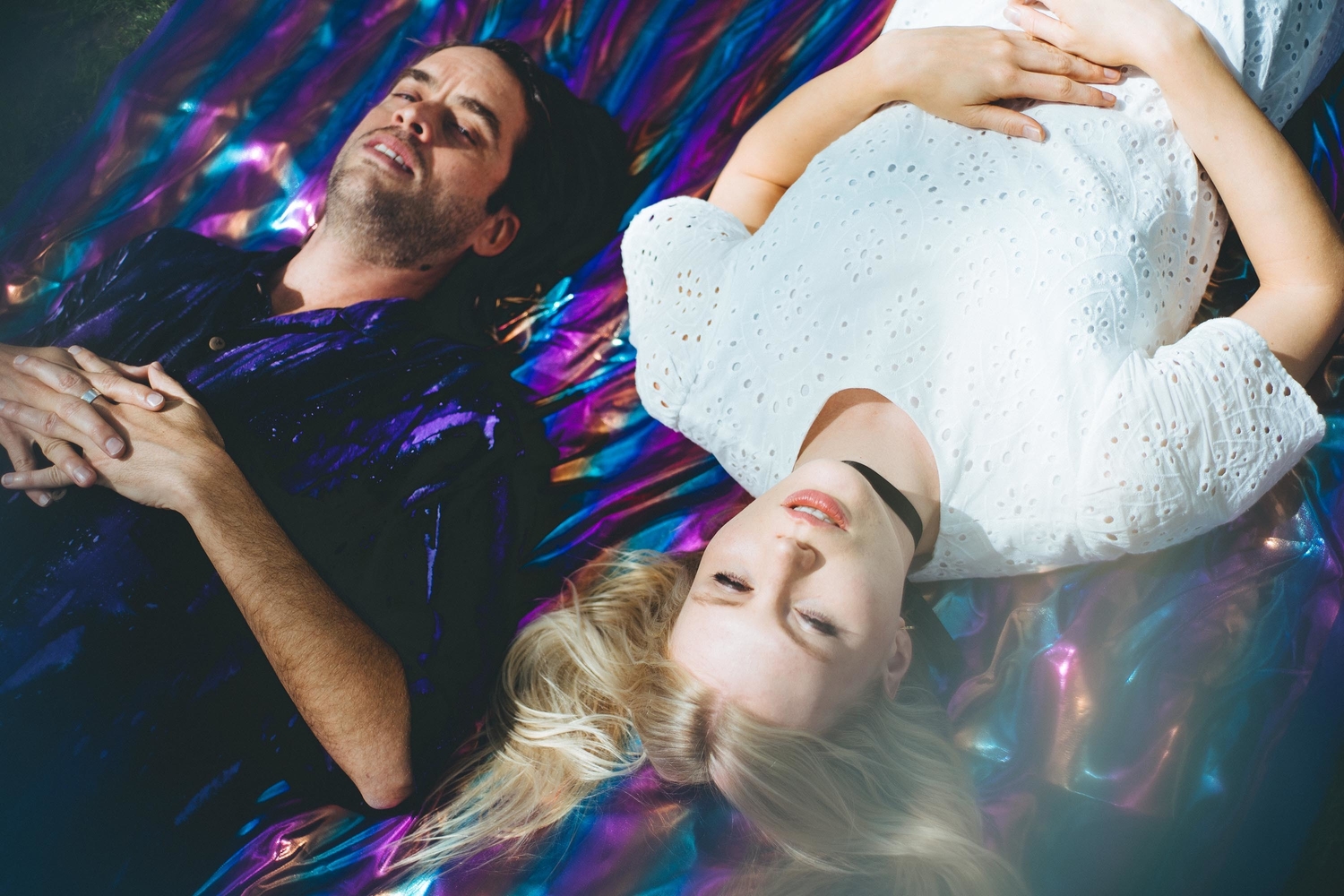 "I guess that's the aim. Make sure your parents don't like it."
— Alice Costelloe
Having to compete with flickering lasers, sweaty stage conditions and twenty thousand-odd people gathered in one giant venue sounds like a perfect recipe for having the shit scared out of you. Yet, for Big Deal, it's where they realised exactly what they wanted the band to become. "We're both quite private, and shy," admits Alice. "On the first, and even through the second [albums], onstage we'd always be very closed and hiding. Touring with Depeche Mode in arenas, we thought, 'oh my god, you can't hide.'" "And now," grins Kacey, "we wear leather!"

Big Deal might not have morphed into Hells Angels or Moog-loving electro-punks overnight, but they've certainly cranked things up several notches. "When we made the first record ['Lights Out'], our mums and grannies liked it!" exclaims a slightly horrified Alice. "We were like, 'What have we done?!' I guess that's the aim," she ponders. "Make sure your parents don't like it. My grandma liked the quiet songs on [second album] 'June Gloom' and she very sweetly put it on her old lady's table at her house," Alice smiles, "with the white tablecloth and trinkets." It's safe to say that monstrous, fired-up moments like 'Hold Your Fire' and 'Lux' would knock the socks off any tea dance.

Newly signed to FatCat – who they approached with a long-finished 'Say Yes' - Big Deal freely state that this record feels like the turning of a chapter, and the beginning steps toward a whole new realm of possibilities. "We're still in the womb, but we're ready to burst out any moment in a flood of ectoplasmic goo," says Kacey, deploying a charming piece of imagery in the process.
"Nah!" interjects Alice. "We'll emerge like one of those babies in the movies where they come out without any gunk on them, with a full head of hair. They look beautiful already." "Yeah," nods Kacey, "I feel like we're finally the band I've always wanted us to be."
Photos: Mike Massaro
Big Deal's new album 'Say Yes' is out now.
Read More
Featuring James Blake, Romy, Marika Hackman, yeule and more.