Fearless with putting his politics forward and a sucker for crowdsurfing, calling 17 year old Declan McKenna "gutsy" would be a massive understatement.
"If you can't walk then run!" declares Declan McKenna on recent single 'Isombard'. This call to arms acts as an appropriate mantra for the 17-year-old. Picked up as Glastonbury Festival's Emerging Talent winner last year with nothing but a loop pedal and some scrappy half-finished songs by his side, this unknown entity was then whisked off, placed centre stage and encouraged to become a star. And boy, did he embrace the challenge.
One year later, he's racing past a frazzled Jools Holland and pacing towards BBC cameras while sporting a striking "GIVE 17 YEAR OLDS THE VOTE" t-shirt. In no time at all, Declan's gone from a shy prospect just out of school, to an all-out fearless performer. "I can't go on national TV in the UK on a show I've been watching forever and just play a song," he says like it's no big deal, a couple of months on from a telly performance that certified his imminent stardom. He was close to wearing a '"KEEP THE HUNTING BAN" tee instead, but he settled on campaigning for the youth vote. "17 year olds should get the vote," he states firmly. "And 16 year olds. But one step at a time, right?"
He's never seen himself as a bold and brazen social activist, mind you. Instead, he insists he's simply reflecting the conversations he has with mates back home. "I can't really think of any friends who wouldn't vote, if they had the opportunity to," he states. "There is an issue with younger people maybe not feeling as invested in voting as older people. Maybe they don't realise the genuine effect one party to another could have. A lot of people don't have faith in any parties. At the minute I'm more so like that than ever. But I still see the importance of voting, even to stop another party who I don't like. No names mentioned," he grins.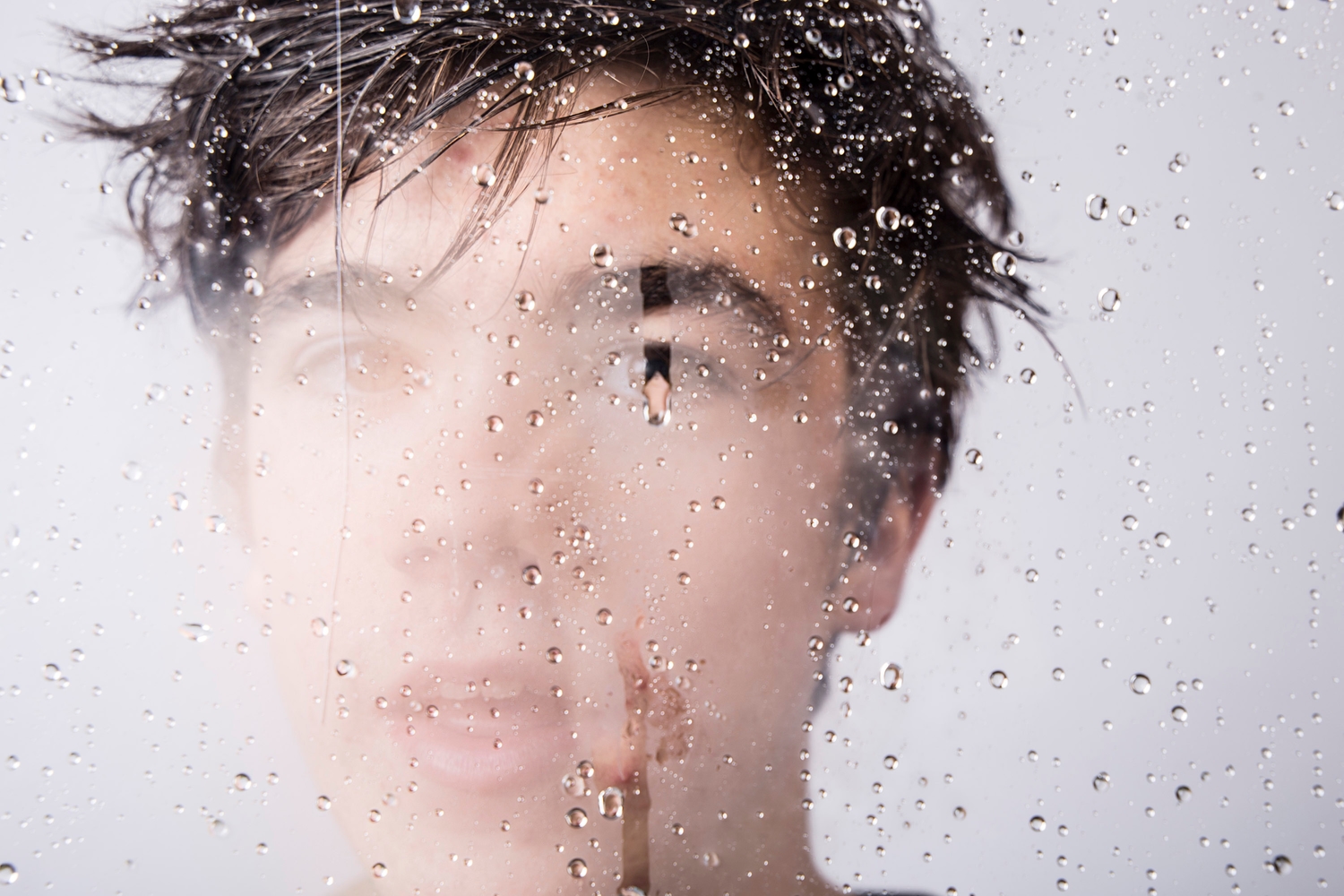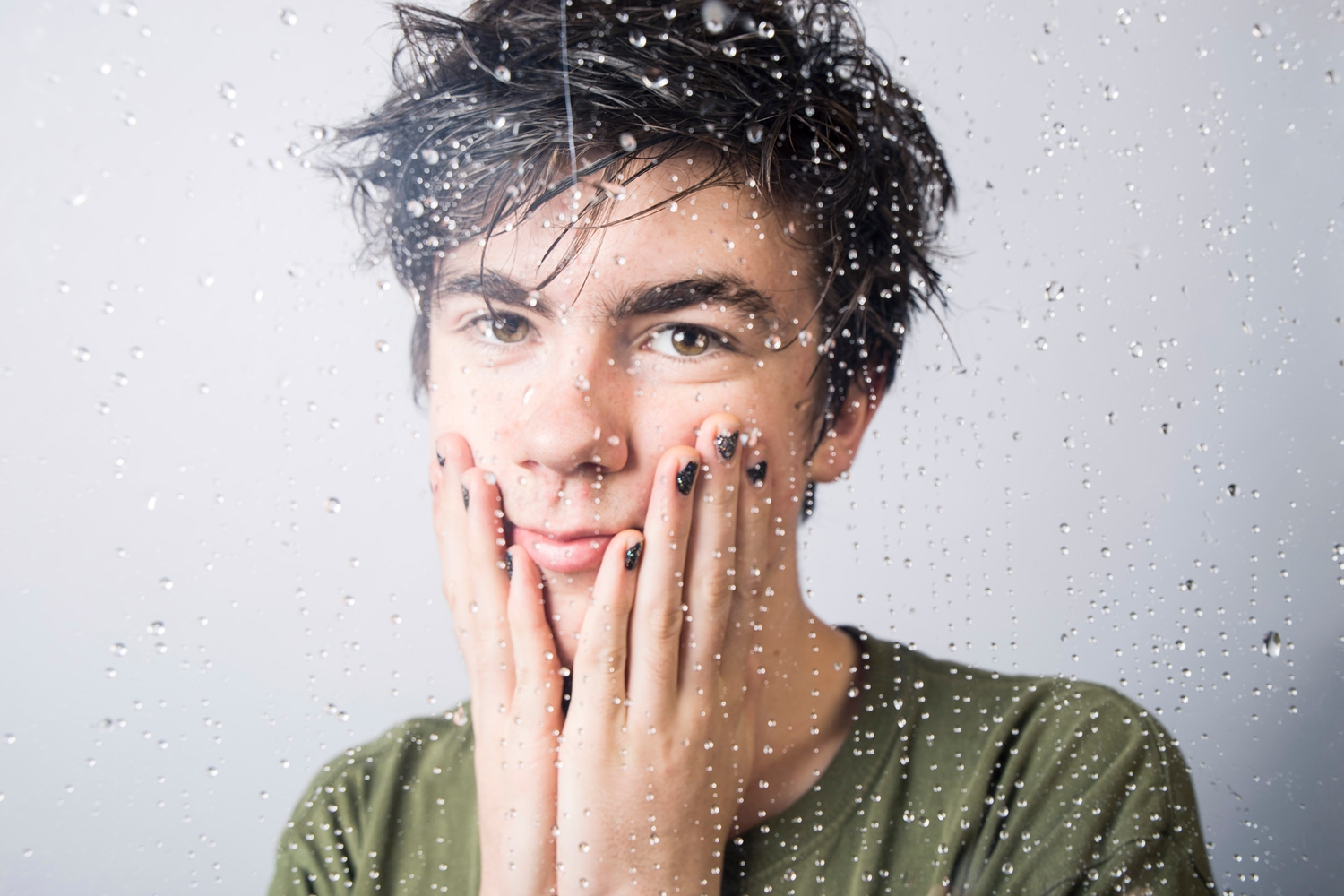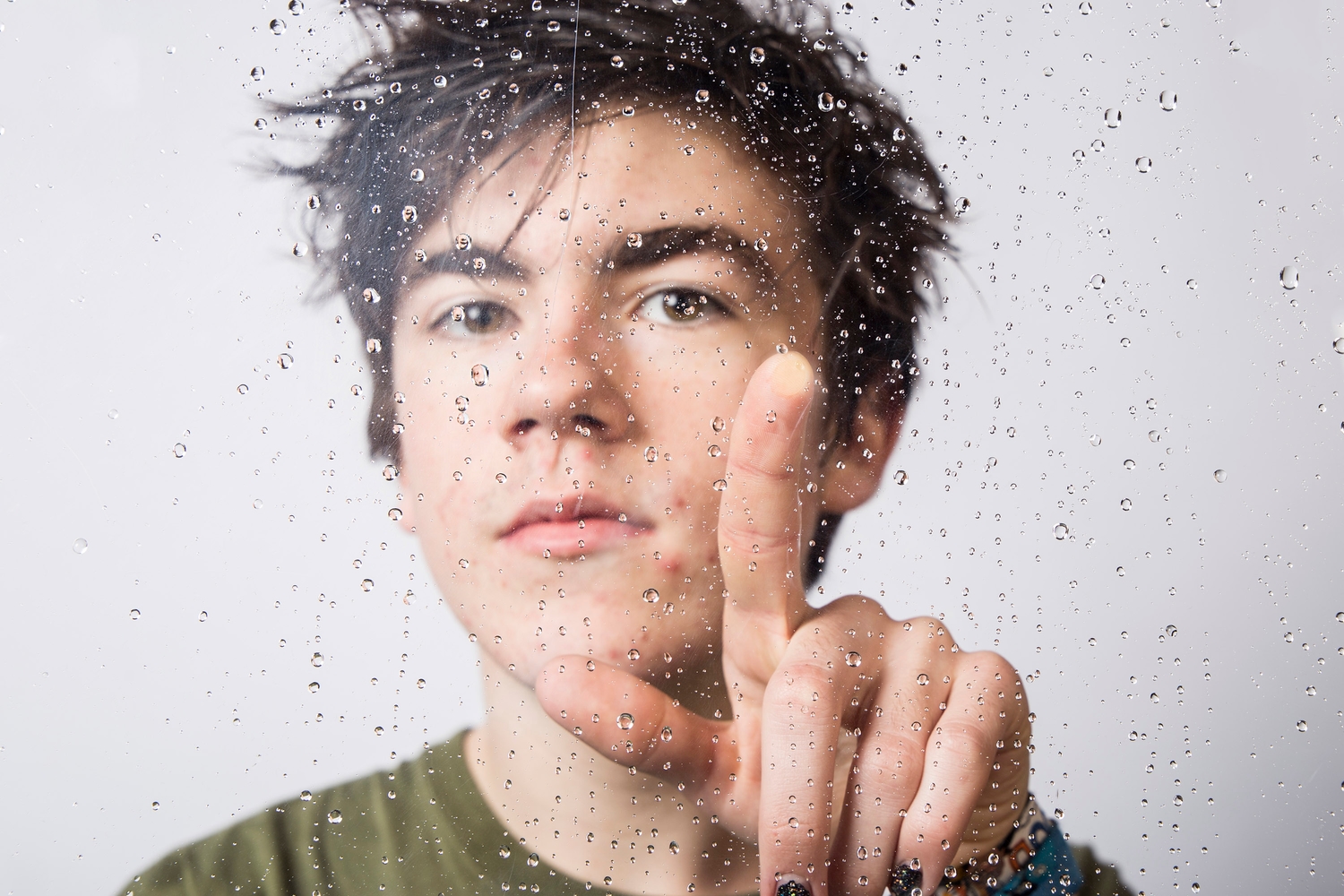 "People don't want a stale song about something they can't relate to."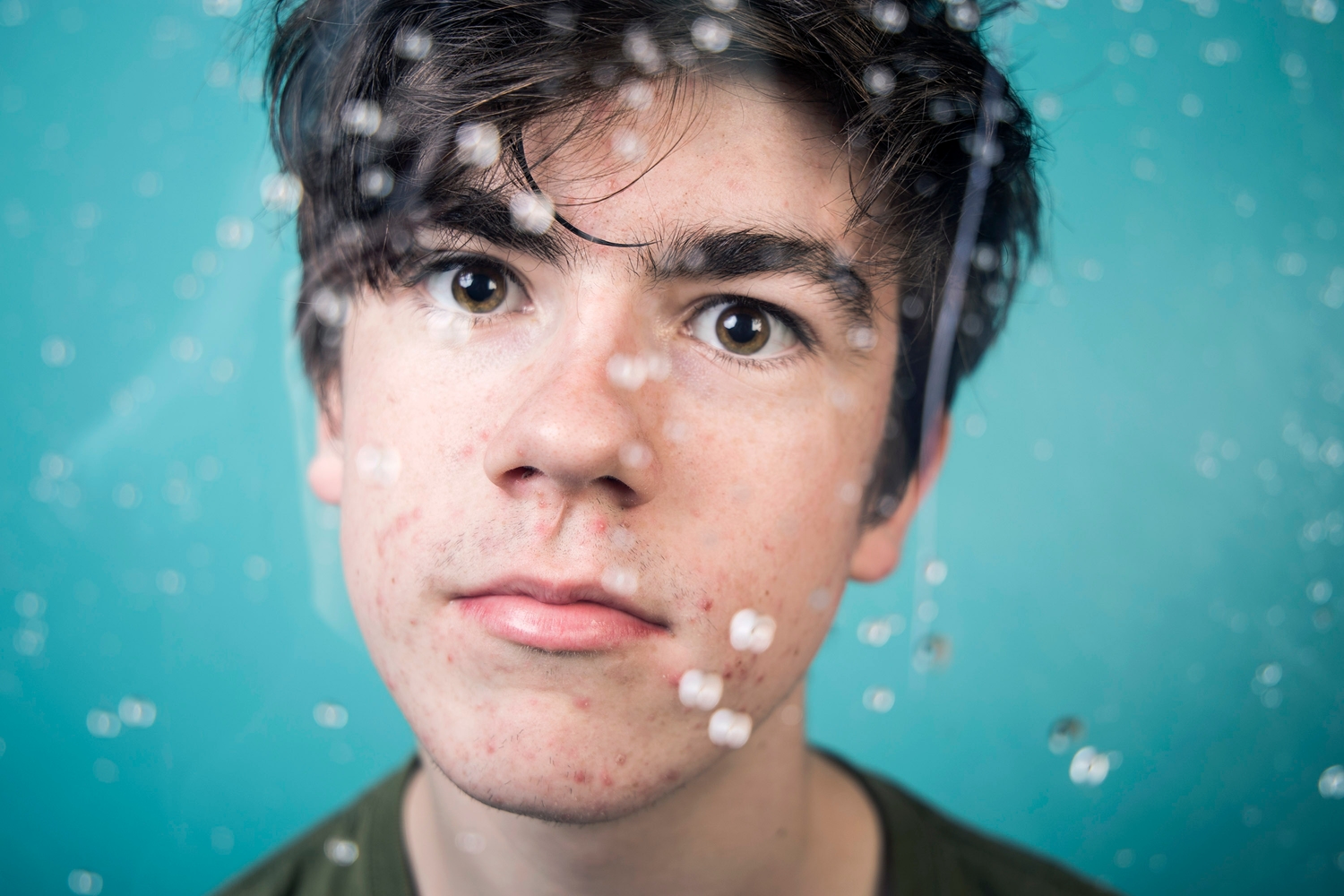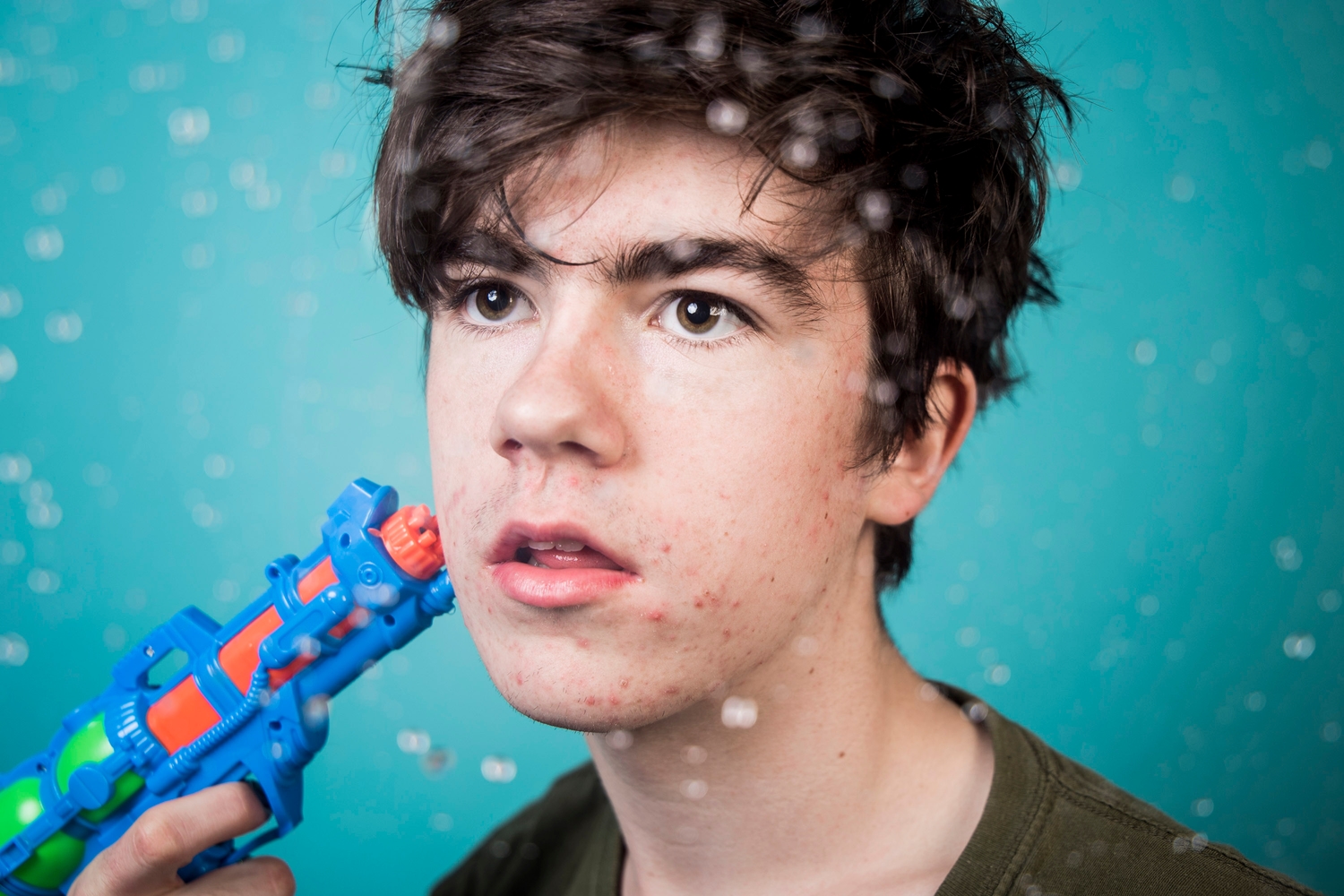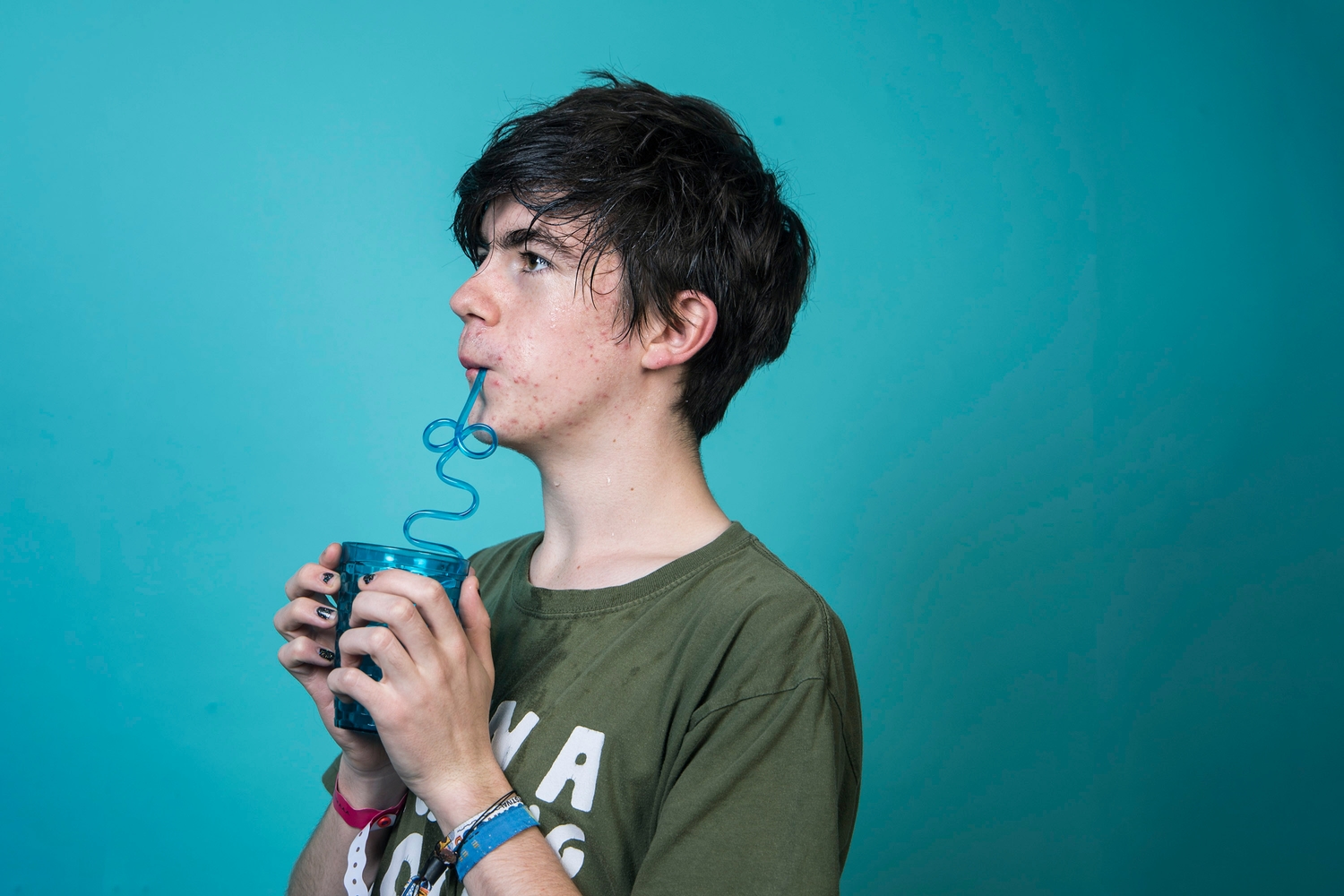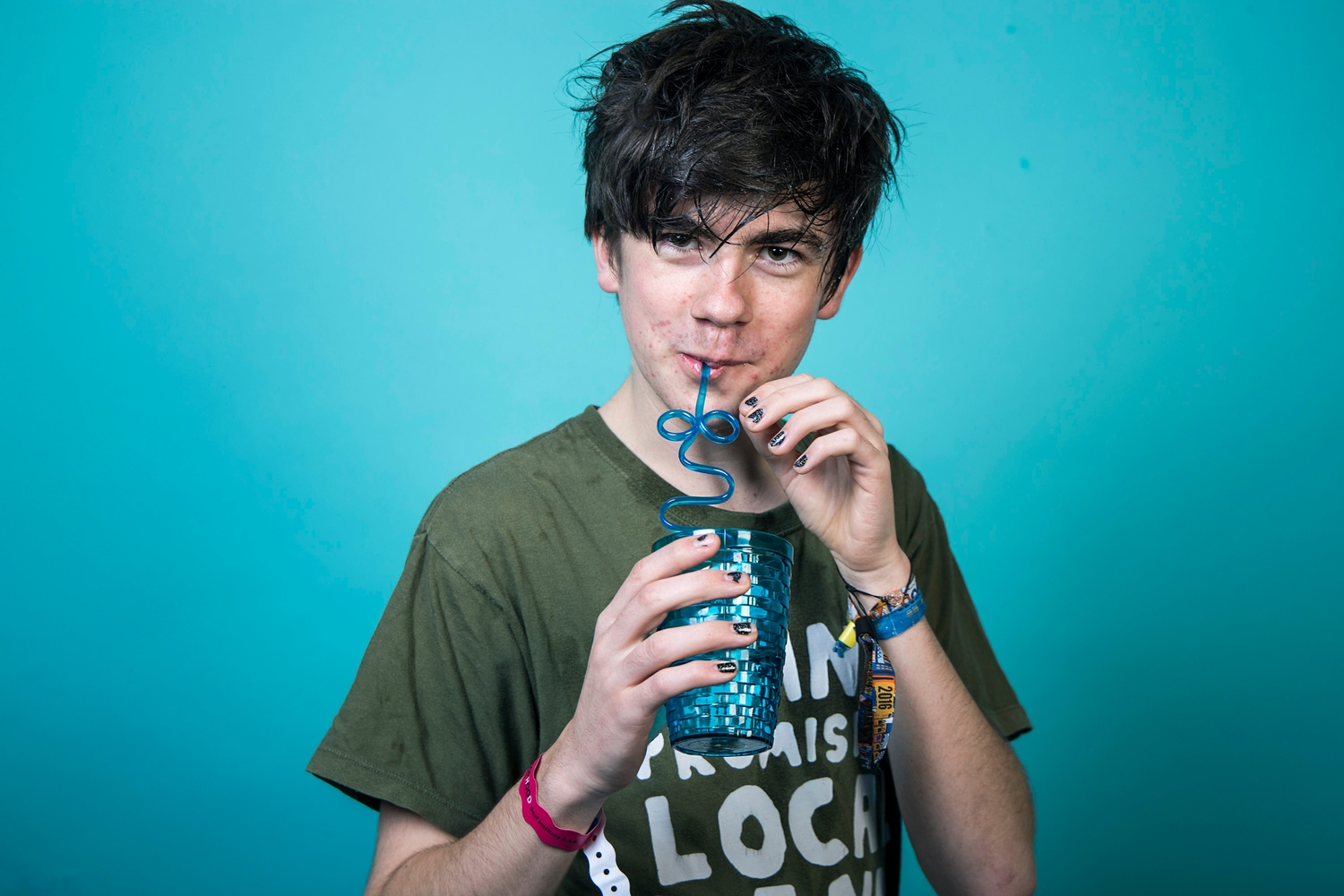 Even when addressing his own life, Declan doesn't beat around the bush. You'd wage that he's never told a white lie in his life. Last year, he was proclaimed a guaranteed star, signing a big-money major label deal within a couple of months of rising to prominence with anti-FIFA single 'Brazil'. But he's unafraid of admitting 2015 wasn't the rosiest of years. "There was a lot of pressure on me, I couldn't really perform," he says, addressing early gigs where he played without a backing band. "I didn't really think any of the shows sounded good. I'd do it and then go off stage. I feel like I'm a performer. I've always been into performing, since I was young. I always did drama. And I like being able to do that. Before, it was just me standing still, having to focus on all these things happening, and it didn't really sound that great anyway. That's me being honest about it."
In January this year, he finally put together a full band. They've since toured the world, forming a tight-knit bond along the way. "And I feel like we're improving with every show," he beams. He's also made progress on a full-length, recorded with James Ford. "It's almost been like me figuring out what I'd do differently next!" he laughs, again incapable of sugar-coating an experience. "For the next one, I'd want a period of time where I properly work on an album. Because I managed to spread out this process over two years, which I never intended to do. The songs are vastly different, but I'm kind of OK with that."
'Isombard'
Peer closer at this year's Class of..., and there's a host of young, exciting acts incapable of putting their values and politics to one side. Loyle Carner tackles family values with serious lyrical depth. Jorja Smith's debut track took aim at police brutality. And across a couple of years, Declan's music has explored corruption, backwards-thinking religion, teen suicide and sexual identity. "People don't want some stale song about something they can't even relate to, because they're not old enough to get into a club," he jokes. "They wanna hear something they can engage with and get rallied up about. There are a lot of things people want to speak about. And to see it being put into art as much now as it was, dare I say, in 1978 - that's an amazing thing for music and for politics and for young people."
Read More
Featuring King Gizzard & The Lizard Wizard, IDLES, Tkay Maidza, Sleater-Kinney and more.