From Brighton's DIY underground scene, Dana Margolin and pals are finally peeking their heads above the parapet and aiming for something bigger.
Porridge Radio's 'Every Bad' may land as an effortlessly rich and fully-formed thing but, from their roots as scrappy upstarts in Brighton's DIY guitar scene, making everything up as they went along, their accomplished, assured and emotionally-piercing new record has been a long time in the making.

They have, in fact, released an album before: 2016's charmingly wonky 'Rice, Pasta And Other Fillers', released via indie label Memorials Of Distinction and recorded in the most unshowy of circumstances. "That album holds up because the songs are great, but it doesn't hold up because it was literally recorded in a shed and we didn't know what we were doing," singer Dana Margolin laughs. "We made something that didn't live up to what I wanted it to be, but also the way that people have told me they've connected with those songs is really powerful, so I'm glad we did it and we did it all ourselves. It's fun to look back and think, 'That was a huge learning curve'."

Four years later and the band are split across two cities - drummer Sam Yardley (the owner of the aforementioned shed) and bassist Maddie Ryall remain in Brighton, while Dana and keyboard player Georgie Stott live at opposite ends of London. What logistical challenges that presents are tempered by the fact that, as Dana puts it, "We've always been quite chaotic in everything we do." If anything, their drive is stronger than ever. "We've always just kind of wanted it to work, so we've made it work," Dana says. "I'm really grateful that [the rest of the band] care and they put so much into it. Everyone puts so much of themselves into the band. I'm always like, 'Are you sure?!'"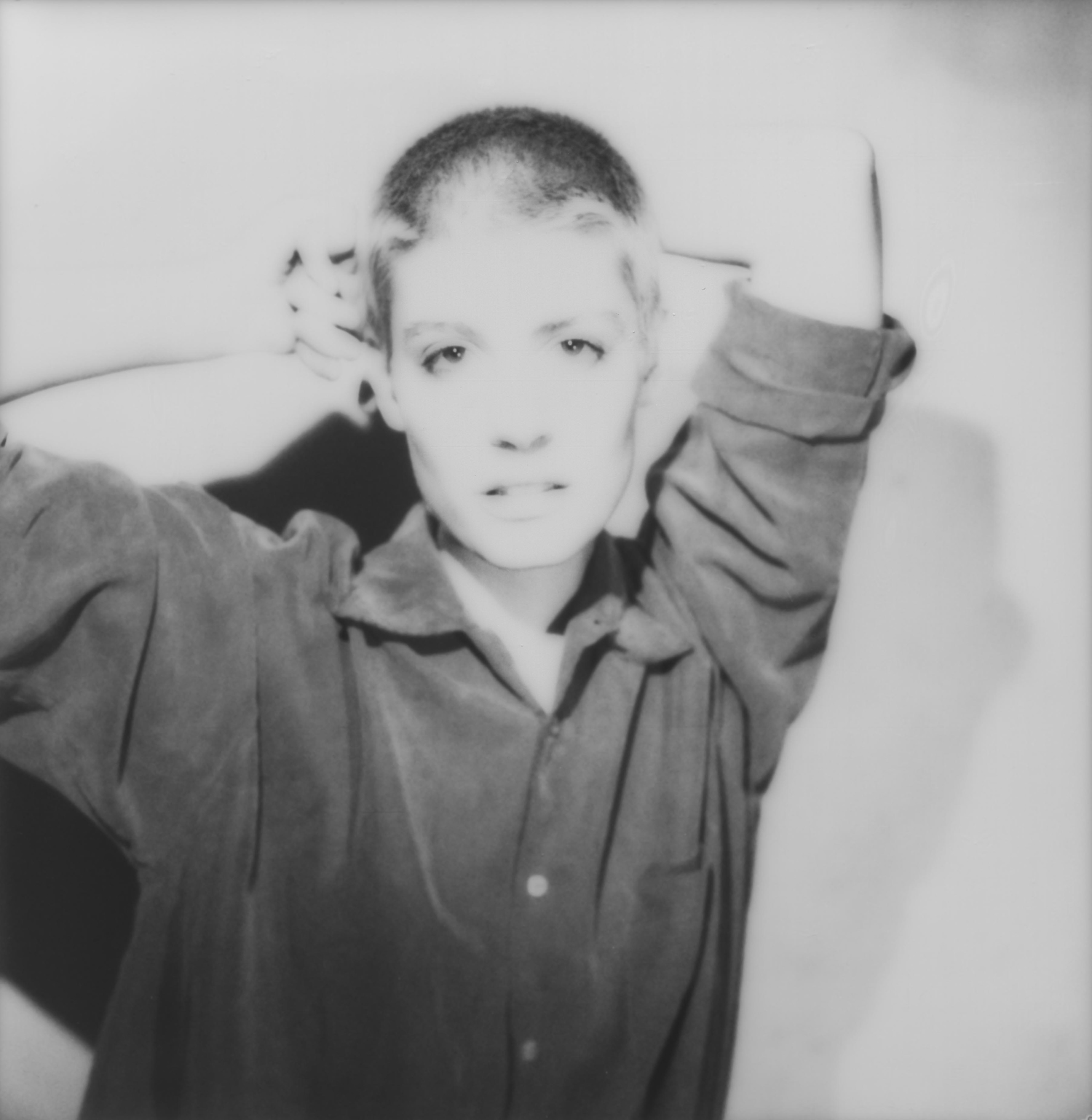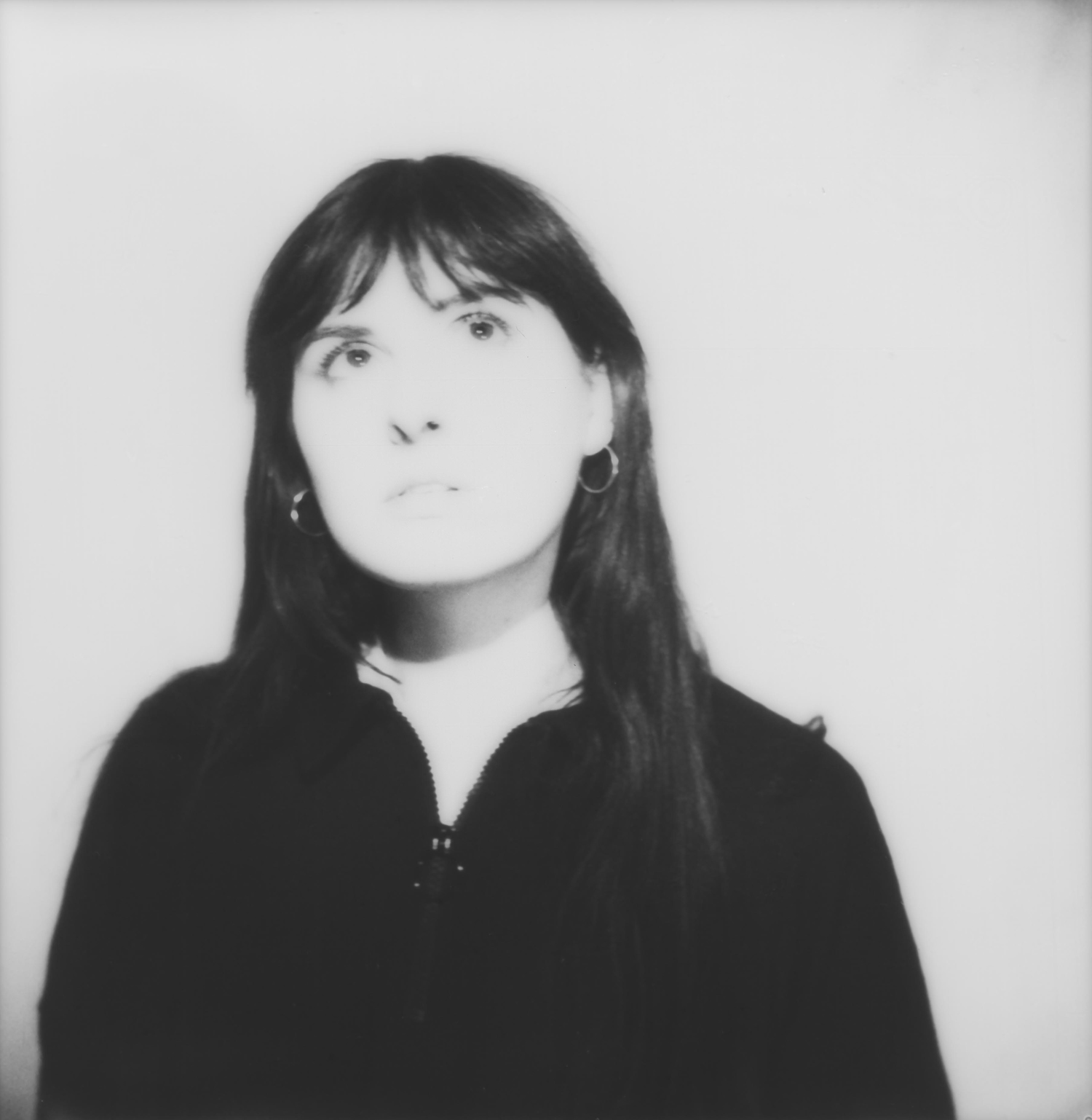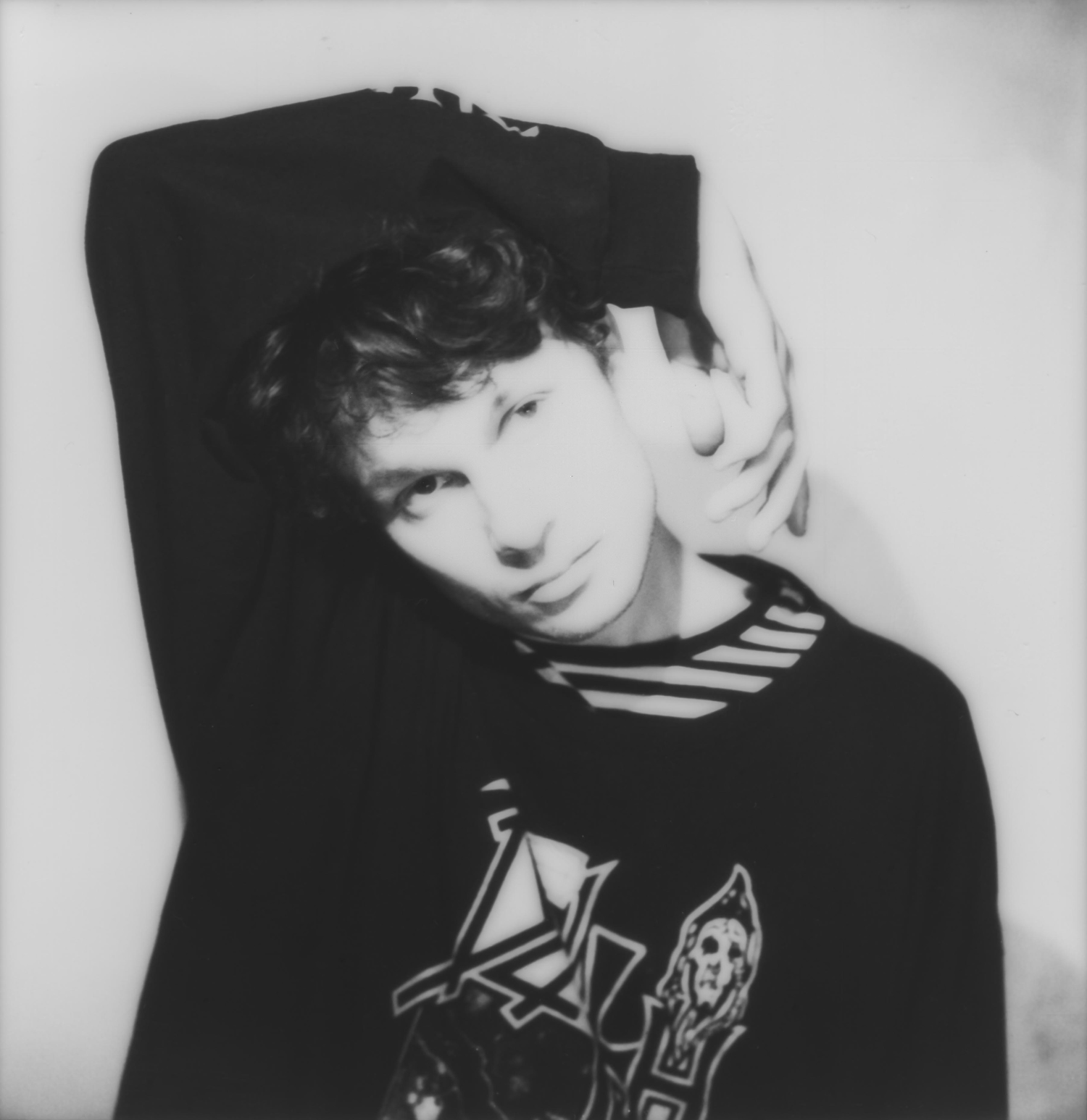 "We've always been quite chaotic in everything we do."
— Dana Margolin
Dana is Porridge Radio's primary songwriter. "Even though it is definitely a band, it's also my project in a lot of ways," she says. As far back as 2012 she was releasing singles online and put out a solo demos collection called 'Misery Radio' in 2015. Finding an exact point that marked the beginning of Porridge Radio as a band is easier said than done. "First, I was writing in my room and trying to figure out how to play guitar, and then I was in a room and Maddie and Sam were there, and then there's our first practise in Brighton. That was the first time of being like, 'OK, hang on, this is bass, drums and guitar, and I'm singing, we're a band!"

If a timeline is tricky to establish, the underlying spirit that defined Porridge Radio from the beginning is not. "We were a DIY band," Dana says. "Originally for us it was out of necessity. 'I'm going to do this because nobody else gives a shit. I'm gonna have to book this tour, I'm gonna have to figure out how to design a vinyl sleeve.'" Necessity soon evolved into a philosophy. "It became core to our identity, especially in the first few years because that was the only scene where people would put us on. The press attention we got was people writing on their tiny blogs, or somebody's radio show on their tiny station."

Recently, however, Porridge Radio signed with Secretly Canadian, picking them from a number of suitors offering the band a record deal. They're playing SXSW this month, shortly after they release the album. "We're not a DIY band any more," Dana says. "I still love that world and it's full of amazing people, but we want this band to be our jobs one day. We started this band as a space to learn how to do something together and we are still learning"

Porridge Radio are still growing, still evolving, but 'Every Bad' is an album that's defined by what has been constant all along - a sense of openness, earnestness, and beautiful vulnerability; the title is envisaged as the start of a sentence that can be finished in infinite ways. For all her talk of learning curves, at last Dana seems happy to enjoy the fruits of her labour. "What's nice about this album is that it's good!" she laughs. "So I don't mind touring it for a long time - though I'm going to keep nagging people to let me back in the studio and hopefully that will happen. There's always time to do more things, right?"
'Every Bad' is our now via Secretly Canadian.
Read More
Featuring King Gizzard & The Lizard Wizard, IDLES, Tkay Maidza, Sleater-Kinney and more.