Neu Oscar: "I'm like a magpie, gathering all my bits - it'll happen in good time"
He can't stop breaking his phone, and he's fed up of the fast world we live in. Oscar is rising to the top the slow and steady way.
When an excitable Oscar Scheller finished art school and decided to focus on music, he thought he'd be a star in no time. It's no surprise. The North Londoner was penning giant pop songs in spades, albeit delivered with a rough edged charm. "I once got warned that this would be very slow, that I wouldn't be an overnight success and that I'd have to be patient," he remembers, two years on and closer to winning that pursuit of stardom than ever. "I was adamant that wouldn't be the case," he admits. "It wasn't an arrogance, but these songs had to do something. I felt like they needed to be heard… Probably like every artist!"
Oscar's been anything but an overnight success, but his ethos has stayed resolute. Happy to stay in his childhood bedroom, he's been recording songs that sound sweet on the outside but rely on an emotional pendulum, swinging from one state to the next. Recent single 'Breaking My Phone' best sums up what he's about. He'll relay his frustrations about relationships, personal feuds and the world we live in, but it'll be ribboned neatly with simple, high-flying hooks. It's easy to see the smile-inducing glee of this year's 'Beautiful Words' single as verging towards twee territory, but in reality it's about seeing someone lose their lust for life. Quite the contrast.
Everything Oscar writes about tends to boil down to the modern age and "the pace we're at." Always available, always distracted, he's one of millions who'd like to see the world slow down. "It's just having to be on a map all the time, when you might wanna be lost, or get lost," he remarks. "I do think we're too switched on. I have days when I really enjoy being online and talking to people. And I have days where I have nothing to say. But that's what being a human being is about."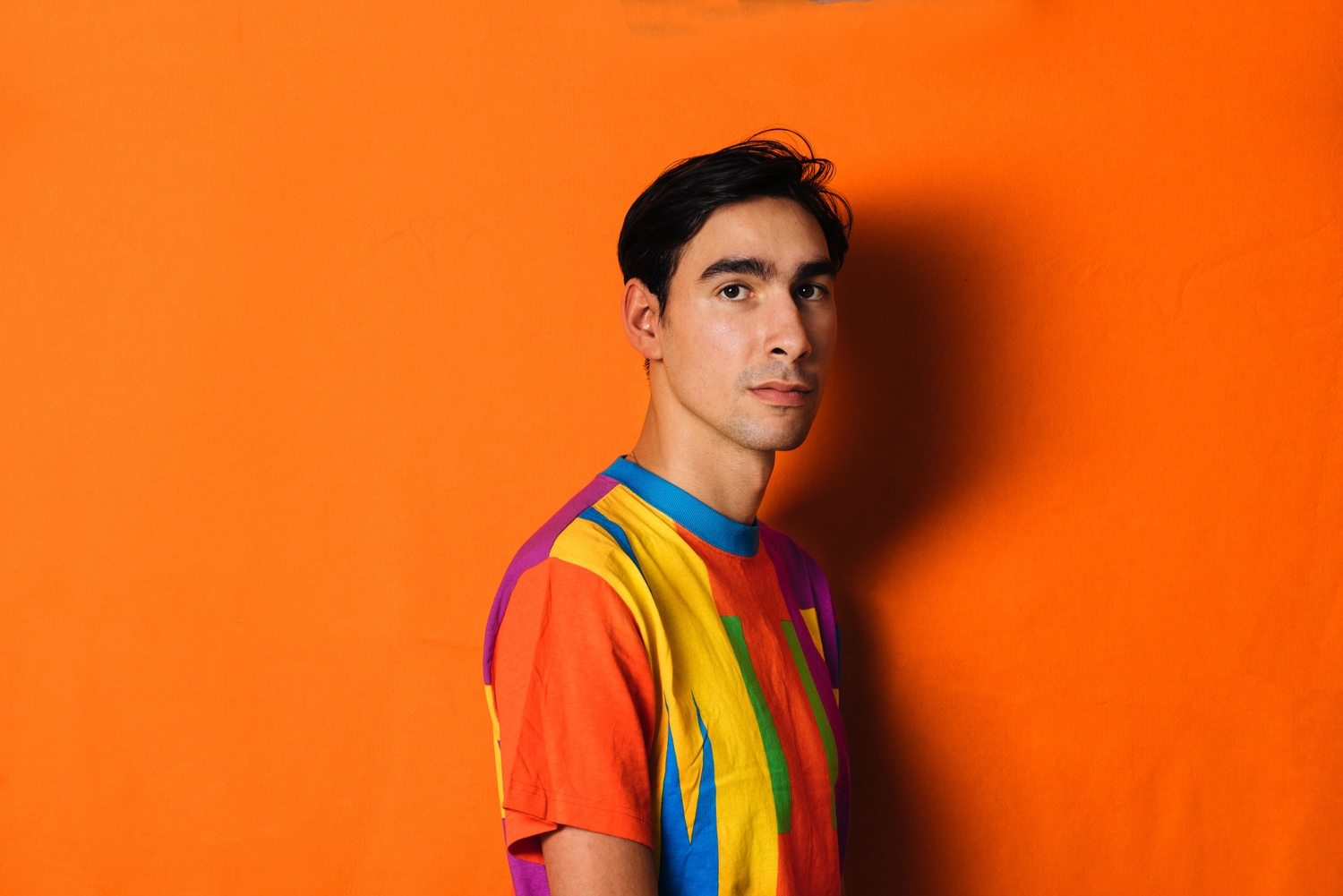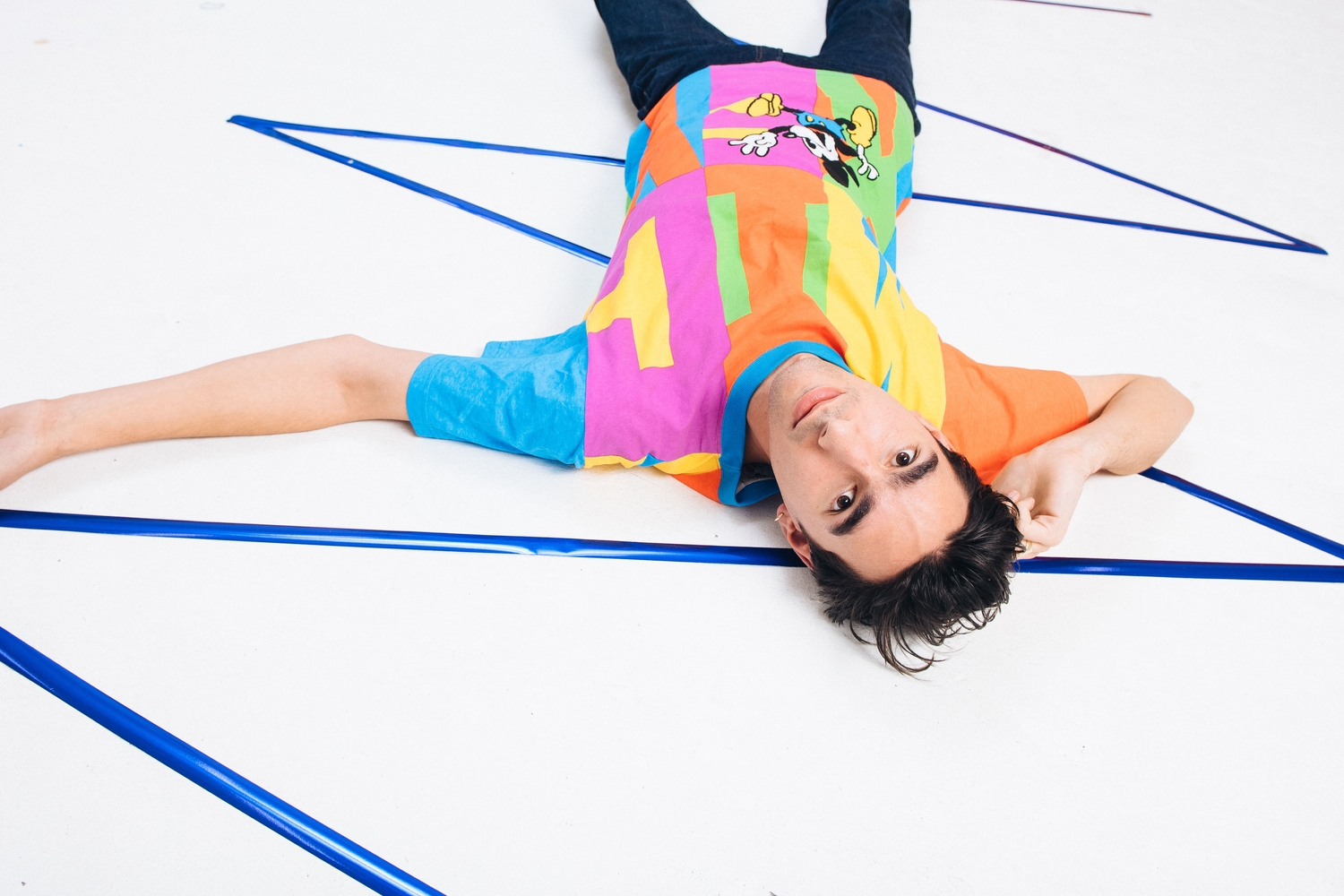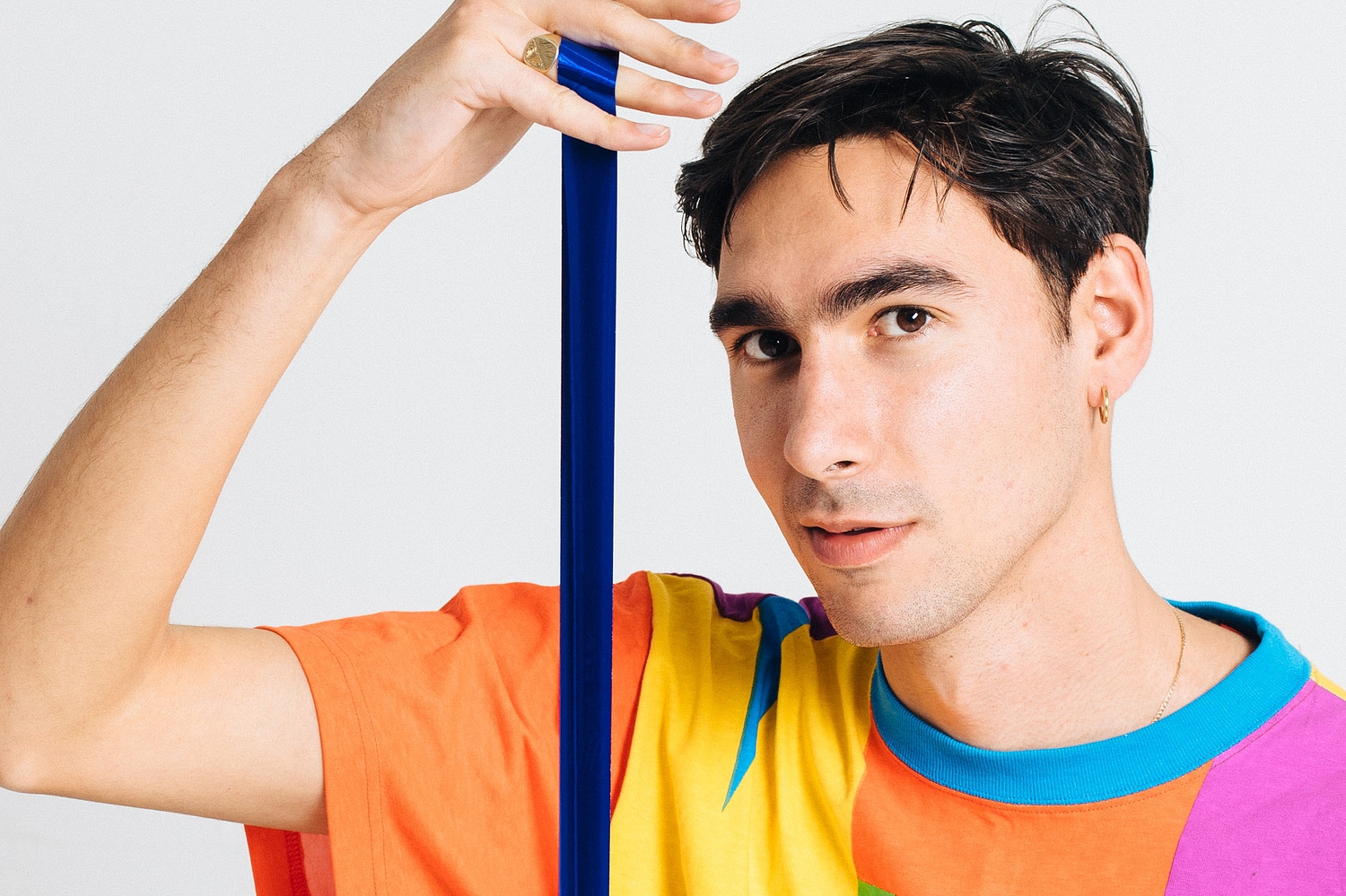 Time's been on Oscar's side, hence why he's not too keen on the speed of life. "I've been lucky enough not to have a job, because I'm still living at home. My mum is very supportive. She's an artist herself, so she understands what it takes, and how long it takes," he confides, and despite not racing to the top in record time, he has everything on his side to take on 2016. "I've realised these things do take time, and in a way, slow and steady does win the race. It may not seem like it, in this very fast world. Sometimes it works for people and everything clicks into place all at once. Sometimes it's off-kilter for a while and suddenly things match up. That can be out of your control. You just have to stay strong and make sure you're doing it for the right reason."
With a debut readied for early next year, Scheller's decided to build up a buffer. First off, he's writing for other musicians, something he's dreamt of doing since the early days. "I don't think that side of my work's going to take off until people have heard my record and know what I'm about, though," he admits. " It's just all about exposure, really. It's taken Kevin Parker three albums to get to where he is now, collaborating with other people and going into the pop sphere." There's also a second album, one that he's been working towards since the start of 2015 (he speaks about "Album Two" more than "Album One", to be honest). "I'm fleshing everything out on a MIDI keyboard, so everything sounds like a Christmas song at this stage," he says. "Again it goes back to the world that we live in, and how artists can work within this relentless space. You have to keep up. You're forced to have an output all the time.
"I'm like a magpie, gathering all my bits - it'll happen in good time."
Read More
Featuring King Gizzard & The Lizard Wizard, IDLES, Tkay Maidza, Sleater-Kinney and more.