Features & Interviews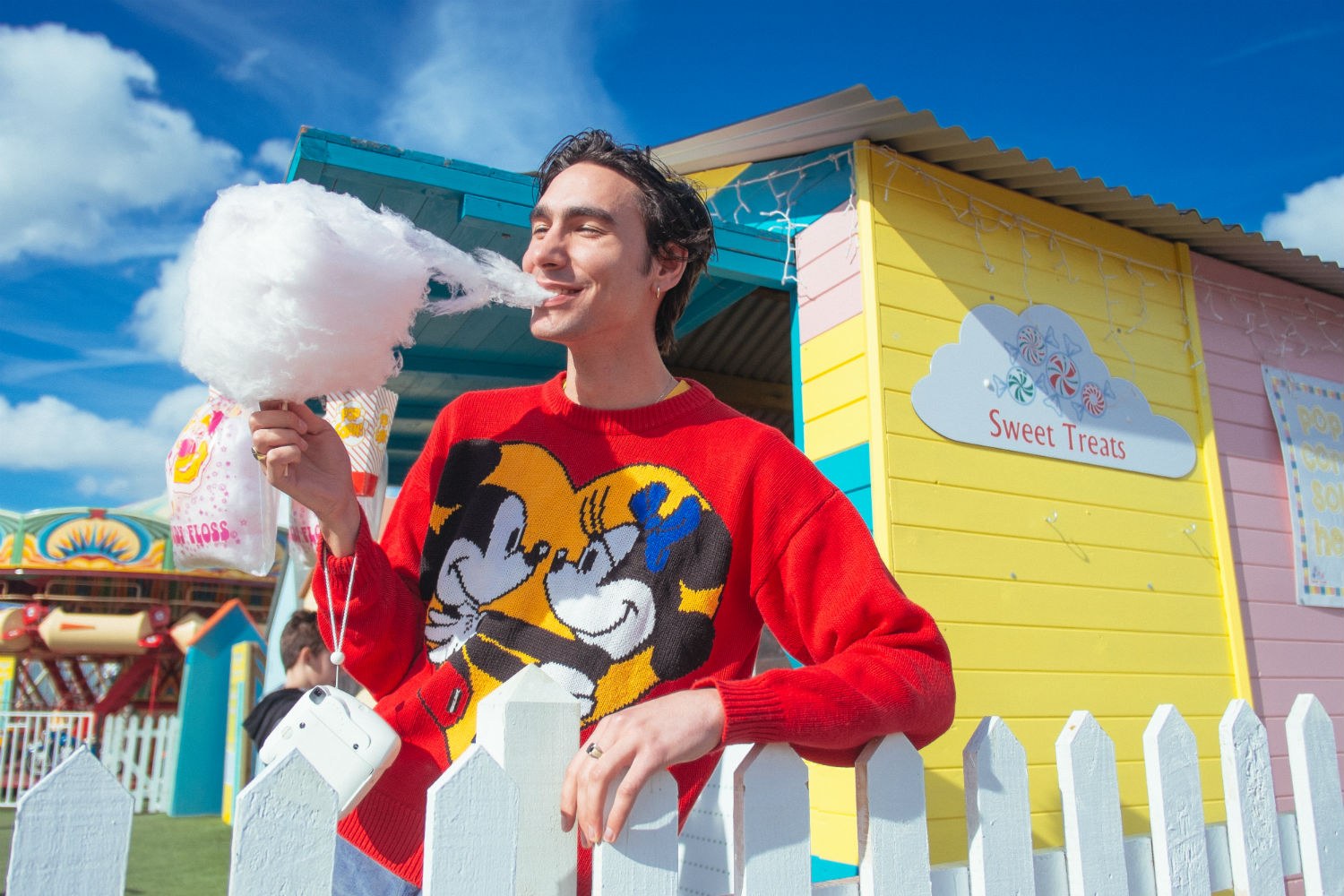 Oscar wants to travel the world, move to New York and collaborate with the stars. First on the agenda - a day out with DIY in Dreamland, Margate. Look, you've got to start somewhere, ok?
13th May 2016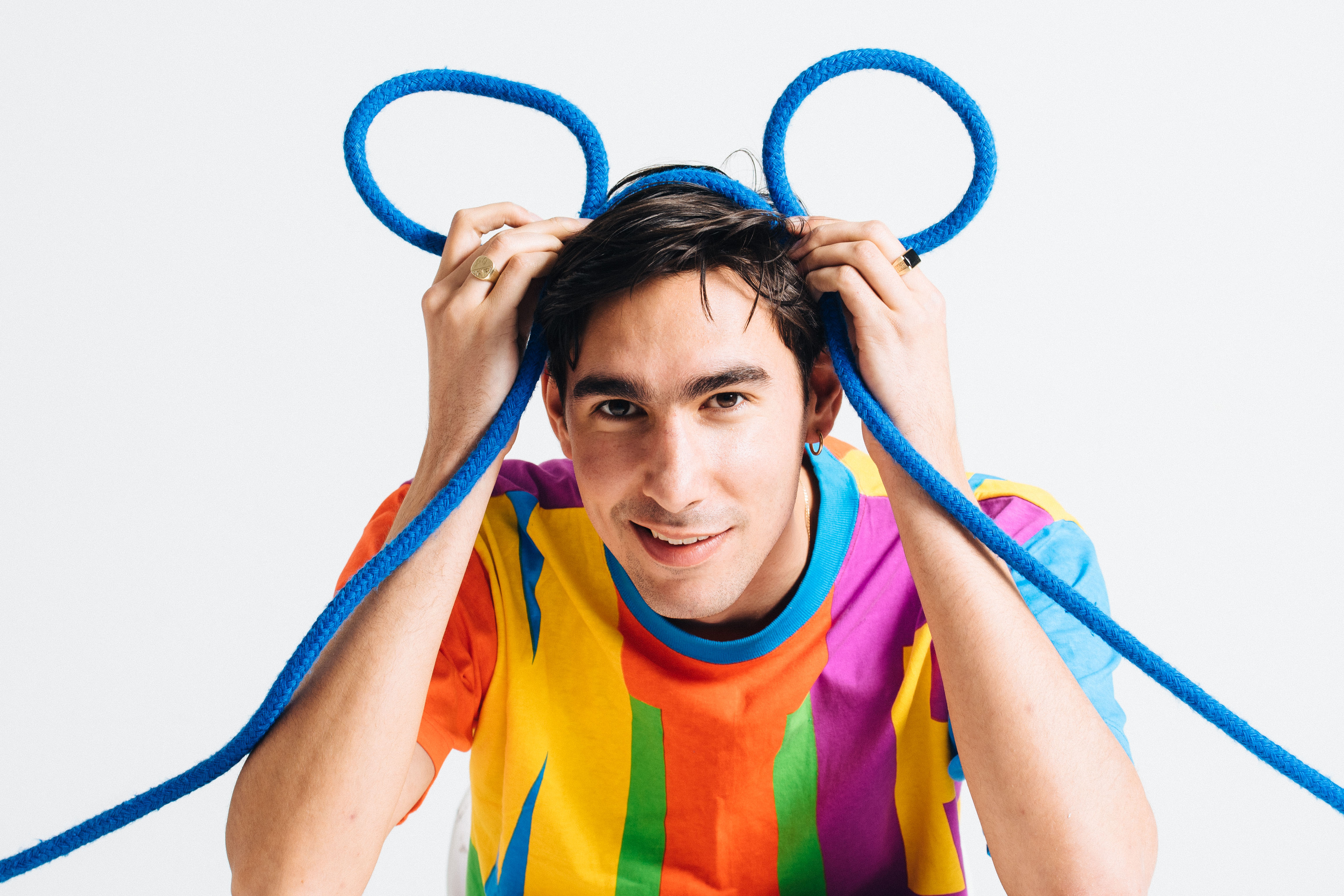 He can't stop breaking his phone, and he's fed up of the fast world we live in. Oscar is rising to the top the slow and steady way.
8th December 2015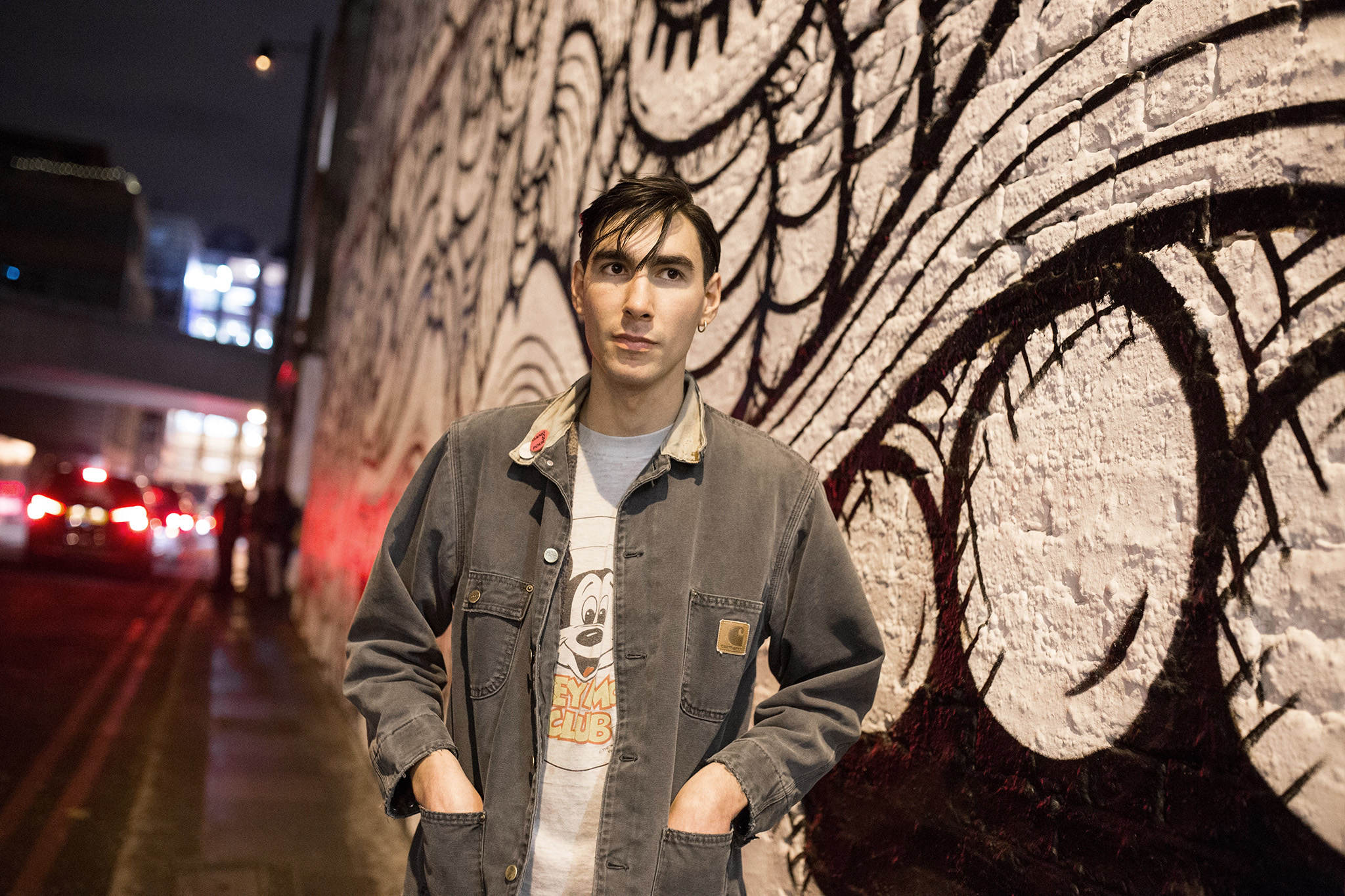 Whether it's meditating, hanging out with his dog or penning songs for pop comebacks, Oscar Scheller gives the impression of a guy who's got the world solved.
19th March 2015
Album Reviews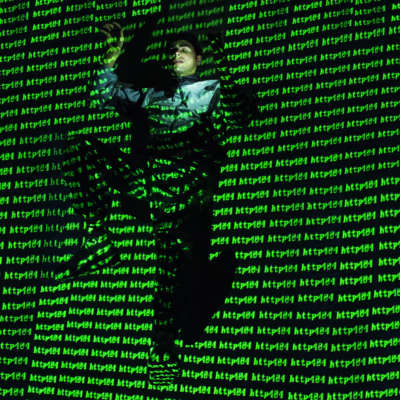 3-5 Stars
A sketchbook of where the songwriter finds himself.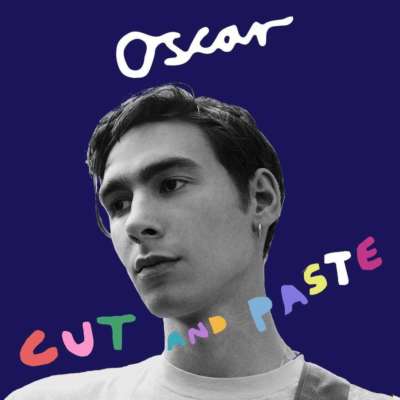 4 Stars
The country's leading specialist when it comes to beaming pop tunes served sunny side-up.