Albums of 2022: Porridge Radio
'Every Bad' propelled Porridge Radio from underground hopefuls to a Mercury nomination and critical acclaim. Gearing up for LP3, the conviction that drew the music world in is out in full force.
Though the oft-stated trope that an artist 'makes music for themselves, and if anyone else likes it, it's a bonus' would likely be the first call in a round of interview bingo, few people ever sound as compulsively magnetised to the craft of songwriting as Porridge Radio's Dana Margolin.
"I feel compelled to make music and make these songs. I don't even know if I liked the first album, but I had to make it!" she explains during a lunch break at Eastbourne's Echo Zoo - the residential seaside studio where the vocalist and her band have been recording 2022's incoming third LP. "So part of me is like, it's cool that people like it: that's good news for me because then it could be something I do my whole life if I'm lucky. But I'm gonna have to do it anyway, so it's not about whether or not we have good reviews."
The difference between that first album - 2016's relatively under the radar 'Rice, Pasta and Other Fillers' - and its 2020 follow up 'Every Bad', however, was that, second time around, lots of people did in fact like it very much and it had very good reviews indeed. Released in March, just in time for the band to experience its success solely from the confines of their living rooms ("The release day was our last show and then nothing. It's hard to understand if people exist; you see more social media followers but I don't know what that means…"), it took Porridge Radio from a relatively underground concern to a band with a Mercury Prize nomination and a host of end-of-year 'best of' list features to their name.
Dana might be level-headed about the importance of outside success, but the quartet's reversal of fortune clearly wasn't lost on her - in fact, much of 'Every Bad''s follow-up deals with the mental mind-fuck of it all. "There are quite a few songs on the next album about how terrifying all of that is," she explains, "and how hard and overwhelming." And though dealing with hard and overwhelming emotions has often been at the core of Porridge Radio's raw, gut-punch offerings, it's a trait that seemingly doesn't get any easier with time… "Maybe I'm just cringed out by everything I've ever done?!" she half-jokes. "I'll be recording vocals and be like, 'Is it too cringe if I say this?'"
"It's really hard to just expose yourself," she continues. "The songs are always really deep and personal, and then after I've made them I'm like, 'Oh god now I have to share this thing.' I guess that's why people relate to our music, because I try not to filter out the stuff that I'm embarrassed about but also that's really hard."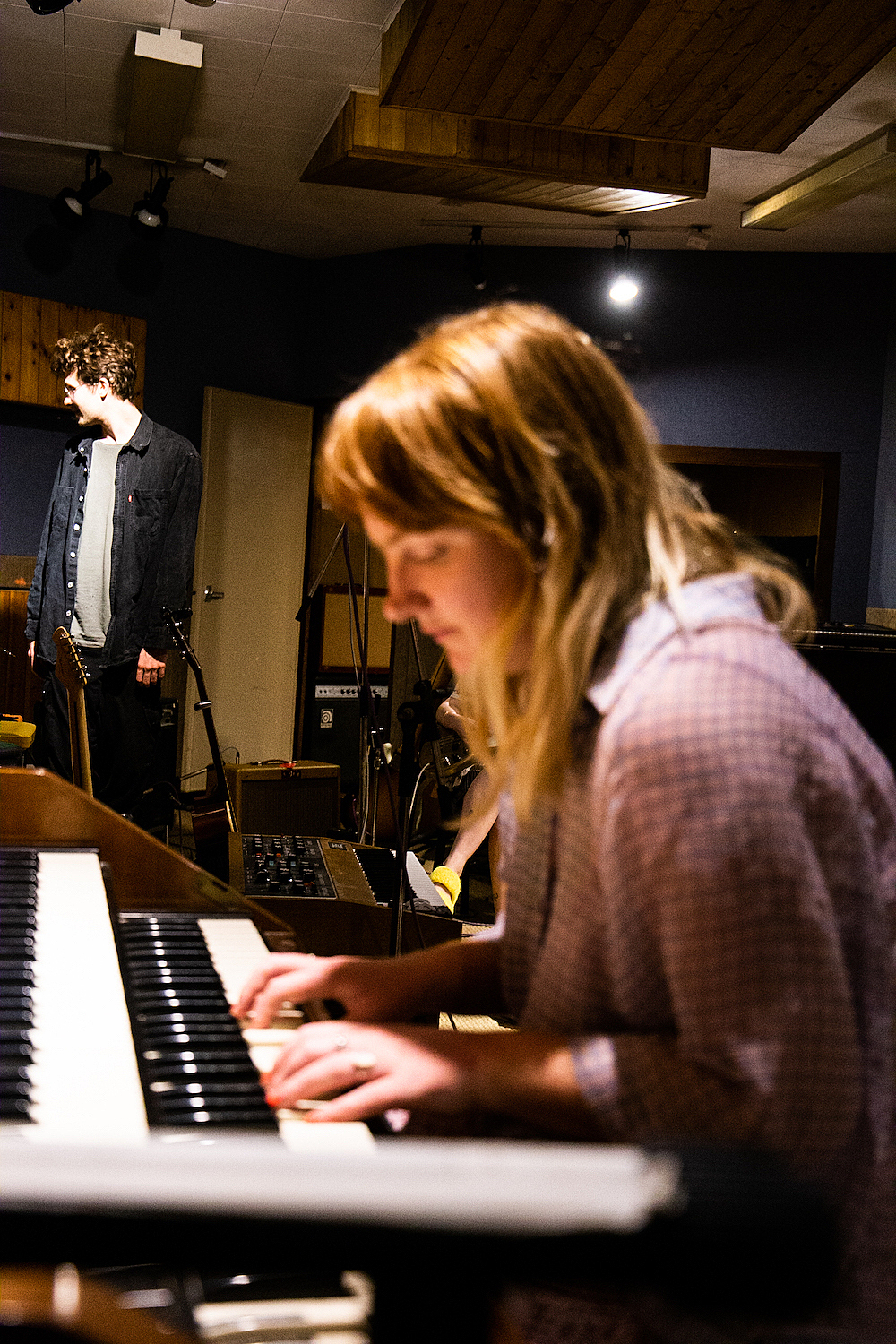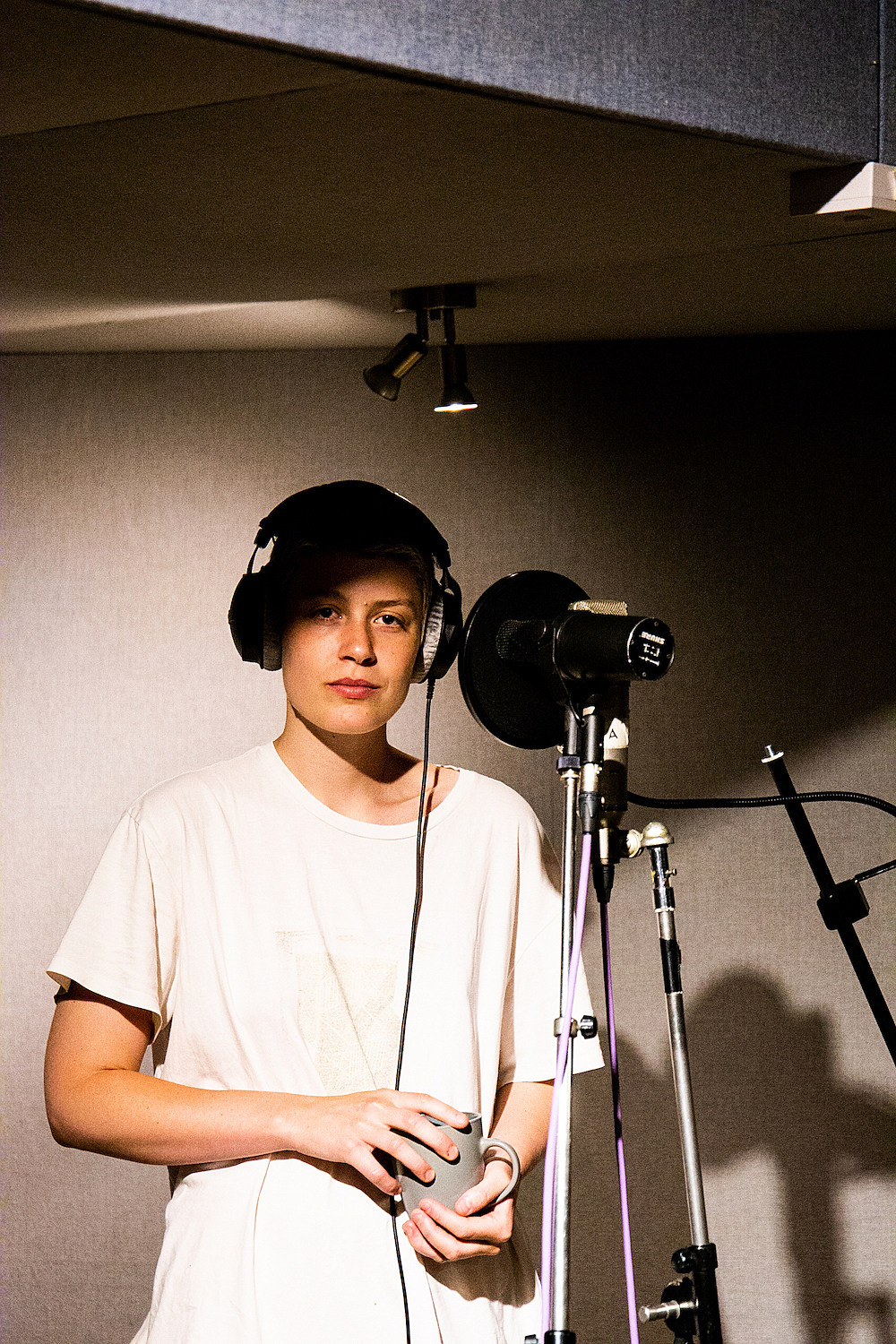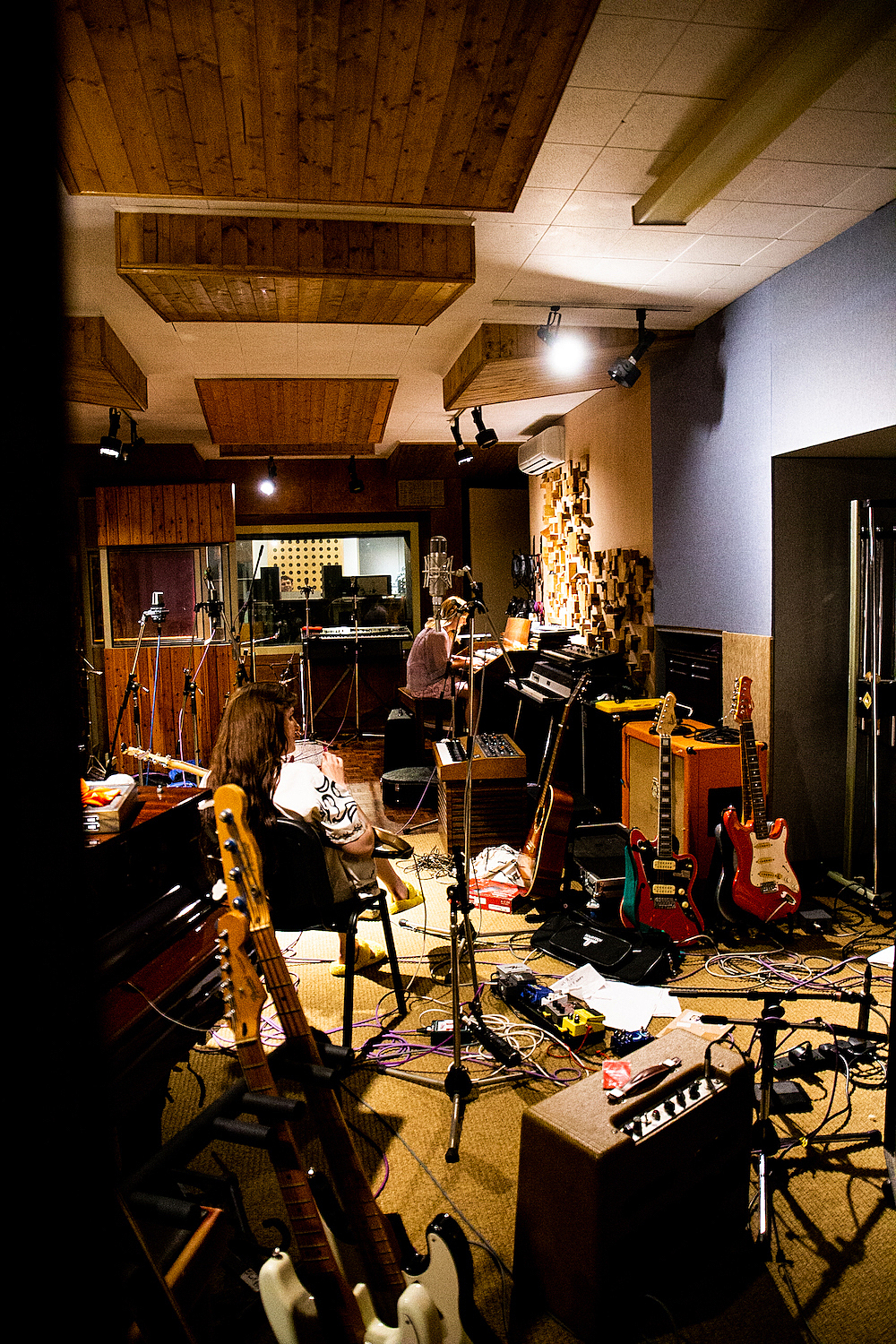 "People relate to our music because I try not to filter out the stuff that I'm embarrassed about, but that's really hard."
— Dana Margolin
On their as-yet-unannounced third, Porridge Radio are set to open the doors even further. Recorded over several batches of studio time in the first half of 2021, lyrically the record finds Dana ploughing the emotional furroughs of her brain once more; "[Bassist] Maddie said that she cries in the shower when she thinks of the words sometimes," the singer chuckles. "I'm always told that the songs are very sad but I think they're really uplifting…"
Musically meanwhile, they state that their new project will be more varied and surprising than anything they've released so far - drawing on their love of proper pop, lo-fi nuggets and everything in between. "I feel like, on the last album, there was more consistency and it was all guitar songs," begins drummer Sam Yardley, "[but this time] one track is very hyper-produced pop and then there's another that's a very stripped back piano ballad." "I think we've departed a little bit from [just] chords on the guitar in every song," Dana picks up. "None of them have choruses still though - sorry."
Today, we get a sneak peak of one - entitled 'U Can be Happy If U Want To' - that might not have a chorus but manages to build into a purging monster of a climax regardless. Think the cathartic slow build of The Horrors' 'Sea Within A Sea' or Foals' 'Spanish Sahara', but through Porridge Radio's uniquely emotive lens.
With all the groundwork there to make LP3 the one that cements them as a truly important voice within UK music, Porridge Radio are reaping the rewards of a lifetime spent sticking to their guns. They might still not have the whole 'external validation' thing sorted - "I think it'd be great if people like it, but chances are, when you do something and everyone likes it, then the next thing you do people will either like it the same or less… or more?! I don't know…" questions Dana - but the quartet are feeling good, and last time the quartet felt good about their music it turned out very well indeed.
"Porridge Radio are one of my top artists on Spotify; that's why I can never share the end of year thing because it's too awkward," laughs keyboard player Georgie Stott. Never mind: come the end of 2022, a lot of people should be sharing the band's latest on her behalf.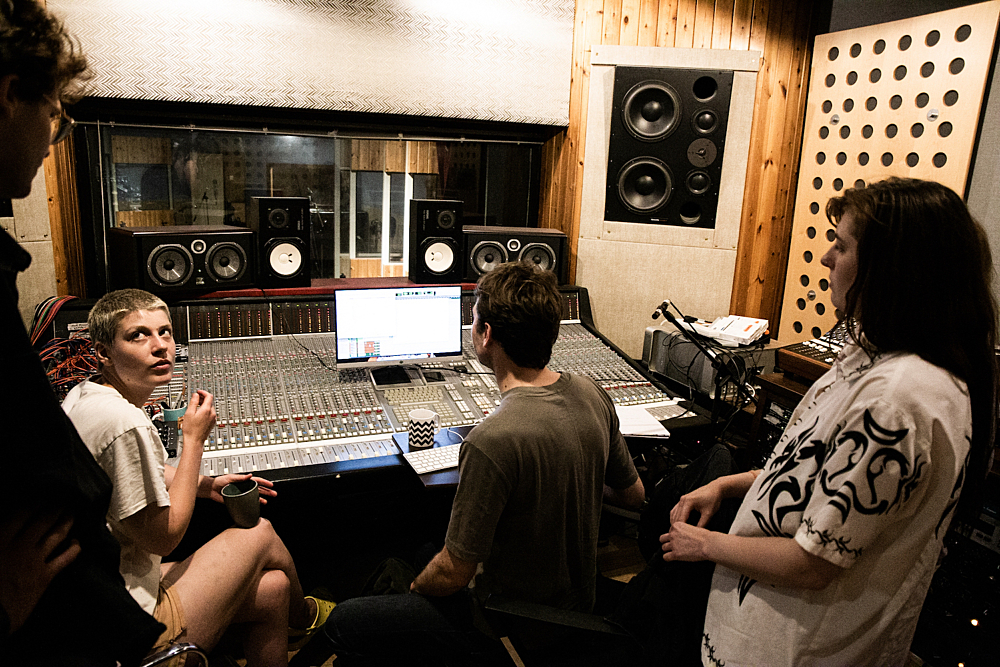 Read More